Exclusive REPLAY Flamenco Biennial 2021 Part 1
As a prelude to the LIVE FBN 2021 Part 1, we're bursting the digital screens one more time with an exclusive replay of the online festival as recorded in Madrid and Seville during the lockdown earlier this year. One more time, from 14 to 17 October, the streams will enable viewers across the world to get close to dance makers Rocío Molina, Ana Morales and Vanesa Aibar, as well as the electrifying jazz flamenco trios of Pablo Martín Caminero and Daniel García Diego, who will be performing (a)live and kicking in theatres in November.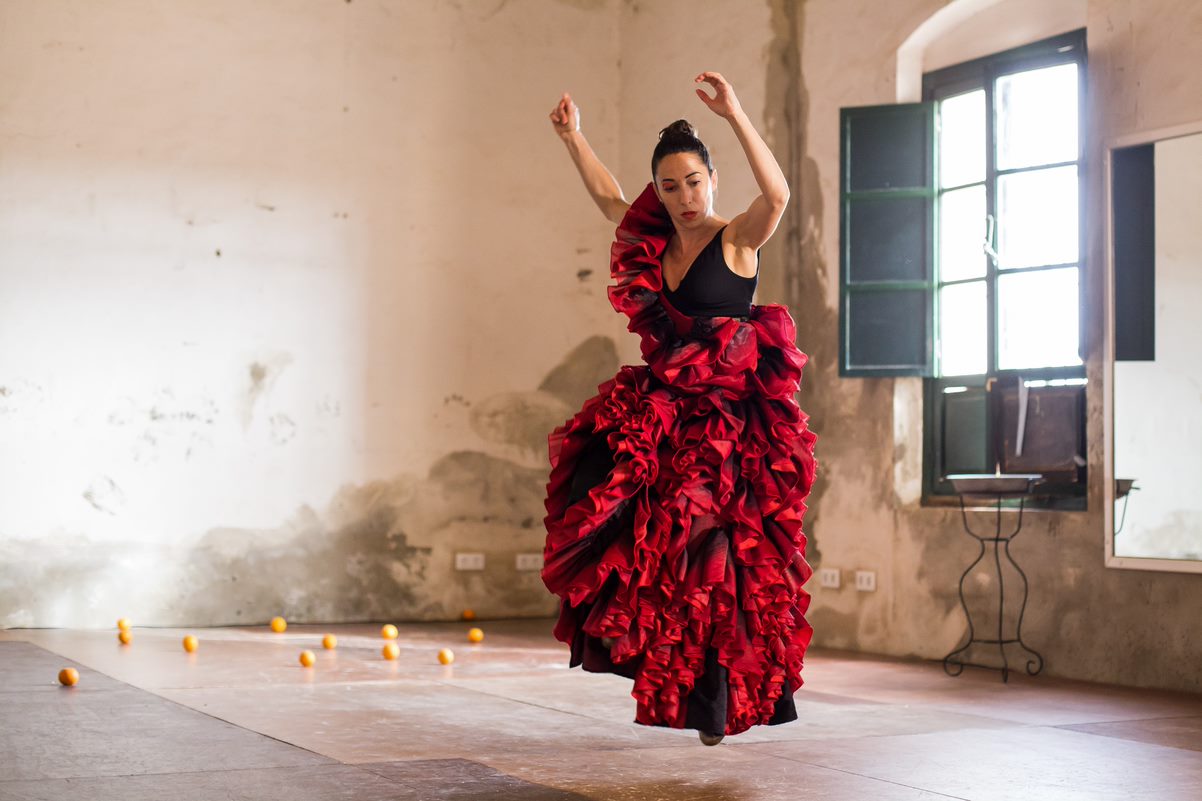 Programma Replay online festival
Book your virtual seat for the whole event
Pablo Martín Caminero Trio | Al Toque
Thursday 14 October 2021, 20h00
Daniel García Diego Trio | Travesuras
Friday 15 October 2021, 20h00
Rocío Molina | El Aire Mueve
Saturday 16 October 2021, 20h00
Ana Morales, Andrés Marín, Vanesa Aibar | Impressions from Seville
Sunday 17 October 2021, 20h00
The streams are offered free of charge. Donations are very welcome. ¡Gracias!