Steun de Flamenco Biënnale en maak het mogelijk!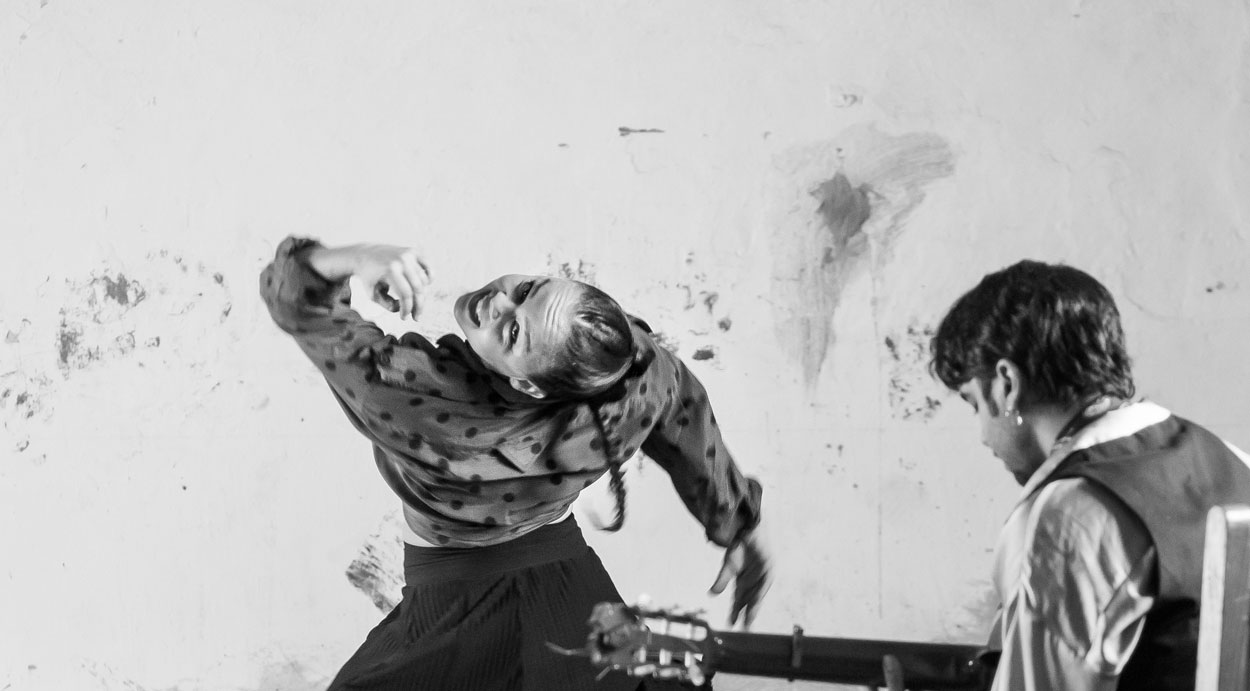 Support the Flamenco Biennial!
¡Become a Friend of the Dutch Flamenco Biennial! The Dutch Flamenco Biennial stands for quality. To continue realising our international programming and unique reportages in the way that we would like, your contribution is indispensable. Private donations are a huge support for us when putting our programme together. With a donation, big or small, you can give a boost to the future of the Flamenco Biennial. Your support enables us to guarantee our high artistic quality, to surprise you with original, in-house productions, to inspire you with deeply-felt vocals or contemporary dance, and to continue to bring the cutting edge of international flamenco to the Netherlands. Choose the friends level that works for you, we'd be delighted to welcome you. ¡Gracias!
Become a friend
Would you like to donate with a tax benefit? Then convert your donation into a periodic donation for five years. Through a donation agreement you immediately take advantage of tax benefits via the Donation Act. The Flamenco Biennale Foundation has been designated by the Tax Authorities as a cultural ANBI (Public Benefit Organization) – your donation is therefore tax deductible under certain conditions. You can view the public data of our ANBI on the website of Federation Culture. To take advantage of this tax benefit, email to: vrienden@flamencobiennale.nl We will then send the donation form by e-mail or by post.
One-time donation
One-off donations are also very welcome. You can transfer your donation to the account number of the Flamenco Biennale: IBAN NL37 INGB 0004 2892 76, or use the box below.