Guadalupe Torres
Acuérdate cuando entonces

Guadelupe Torres is one of the young rising flamenco dance stars. She started her career with the classical troupe Compañía Andaluza de Danza and danced with leading names in the world of flamenco like Mara Pagés, Ruben Olmo, El Guito, Manuel Lian, Marcos Flores, Montse Cortés and Miguel Poveda.
'Flamenco tot in haar tenen, Als ze danst, stijgt de geur van oranjebloesem en verse aarde op,' zo omschreef de Spaanse pers de verve waarmee ze de oude traditie danst, maar er tegelijkertijd een verfrissende moderne draai aan geeft.
Voor haar eerste grote voorstelling, haar persoonlijk eerbetoon aan de oude flamenco- zangers en danser, die ze in het kader van de Flamenco Biënnale Nederland exclusief in het Muziekgebouw Eindhoven presenteert, omringt ze zich met grote talenten uit de moderne flamenco.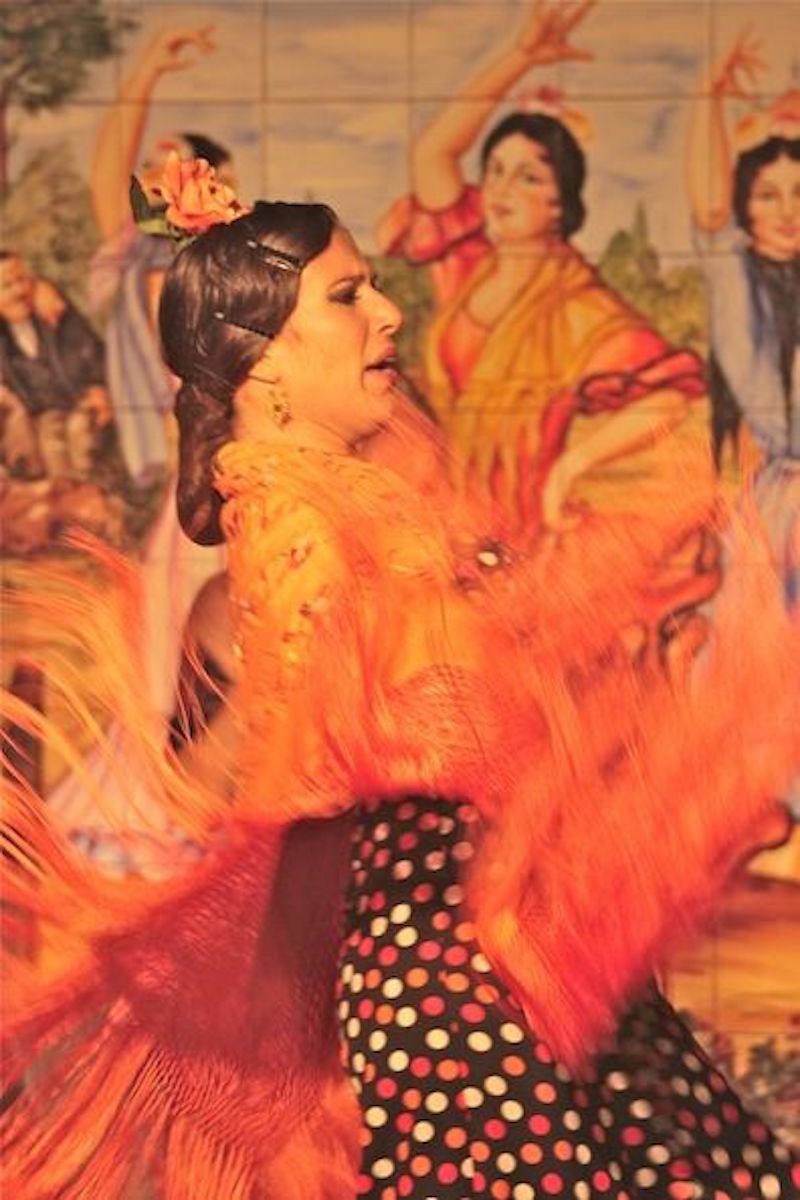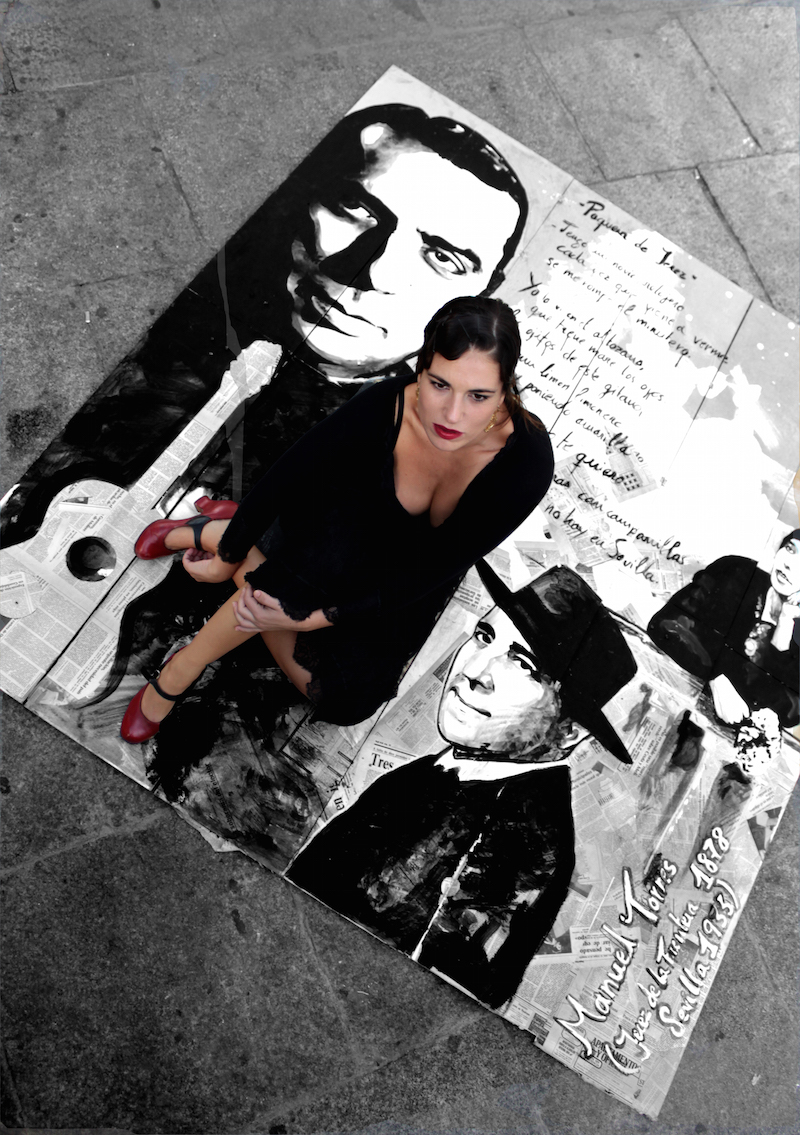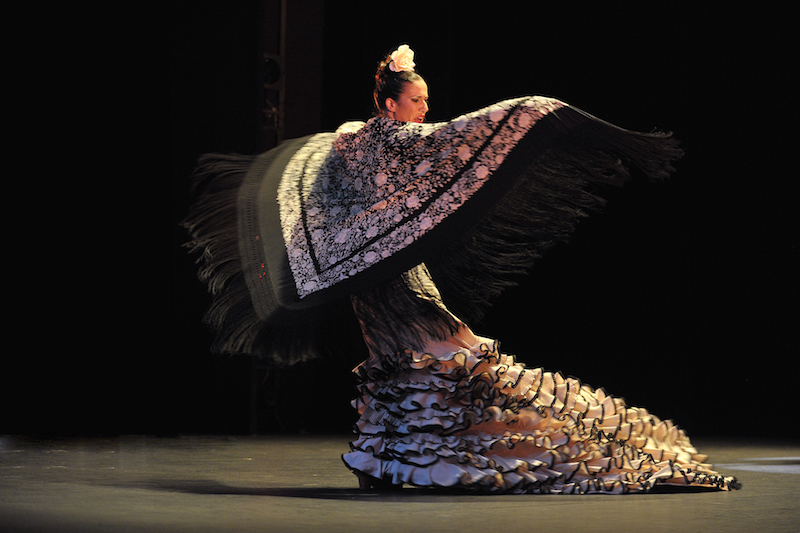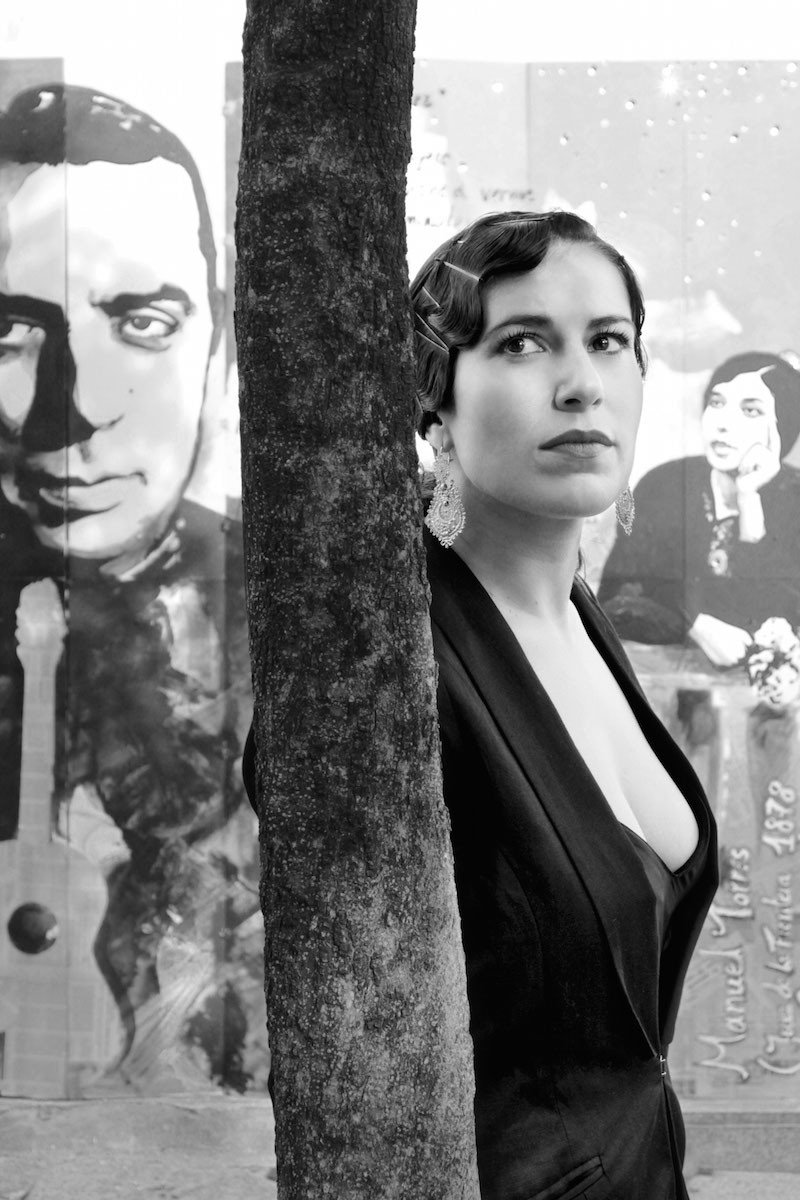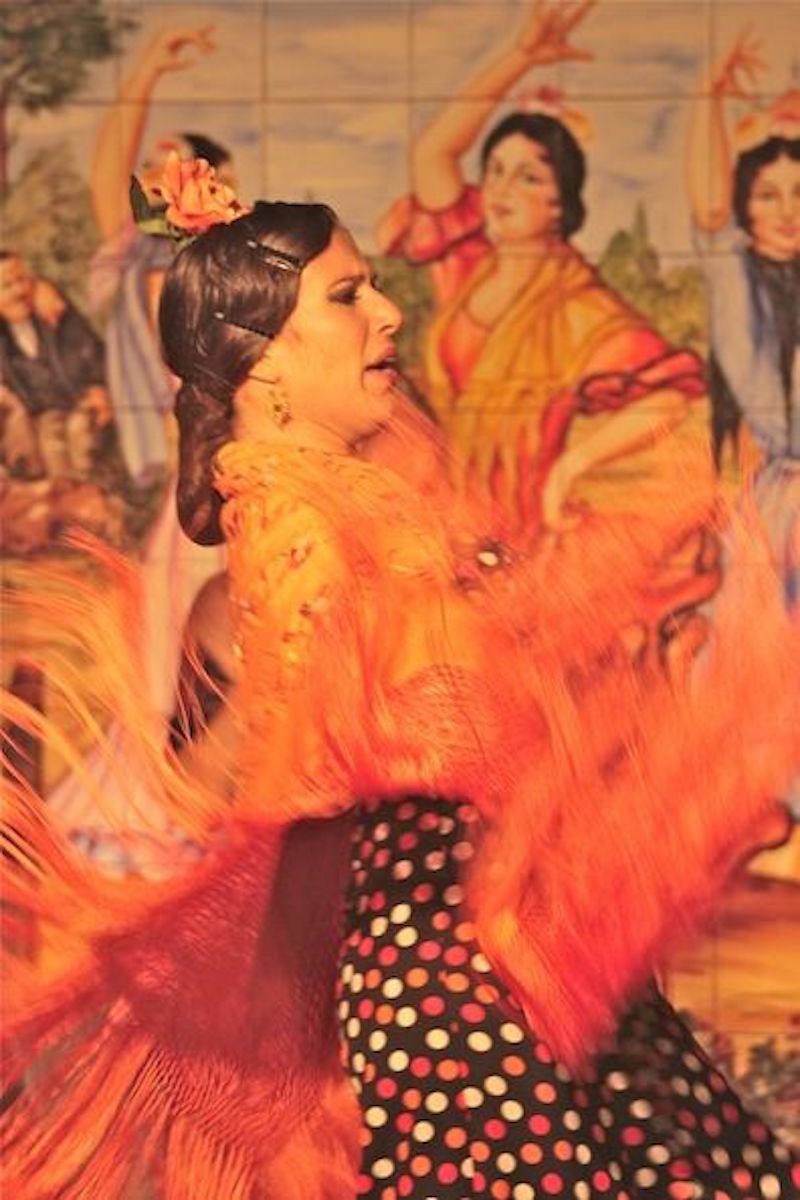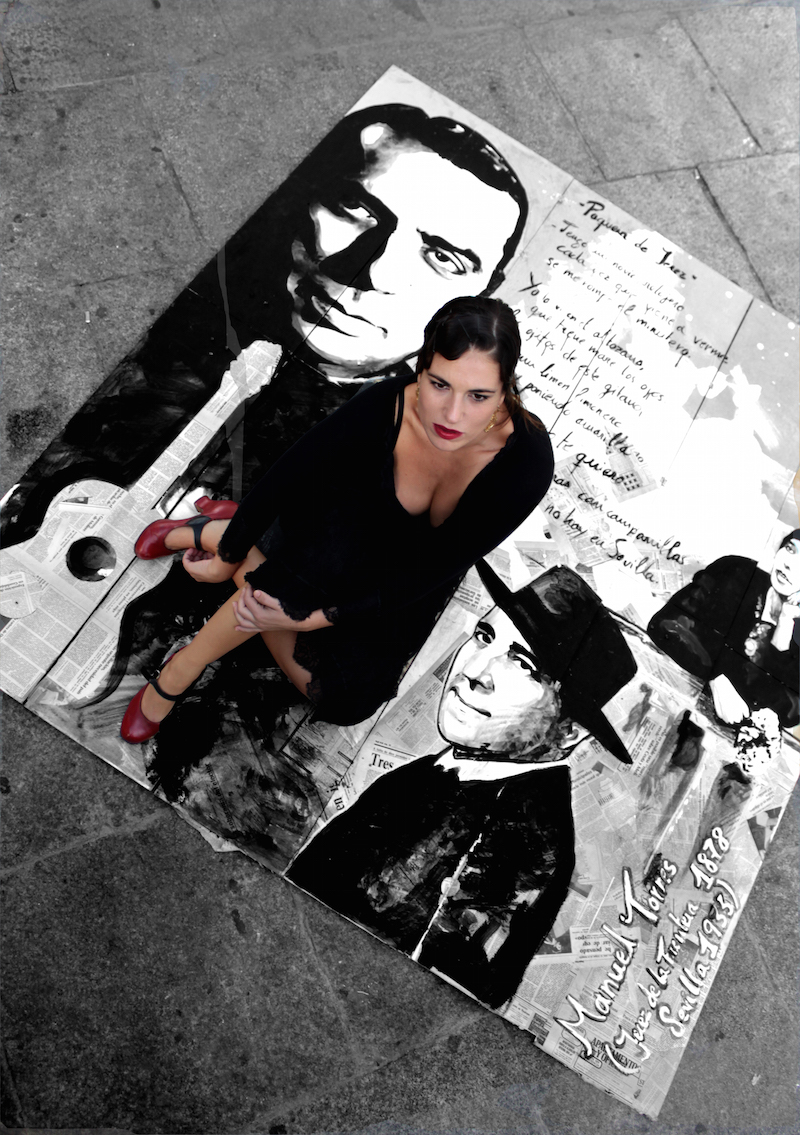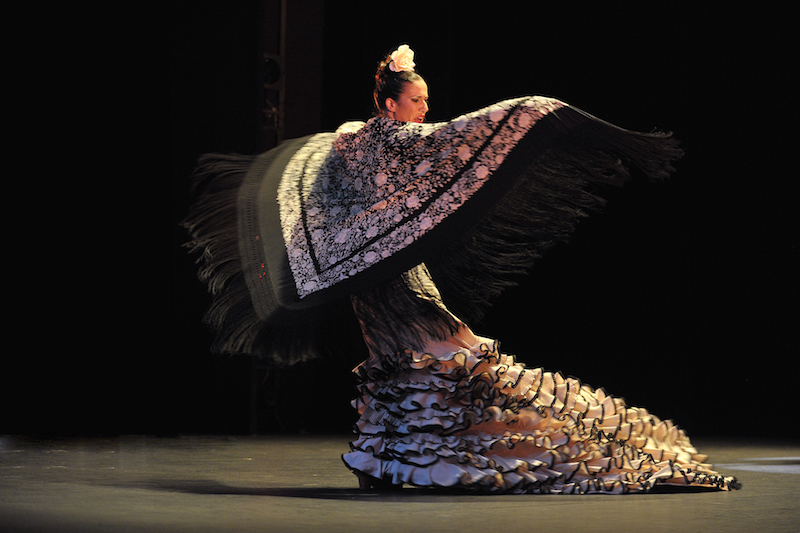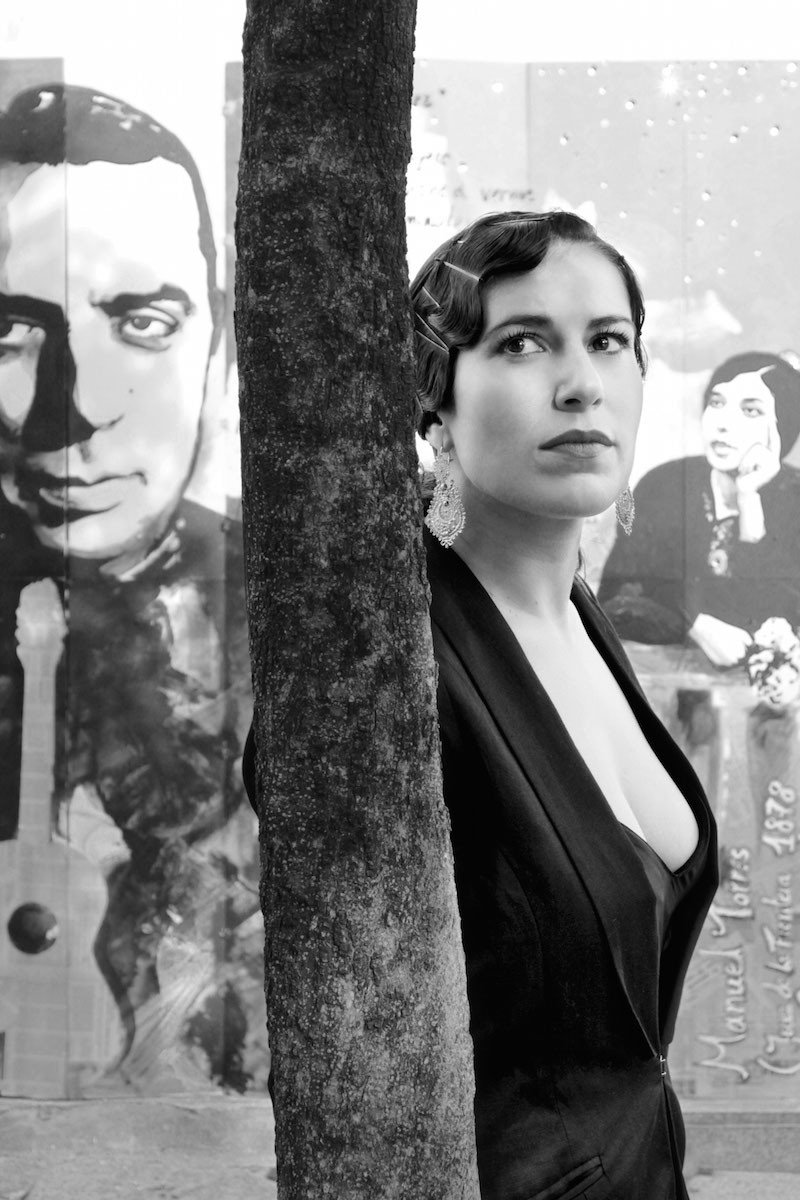 Acuérdate cuando entonces
Acuérdate cuando entonces