Dani de Morón & José Valencia & Rosario Toledo
Aleluya Erótica (Dutch Premiere)

Bailaora Rosario Toledo dances 'Inspired by Lorca'.
Dancer Rosario Toledo (Cádiz, 1977) makes her début in the Netherlands in RASA in this 5th edition of the Flamenco Biennial with a free interpretation of an unknown play by Spanish poet Federico García Lorca called 'Los amores de Don Perlimplín...'
For this 'Lorcan drama', the first flamenco adaptation of the play, which played to rave reviews at the Seville Biennial and won the choreography prize, Toledo chose two top musicians: singer José Valencia and guitarist Dani de Morón. With his deep, powerful voice, Valencia injects great drama into his role as Don Perlimplín, an old man who tries to win the love of young and sensual Belisa (played by Toledo), who in turn is in love with an imaginary man played by De Morón, who also wrote the beautiful music that takes the audience through this universe of human passions.
Toledo, who plays the sensual Belisa with great intensity, has worked with flamenco stars like Antonio Canales, Javier Latorre, Eva La Yerbabuena, Belén Maya and Joaquín Grilo. She's not afraid to experiment. In her performances she often combines dance elements with theatrical influences, but the spirit and humour of Cádiz keeps breaking through.
In a radio interview in 1935, Lorca was asked for his favourite play: He answered: A short theatre play that has only rarely been performed. It's called 'The loves of Don Perlimplín…' Since then, the play has been staged in various interpretations, but never as a dance performance.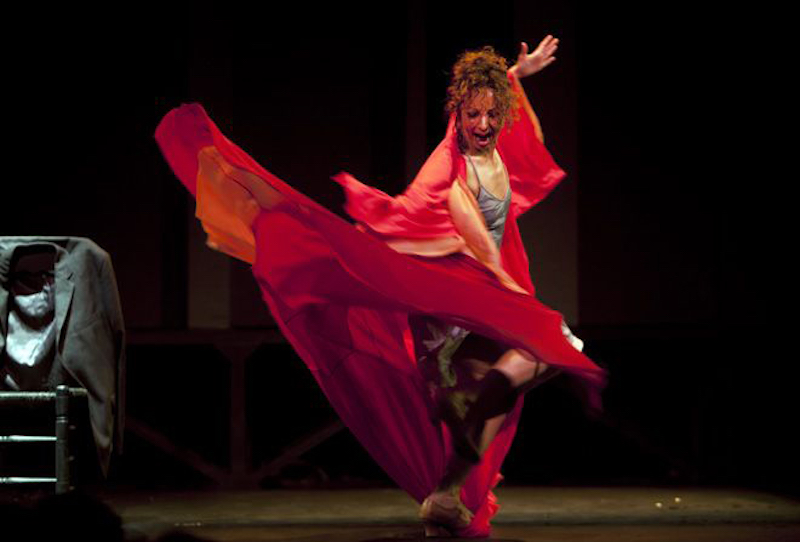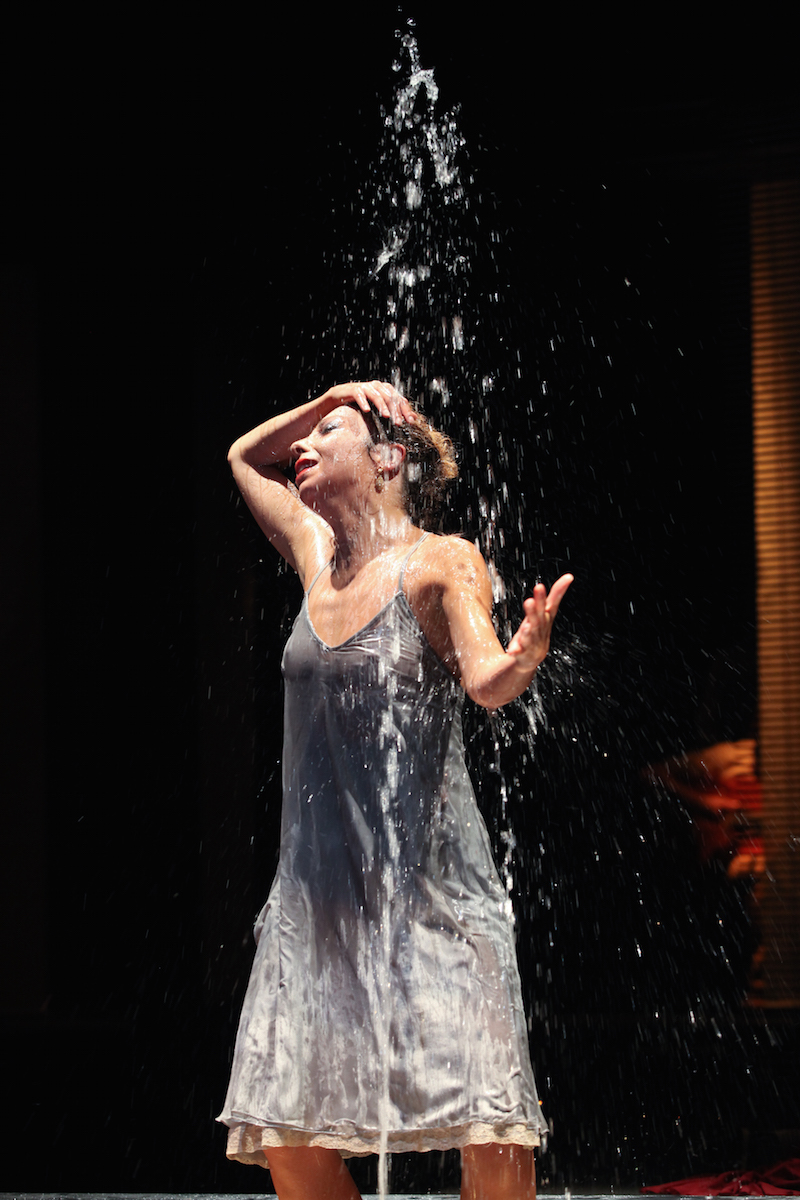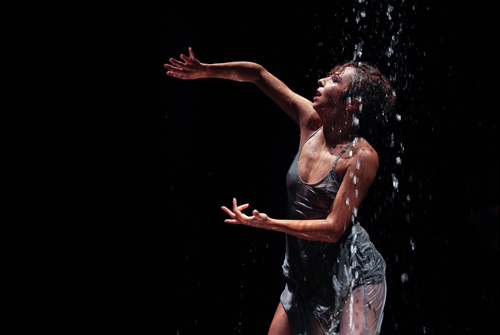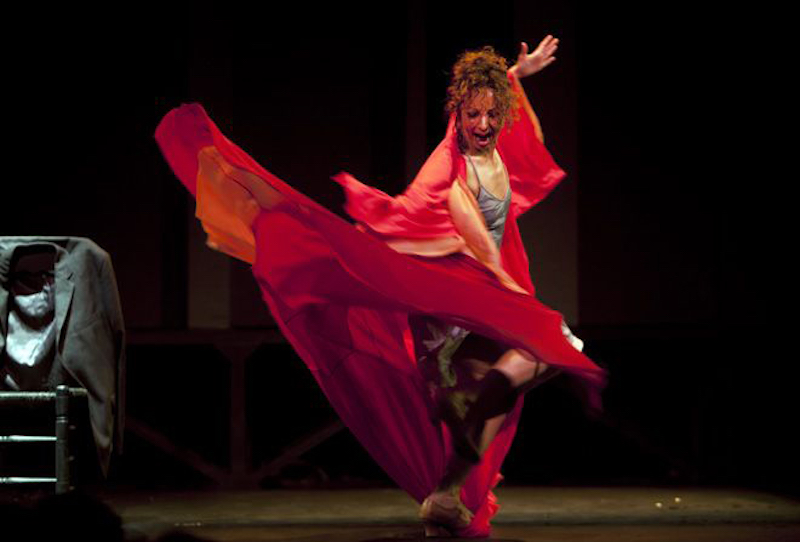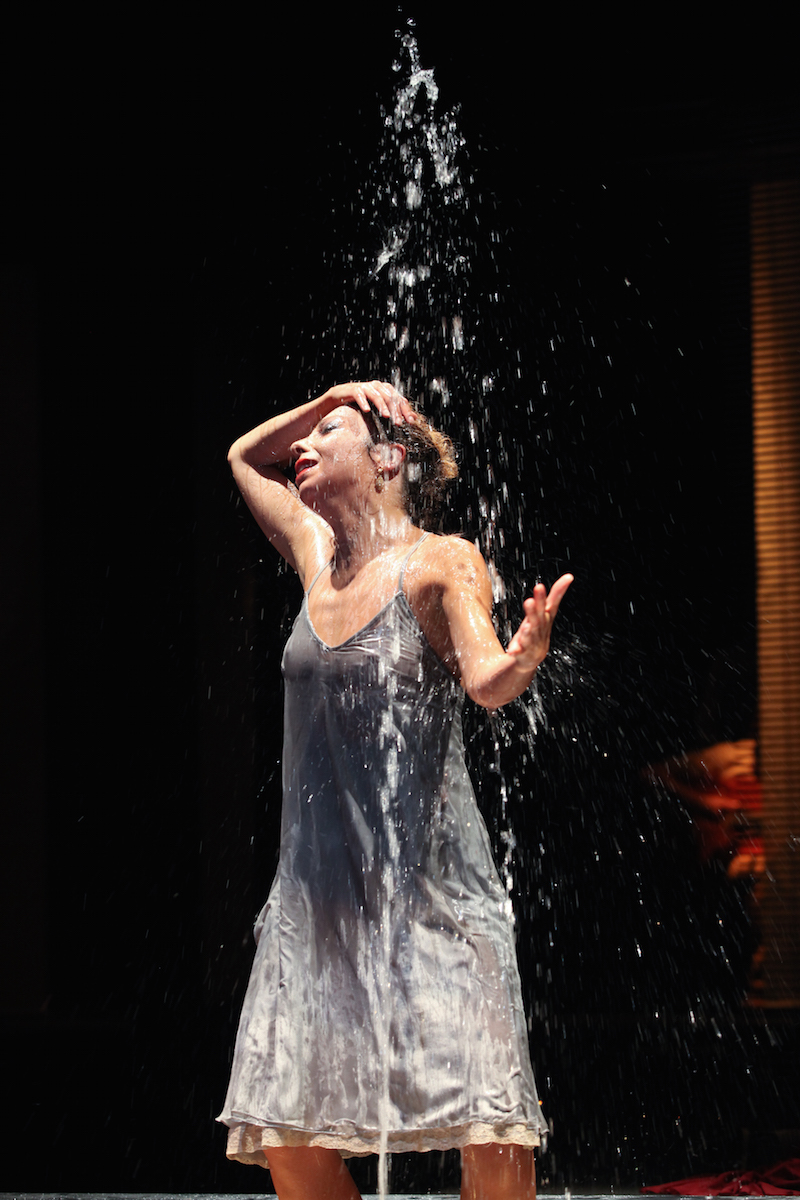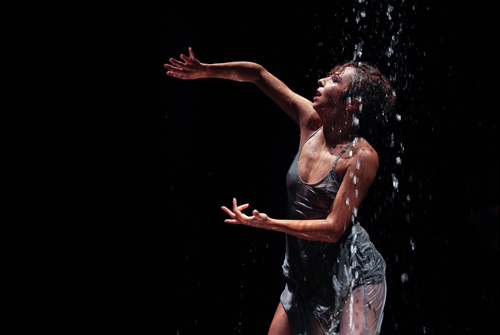 Aleluya Erótica (Dutch Premiere)
Aleluya Erótica (Dutch Premiere)