Enrike Solinís Euskal Barrokensemble & María José Pérez
El Amor Brujo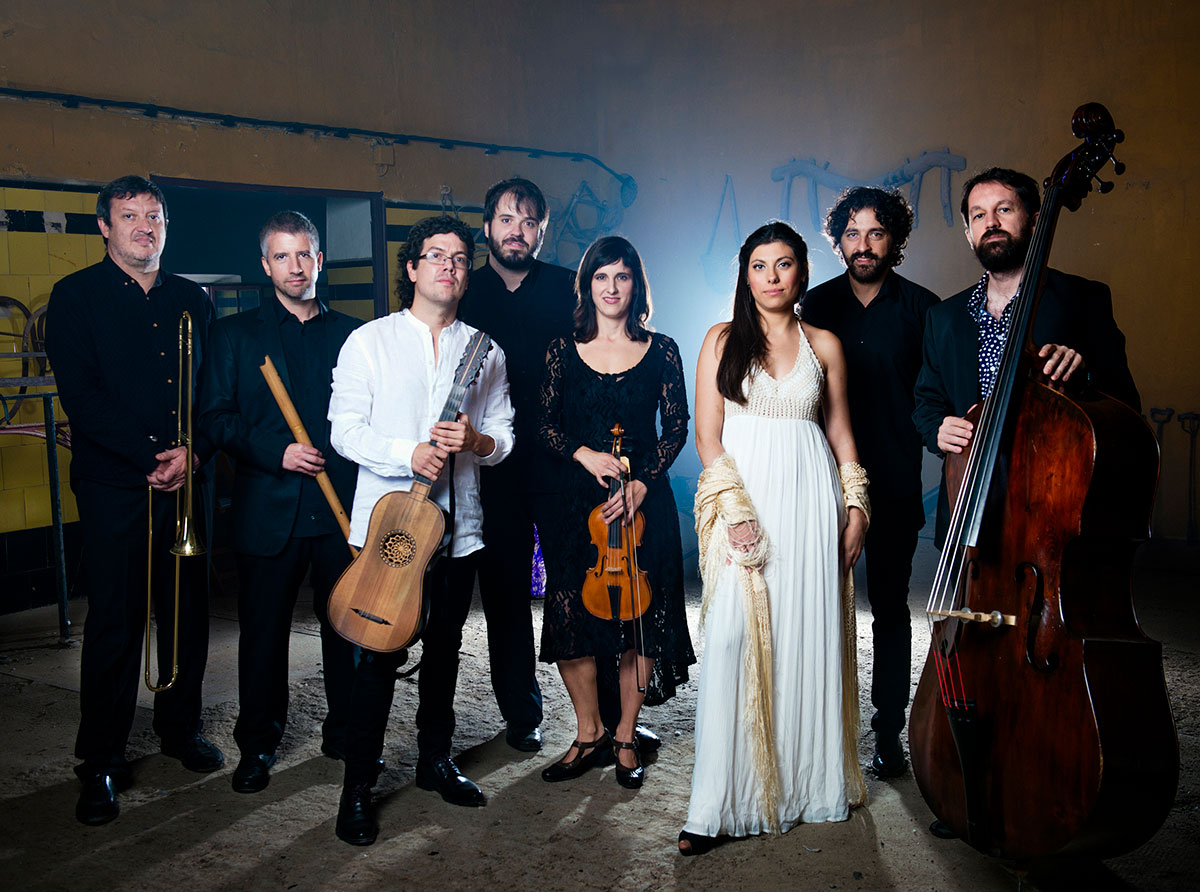 El Amor Brujo (Love, the Magician) is an individual and creative tribute to the Basque guitar virtuoso and lutist Enrike Solinís to the name of the same name that Manuel de Falla wrote in 1914 at the request of flamenco dancer Pastora Imperio.
As De Falla took inspiration from the Andalusian folk music in order to create a new work, Solinís creates his own updated version of these and other 'Spanish classics' in his latest project El Amor Brujo, Essences of the Music of Manuel de Falla. The album of the same name was released by the prestigious AliaVox label of Jordi Savall, with whose ensemble Hesperion XXI Solinís can regularly be heard.
With young flamenco singer María José Pérez and his Euskal Barrok ensemble, known for their refreshing and dynamic interpretations of the Spanish baroque repertoire, Solinís allows us to hear how old and classical music in the 21st century can swing side by side as flamenco.