Francisco José Suárez Barrera
El Torombo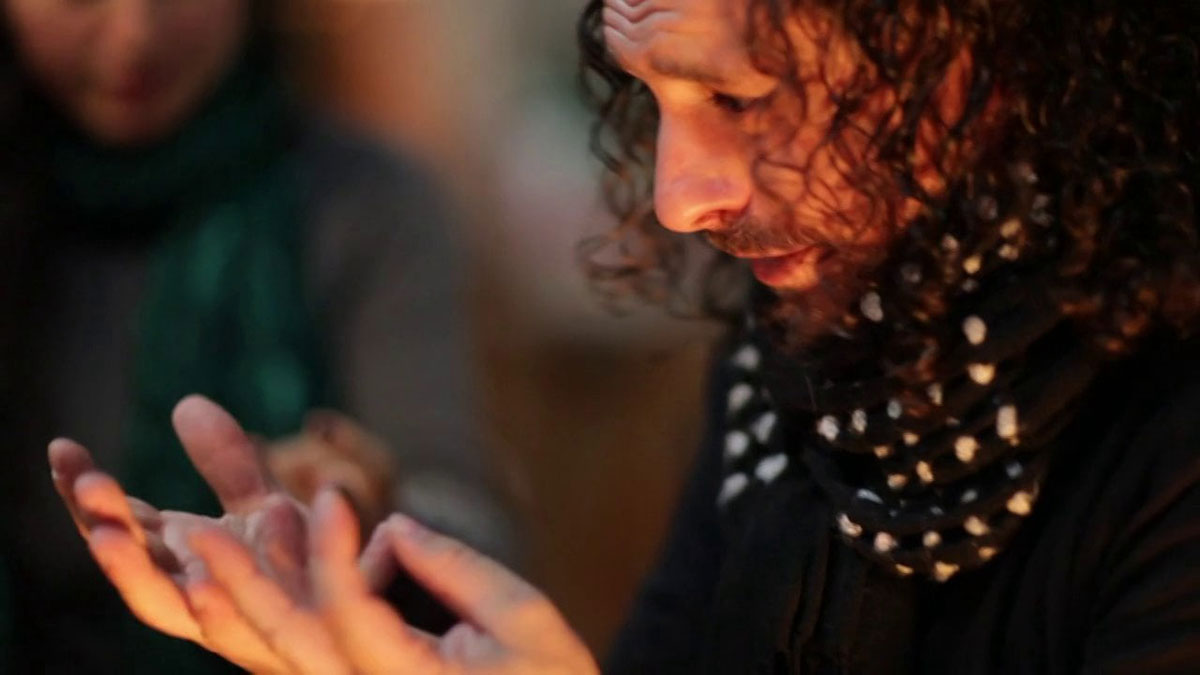 Francisco José Suárez Barrera was only nine years old when his teacher, the legendary dancer Farruco, baptized him 'Torombo' (storm, or deluge).
Now he is a much sought-after artist, who shared the stage with stars such as Tomatito, Paco de Lucía and Camarón de la Isla. The charismatic Torombo lives and breathes flamenco and the compás runs in his blood. This fantastic palmero (clapper) is of course the ideal teacher for a swinging rhythm workshop. And it's free!
Inspirational teacher El Torombo will teach you to clap the flamenco rhythms, take a few dance steps and get the true flamenco feeling. Later that night you can admire him on stage in Reversible by Manuel Liñán.