Olga Pericet
La espina que quiso ser flor o la flor que soñó con ser bailaora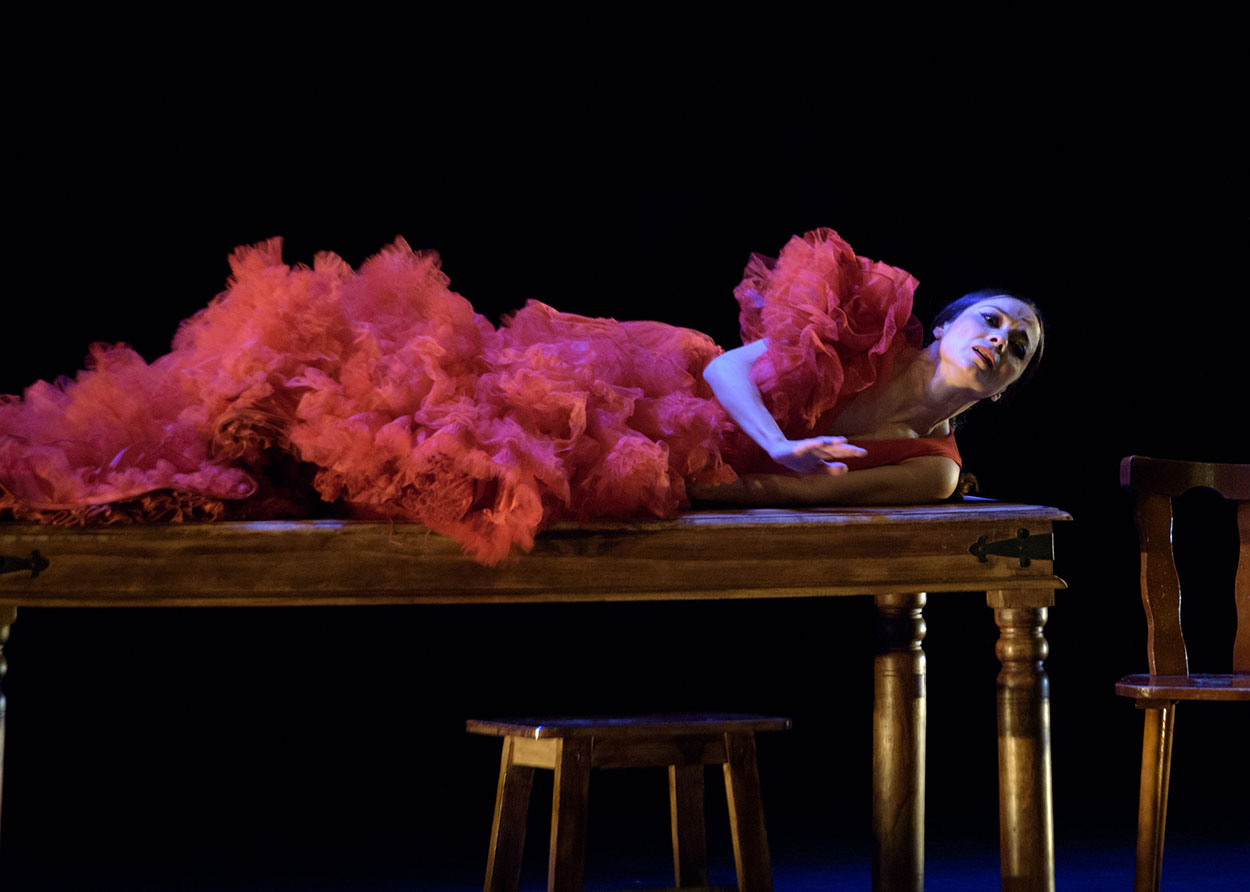 "A mercurial presence and a fearless experimenter" is how the New Yorker described Olga Pericet. The Córdoba dancer was recently presented with the Spanish National Dance Award for the wonderful mix of flamenco, contemporary dance and Spanish classical dance that has seen her conquering both critics and audiences around the world.
In "The thorn that wanted to be a flower, the flower that dreamt of being a dancer" Pericet, surrounded by a top cast, delves into her flamenco dreams and memories. La espina… is an intimate, poetic journey through her own flamenco past. Happy and sometimes painfully personal flamenco revelations by one of today's most influential contemporary dance makers.
"Olga Pericet is a new free verse poem in modern flamenco dancing" said the Spanish press. No one makes the "bata de cola" speak like her. The flamenco skirt extending into a long train which for a long time was out of fashion in flamenco dancing, is making a comeback thanks to innovators like Pericet, who lends the tradition a phenomenal dramatic power of expression. With similar eloquence Pericet handles the "mantón", the elegant shawl, dusting it off and giving it a whole new flair.
"An artist in full bloom who will go on to write many major pages in the history of dance, whether it be flamenco, classical or contemporary." Diario de Jerez
"Ms. Pericet, a compact powerhouse of a dancer, passes through many moods and modes of performance." - The New York Times
Expect to be surprised; besides being a fiery and technically accomplished performer, Pericet is a mercurial presence and a fearless experimenter." - The New Yorker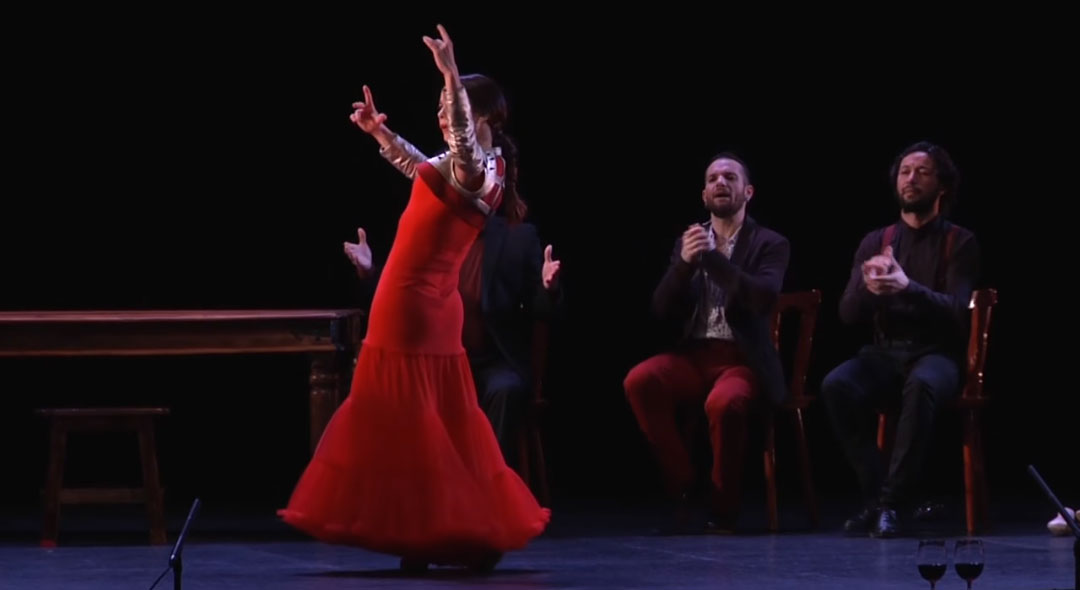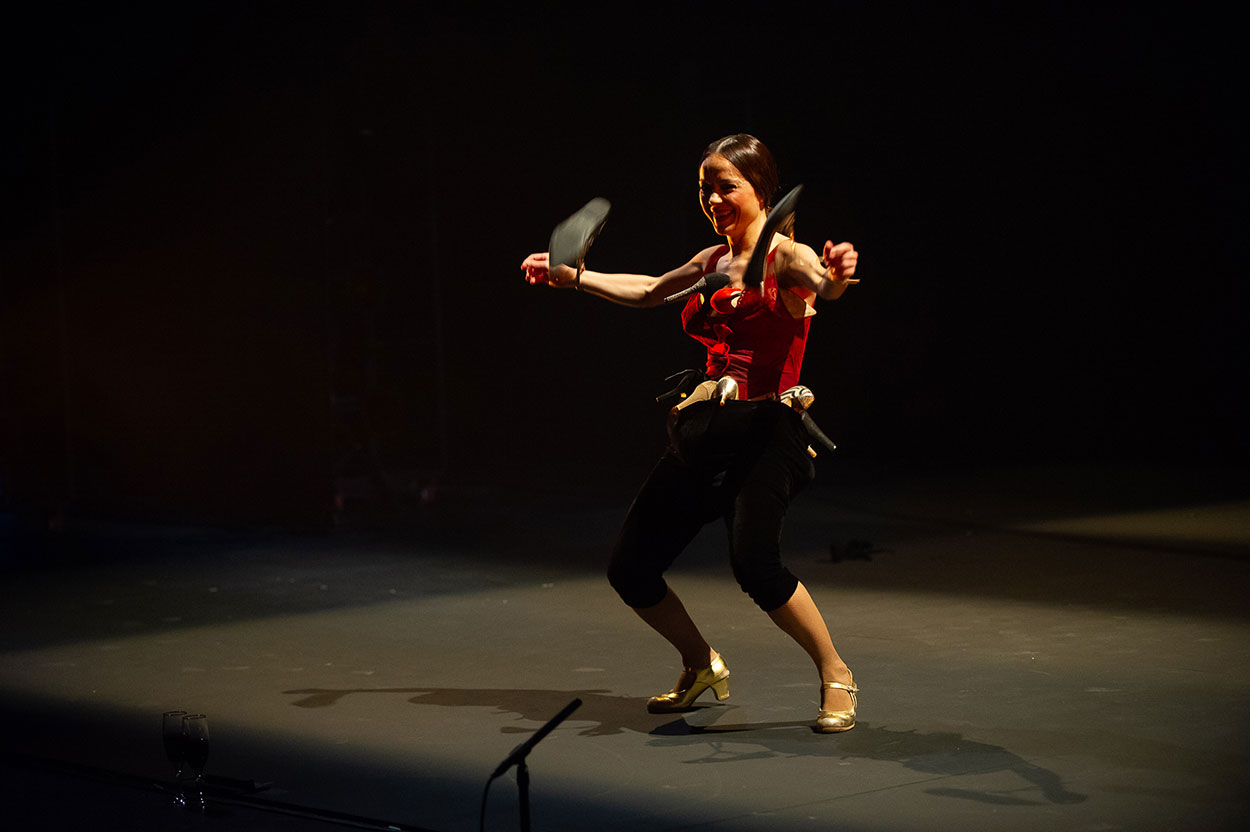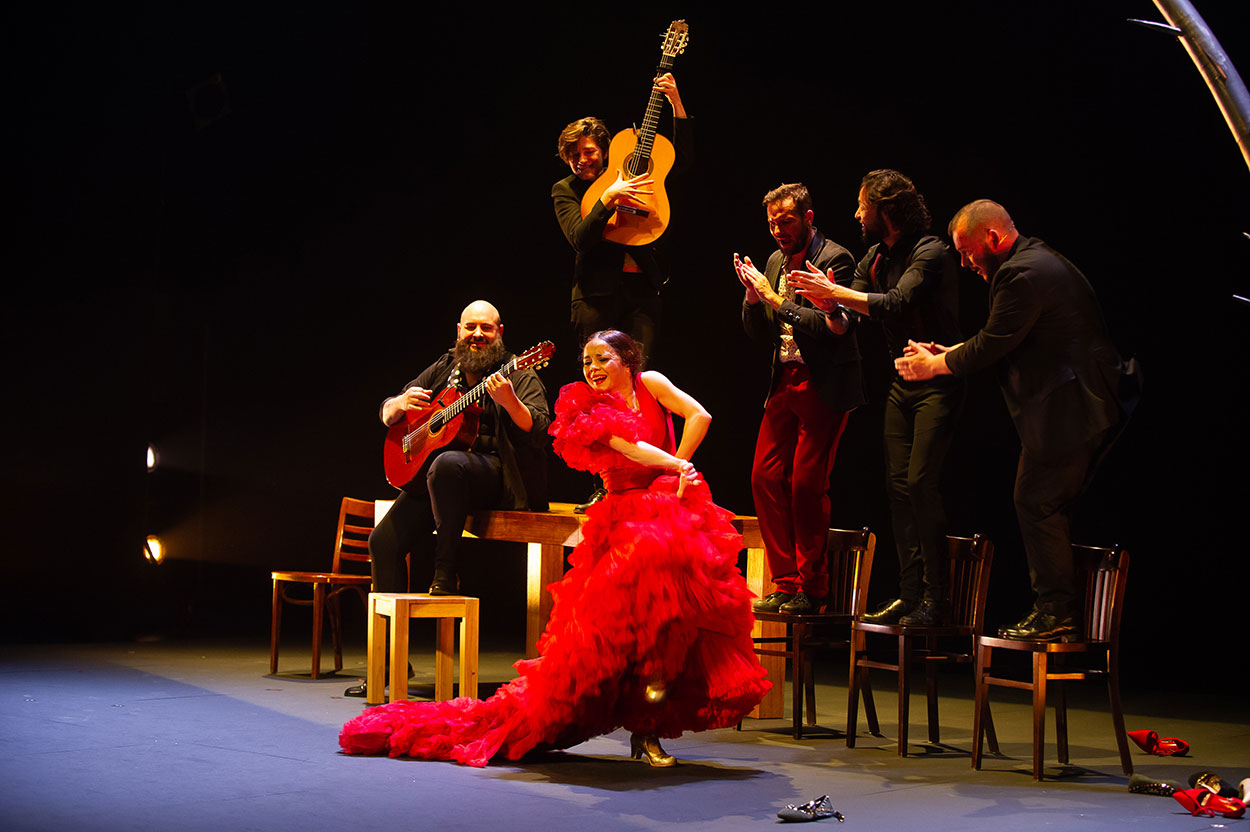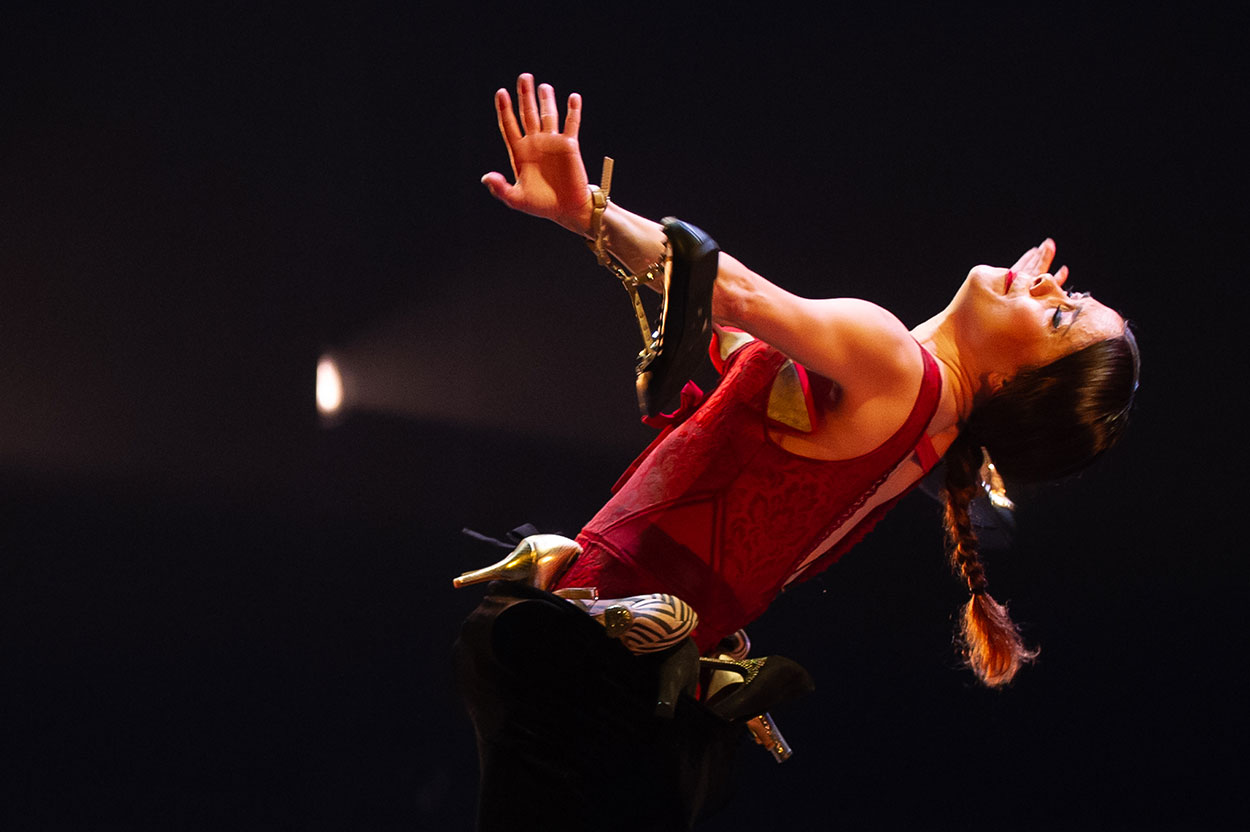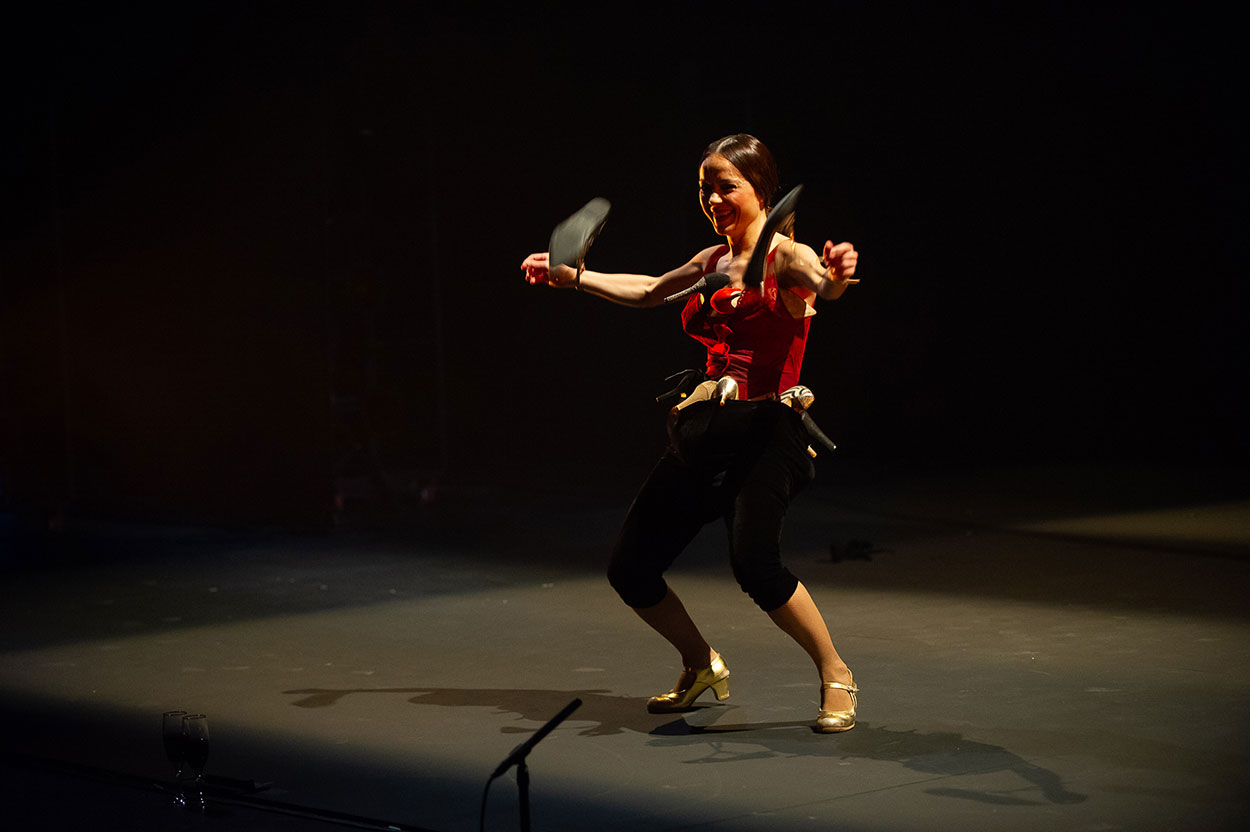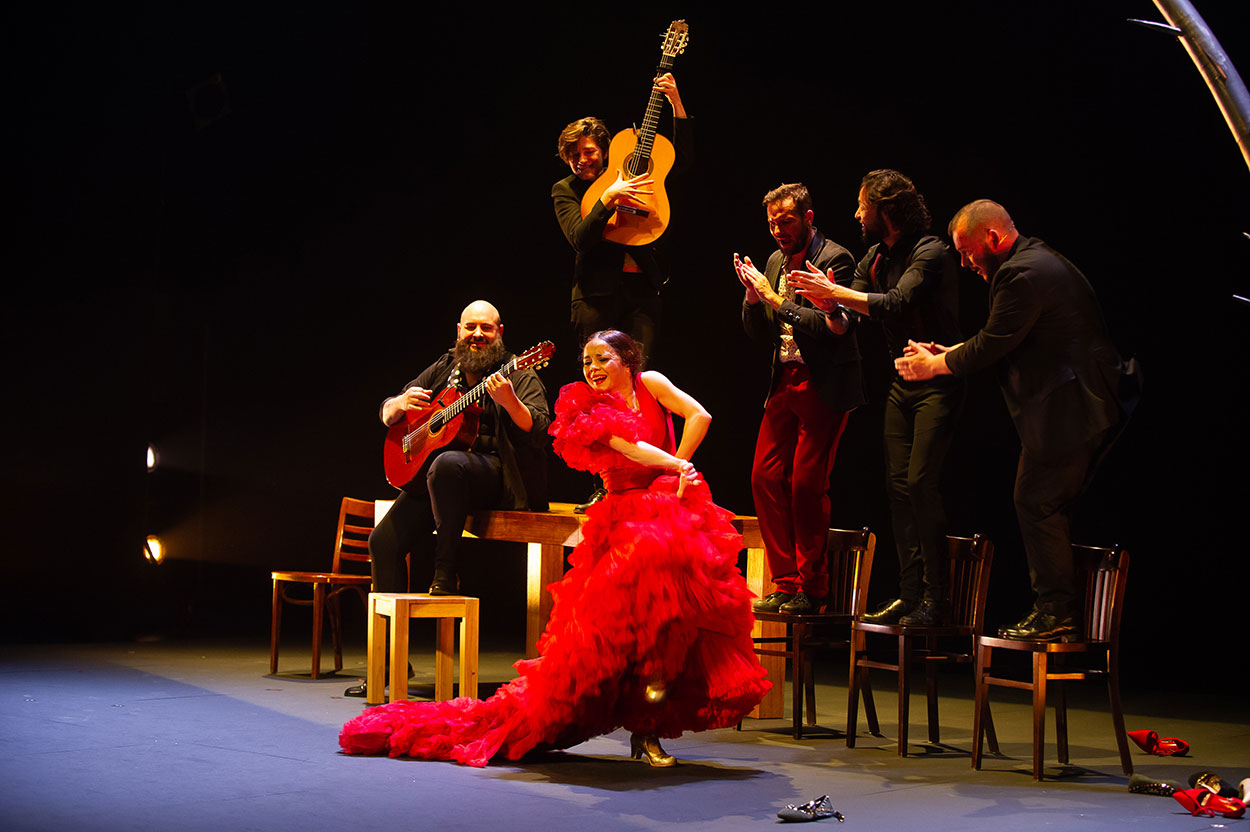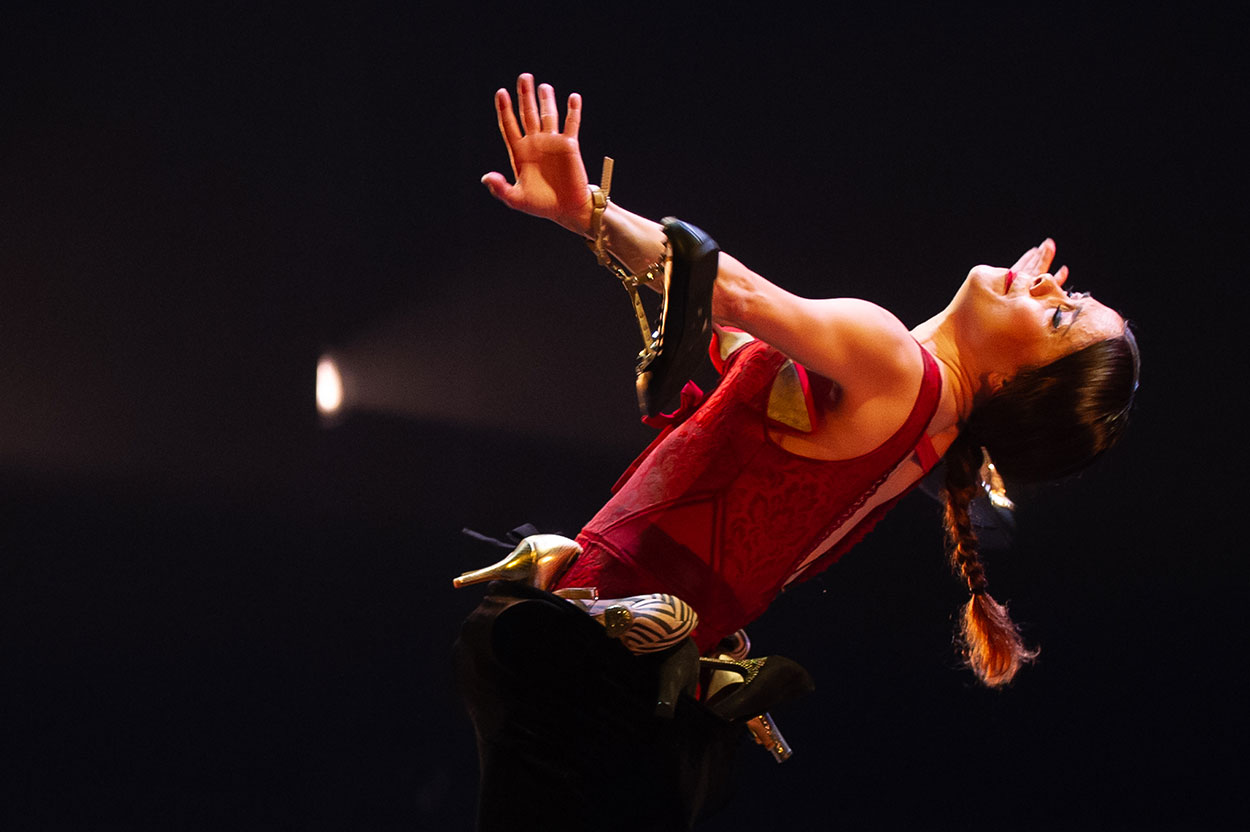 La espina que quiso ser flor o la flor que soñó con ser bailaora
La espina que quiso ser flor o la flor que soñó con ser bailaora