Akram Khan & Israel Galván
TOROBAKA (Dutch premiere)

A duet between Indian kathak and flamenco by two global stars of dance.
Akram Khan, a superstar in the international world of dance, is constantly seeking out creative encounters with other exceptional dancers. Now, for the first time, he has joined forces with the contemporary flamenco star Israel Galván. In their new creation TOROBAKA, the two artists explore the connections between the two dance traditions that have shaped them: kathak and flamenco. Both dance makers look beyond their own traditions for a new dance language and a new dance dynamic, a space in which various traditions and styles can exist alongside each other. TOROBAKA - the title means BullCow, referring to the holy animals of Galván's and Khan's cultures - is an overwhelming physical and rhythmic summit between two giants of the stage.
TOROBAKA: AKRAM KHAN & ISRAEL GALVAN
TOROBAKA / Akram Khan & Israel Galván - final trailer (long)
This documentary is co-commissioned by Sadler's Wells and the BBC/Arts Council England digital project The Space (www.thespace.org), created and directed by the Maxime Dos.
Read more
< href="https://www.telegraph.co.uk/culture/theatre/dance/11192526/Akram-Khan-and-Israel-Galvan-We-learnt-that-we-had-to-let-go.html">Read more about Torobaka in the media.
Choreographers Akram Khan and Israel Galván dance to two different beats – kathak and flamenco. Their new project, Torabaka, is more than a fusion of the two. They tell us what it means and how they work:
Akram Khan: 'Kathak and flamenco are two classical forms of dance, but to me they have some similar roots, a common origin. Both dance styles are rich in footwork and rhythm – you need to have a rich understanding of both music and rhythmic patterns in order to truly embody kathak or flamenco.'
Israel Galván: 'Flamenco is my tool for creating art; it's my tradition. Kathak is like a new language that I have learned – and it's seemed to me just like a dialect of the flamenco language.'
Akram Khan: 'Israel's work is daring, he's able to destroy and reconstruct the traditional flamenco into something inventive and powerful. He's a genius artist.'
Israel Galván: 'The greatest challenge is creating a new language, not just a fusion of flamenco and kathak; and not conveying a battle between the two of us, but a communication, a conversation.'
World Premiere 2 June 2014, MC2: Grenoble, France
Spanish Premiere 27 June 2014, Teatros del Canal, Madrid (XXXI Festival de Otoño a Primavera)
UK Premiere 3 November 2014, Sadler's Wells, London
Dutch Premiere 2 February 2015, Stadsschouwburg Amsterdam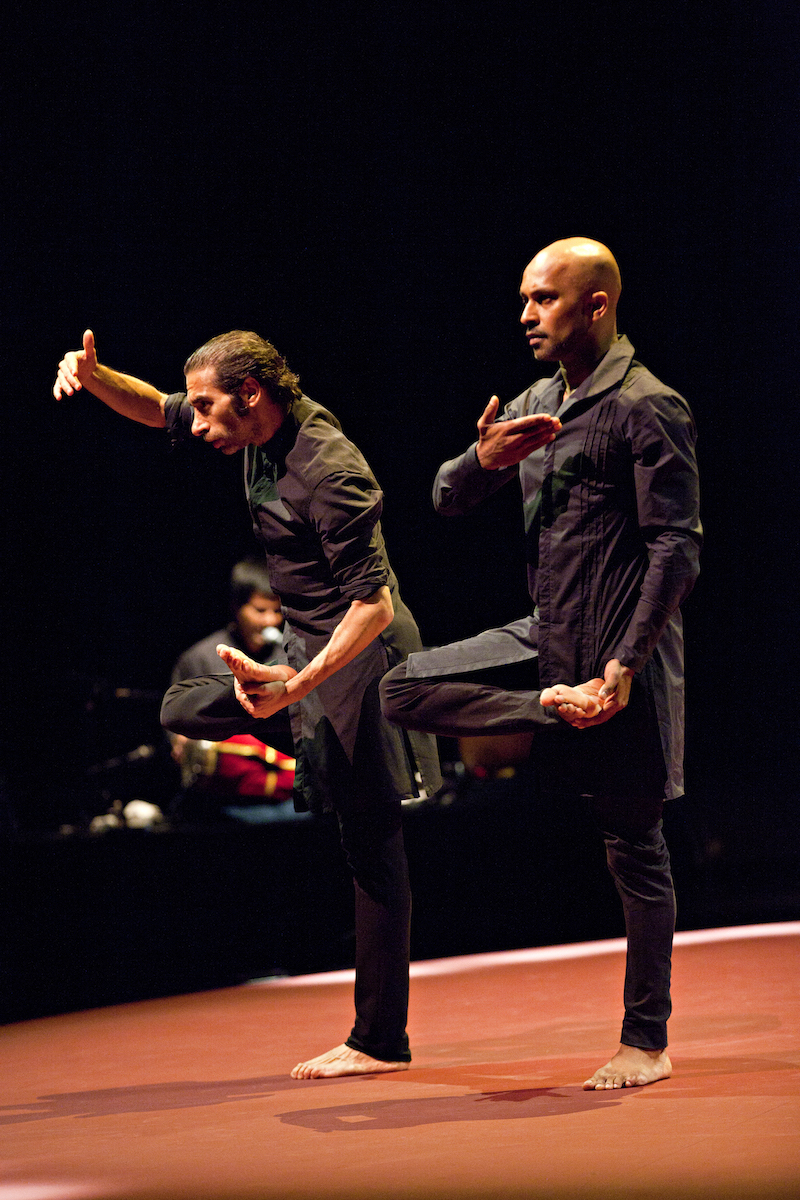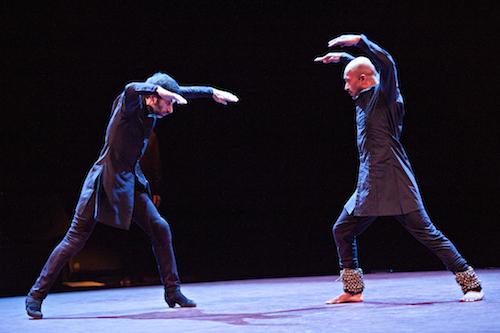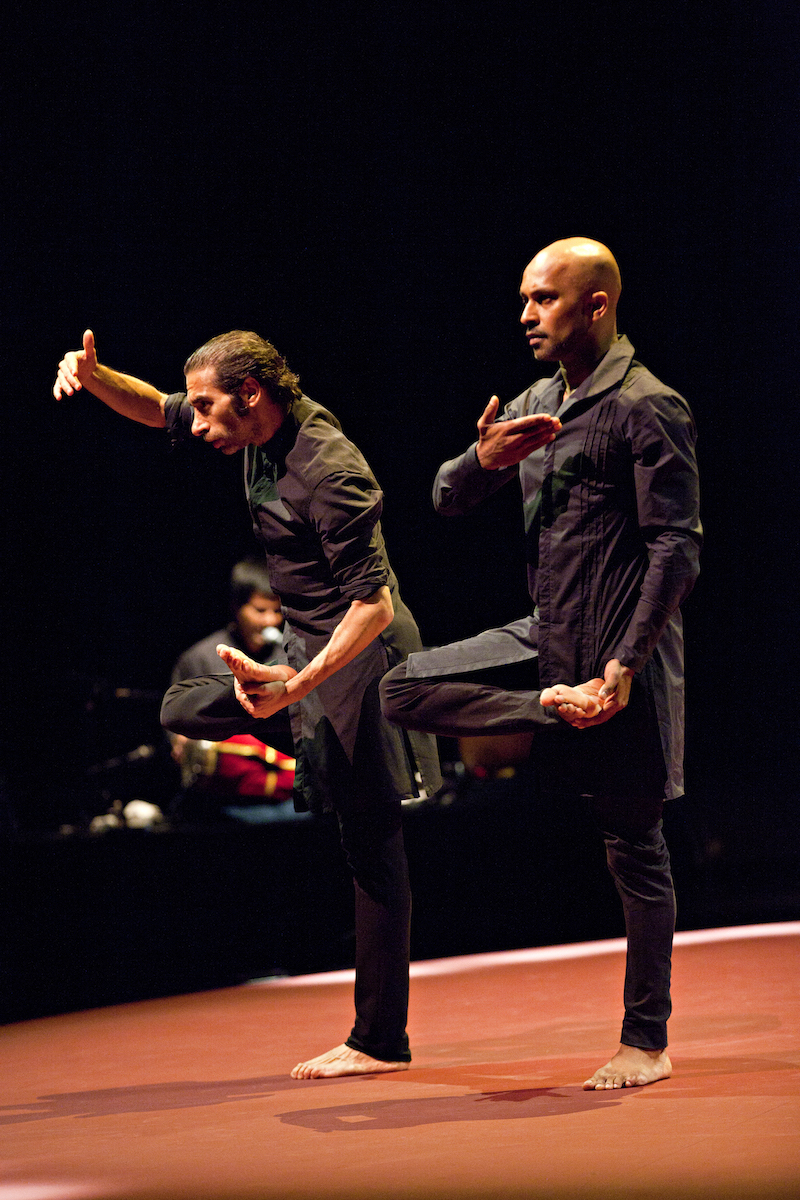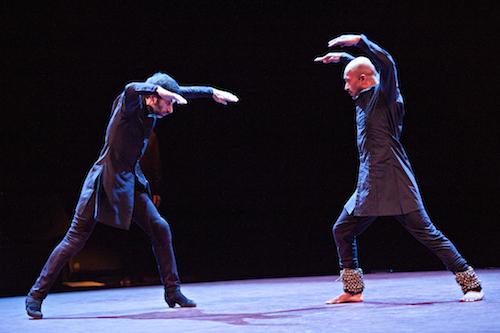 TOROBAKA (Dutch premiere)
TOROBAKA (Dutch premiere)