New look, new identity
FBN has a new look! In the past months we not only created the program for the festival in November, but also an entirely new identity. Our website has also been completely revamped. We are proud to present our new campaign image and logo, designed by the renowned company Thonik.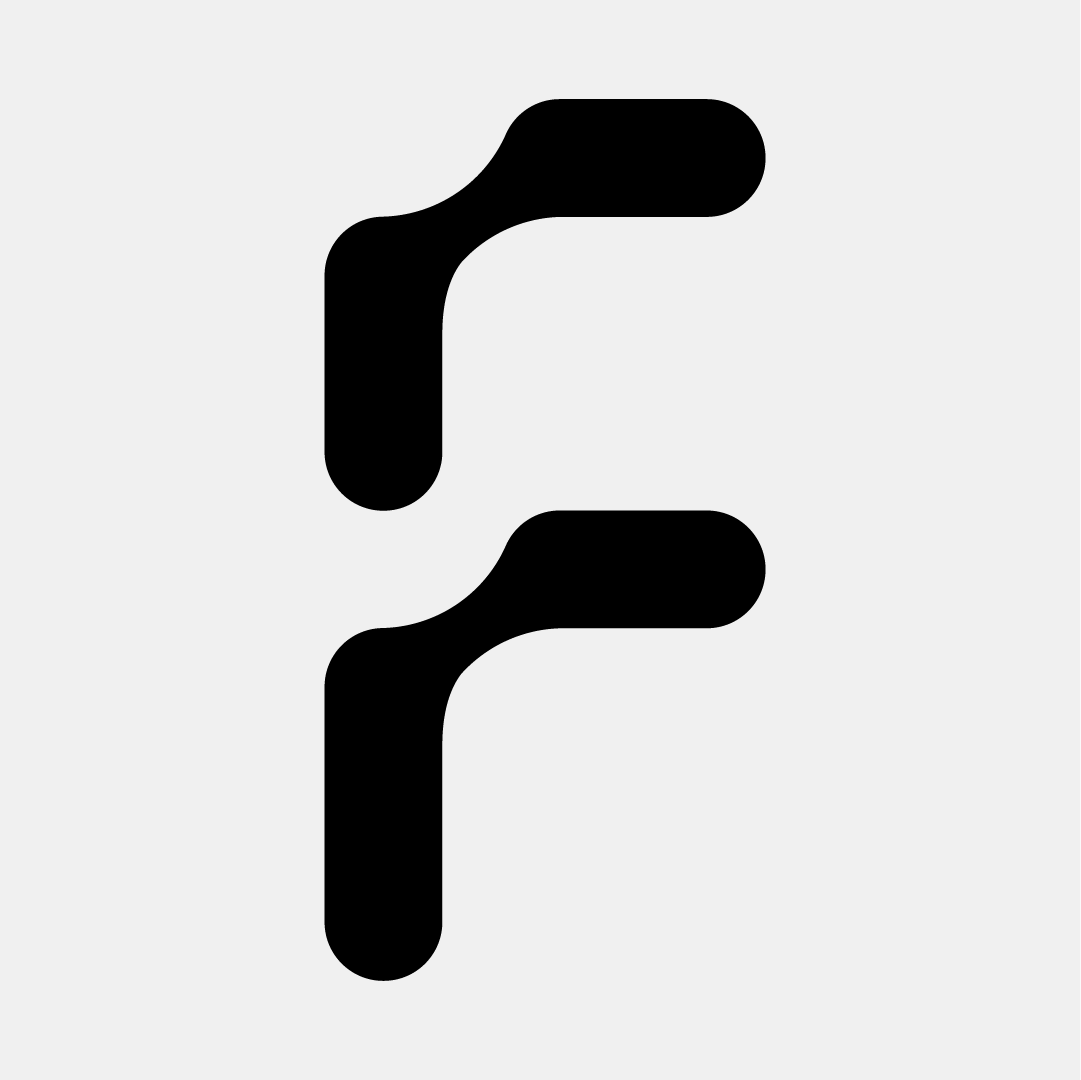 Check out the program of the eighth edition of the festival in November 2021 here.