Rehearsals in full swing: Flamenco Criollo and Israel Galván
Last week the first artists arrived to rehearse in the Netherlands, where fall is in the air. The ten members of the Flamenco Criollo Ensemble traveled from all over the world to Amsterdam, to meet in the Splendor Studio for the new festival creation Flamenco Criollo. Guided by pianist and composer Aruán Ortiz they will prepare for the première on 12 November at November Music. Their tour continues until 19 November in Eindhoven. Israel Galván also met 'his' two Dutch pianists at Splendor, for the Sacre du Printemps by Stravinsky. They prepare for their première on 10 November at Muziekgebouw aan 't IJ.

Watch the rehearsal videos below and get a sneak peak behind the scenes!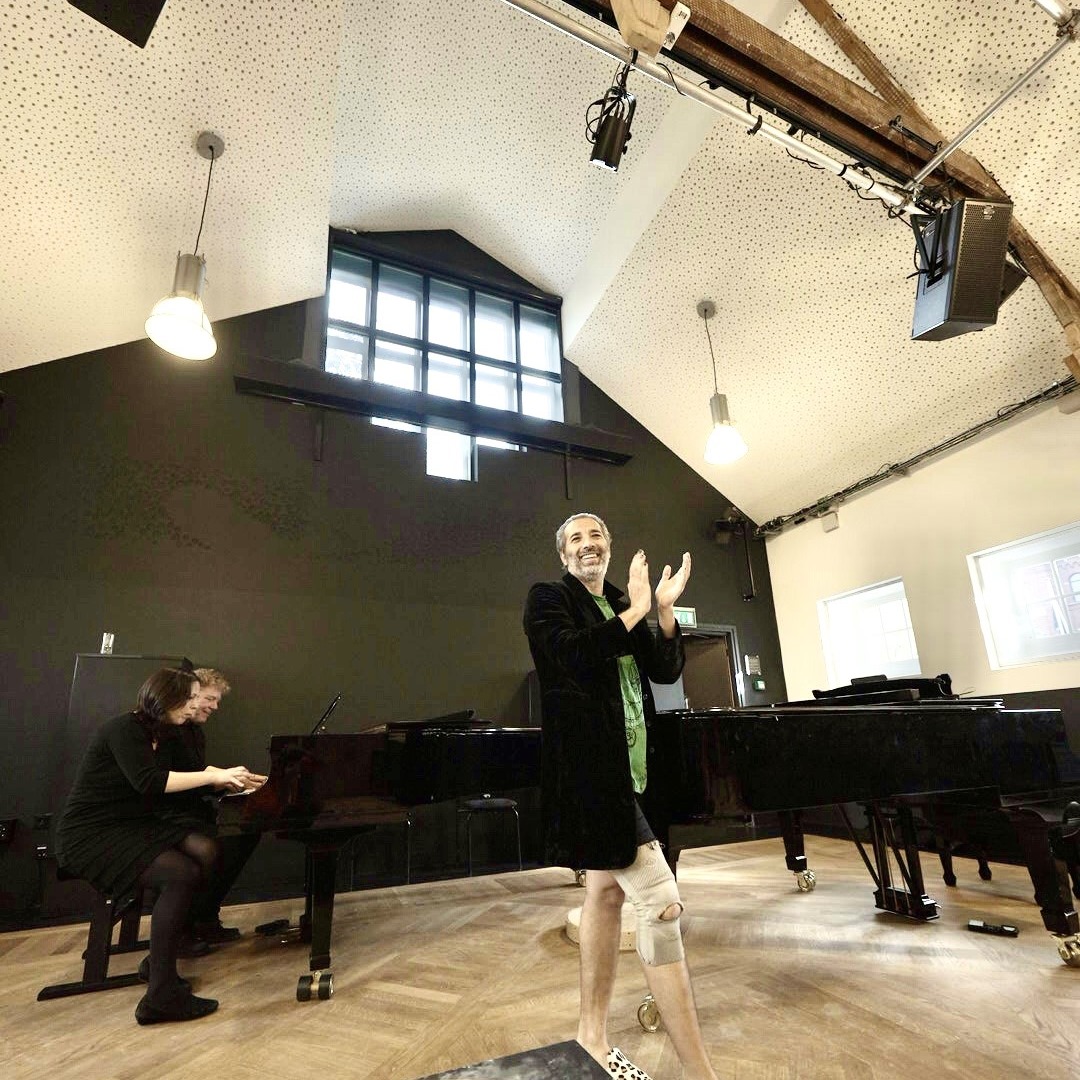 The creation of Galván's Stravinsky
Preparations for Flamenco Criollo