Curro Sánchez Varela
Documentary about Paco de Lucía

The death of Francisco Sánchez Gómez - Paco de Lucía - on 26 January 2014 orphaned the flamenco community. At that time, Paco's son, film maker Curro, was close to finishing a film about his father, the master guitarist from Algeciras who revolutionised flamenco.
In La Búsqueda (the quest) he chronicles the life and work of one of the greatest musicians of the 20th century. It's a film about sixty years of musical searching, personal development and improvisation: from the time that dirt poor Paco first held a guitar in his birthplace Algeciras to the creation of his last album, Canción Andaluza, which posthumously won him a 2014 Latin Grammy. In interviews with Paco recorded between 2010 and 2014 and flashbacks we follow his lifelong musical journey of discovery and the development of flamenco. Sometimes we see his striking face, then again we hear his voice over a wealth of archive footage of many - even very early - concerts from legendary flamenco players like José Greco, Sabicas, Niño Ricardo, Bambino and of course the unparallelled Camarón de la Isla, with whom he took the flamenco world by storm. We go on tour with him and witness his perfectionism and constant obsession with rhythm, but we also street scenes from cities he visits and old pictures that come to life through a special depth effect. Fellow musicians have the highest praise for his creativity. As one of them has it: 'He can go from a riff like a machine gun to a delicate vibrato without ever losing the rhythm; that's what I call being in control of your emotions.'
Followed by an interview with Curro Sánchez, Paco de Lucía's son, and a live set by Peter Kalb El Periquín on guitar
Short recital: Peter Kalb El Periquín - Ode to Paco
The music of guitarist, composer and arranger El Periquín is highly personal and intimate. El Periquín, real name Peter Kalb, from Eindhoven, has developed into one of the Netherlands' greatest flamenco guitarists. He won international fame at a young age, leading to many friendships and collaborations with great names from the musical world like Carles Benavent, Joan Albert Amargós, Tollak Ollestad, Martin Verdonk, Stochelo Rosenberg and Andrés Marín.
His first three albums got rave reviews in the international press; for his latest CD De Madrid al Cielo (2013) he collaborated with artists including Sabu Porrinas, bassist Yelsi Heredia and guitarist Juan José Suárez 'Paquete', who also produced the album. Two years ago, Peter Kalb moved permanently to Málaga. This year Kalb perform will début at the the Biennial will see with his quartet in Rasa Utrecht, and subsequently he will play a short solo recital in LantarenVenster following the screening of the film Paco de Lucía, La Búsqueda, by director Curro Sánchez Varela, Paco's son.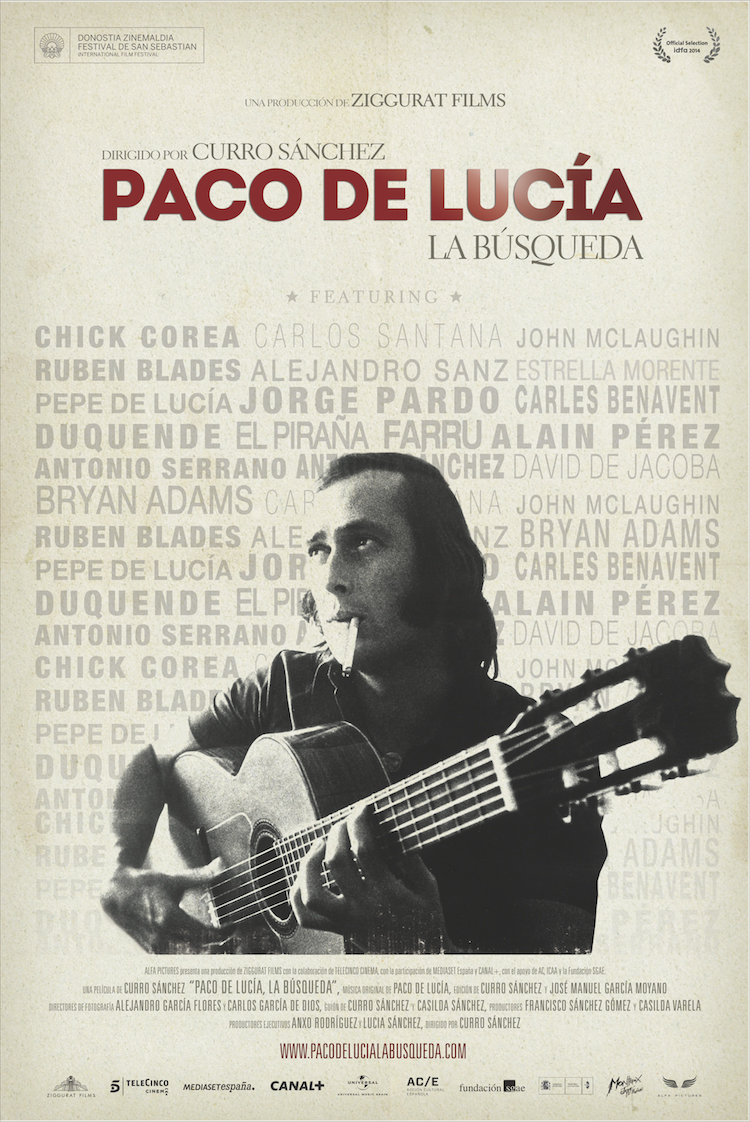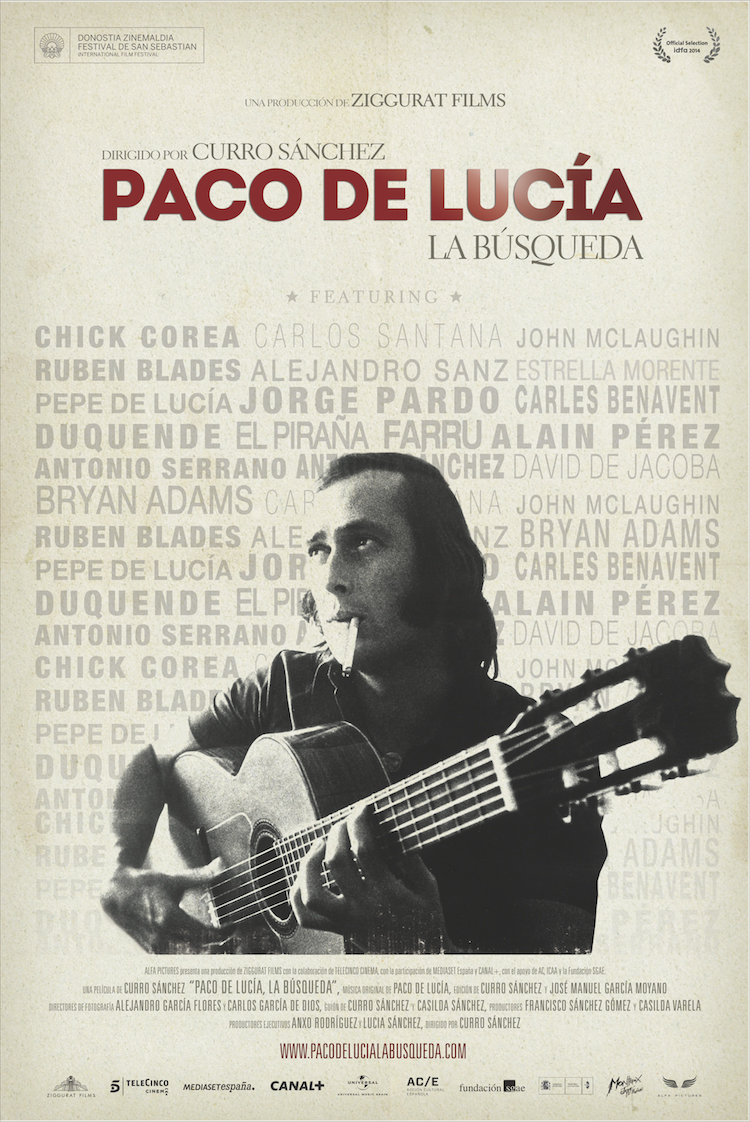 Documentary about Paco de Lucía
Documentary about Paco de Lucía