Fantasía para Violonchelo y Flamenco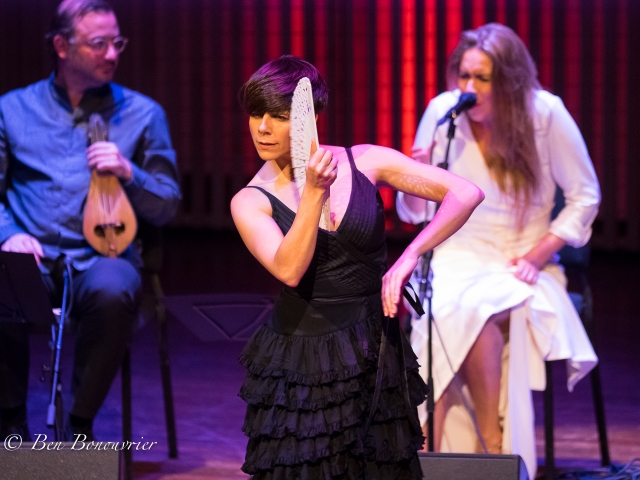 What happens when you bring together an extremely talented flamenco singer and an extremely talented cellist, and add a Spanish multi-instrumentalist and a fantastic player of the Turkish stringed instrument, the kemençe?
Together with Cello Biennial Amsterdam, Flamenco Biennial Nederland is organising this special concert performed by top musicians from Spain, Iran, Turkey and the Netherlands in a musical encounter with wonderful vistas.
Strings from all parts will come together around the voice of Rocío Márquez, who will be Artist in Residence at the next festival, and is one of the great promises of latter-day flamenco. The singer from Huelva strays from the beaten flamenco paths, displaying a fine sense for innovation. Dutch cellist Ella van Poucke and Iranian-Austrian Kian Soltani are equally big rising stars, and just as versatile, virtuoso and curious. Dancer Leonor Leal improvises beautiful dance scenes to illustrate the music, filled with exciting rhythms and surprising accents. The soul of the cello and of flamenco encounter each other in a worldly ensemble in which east and west converge.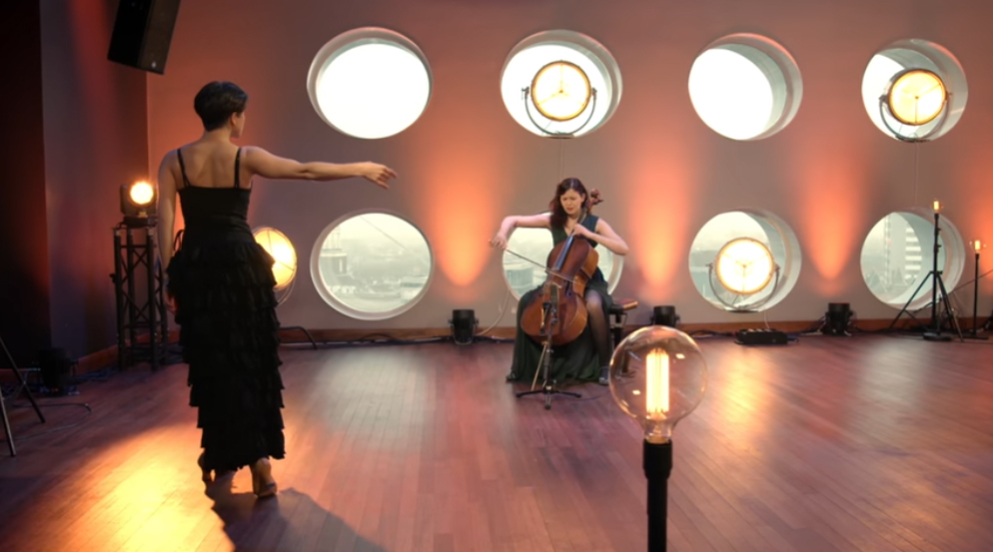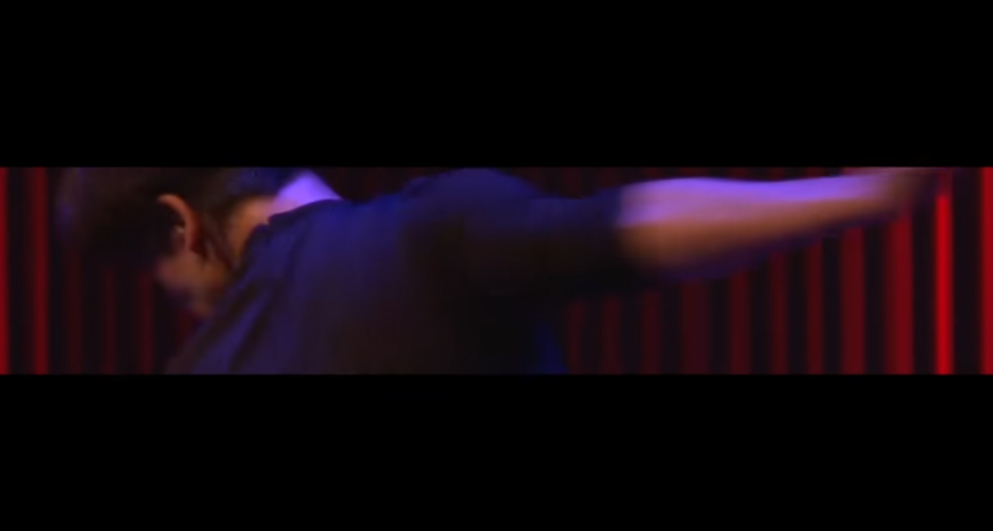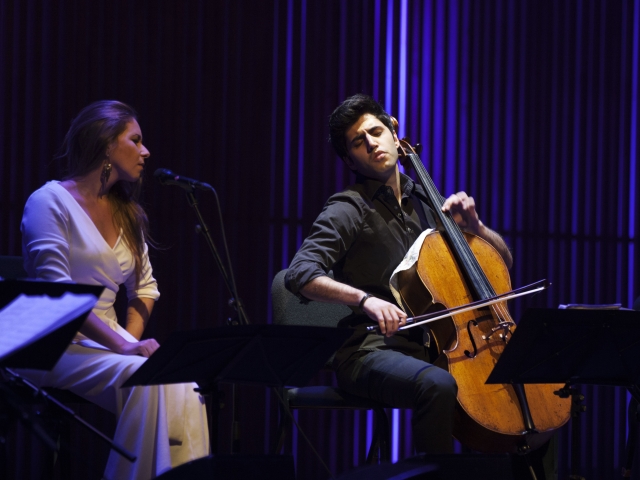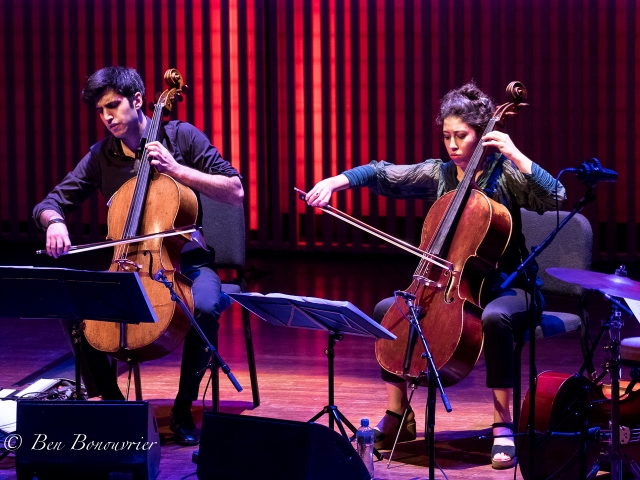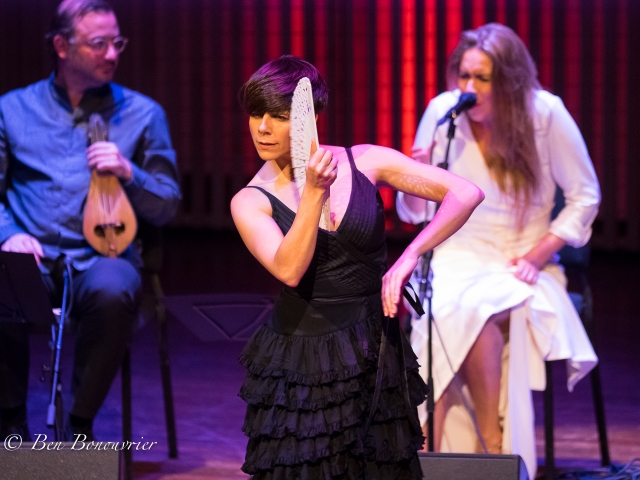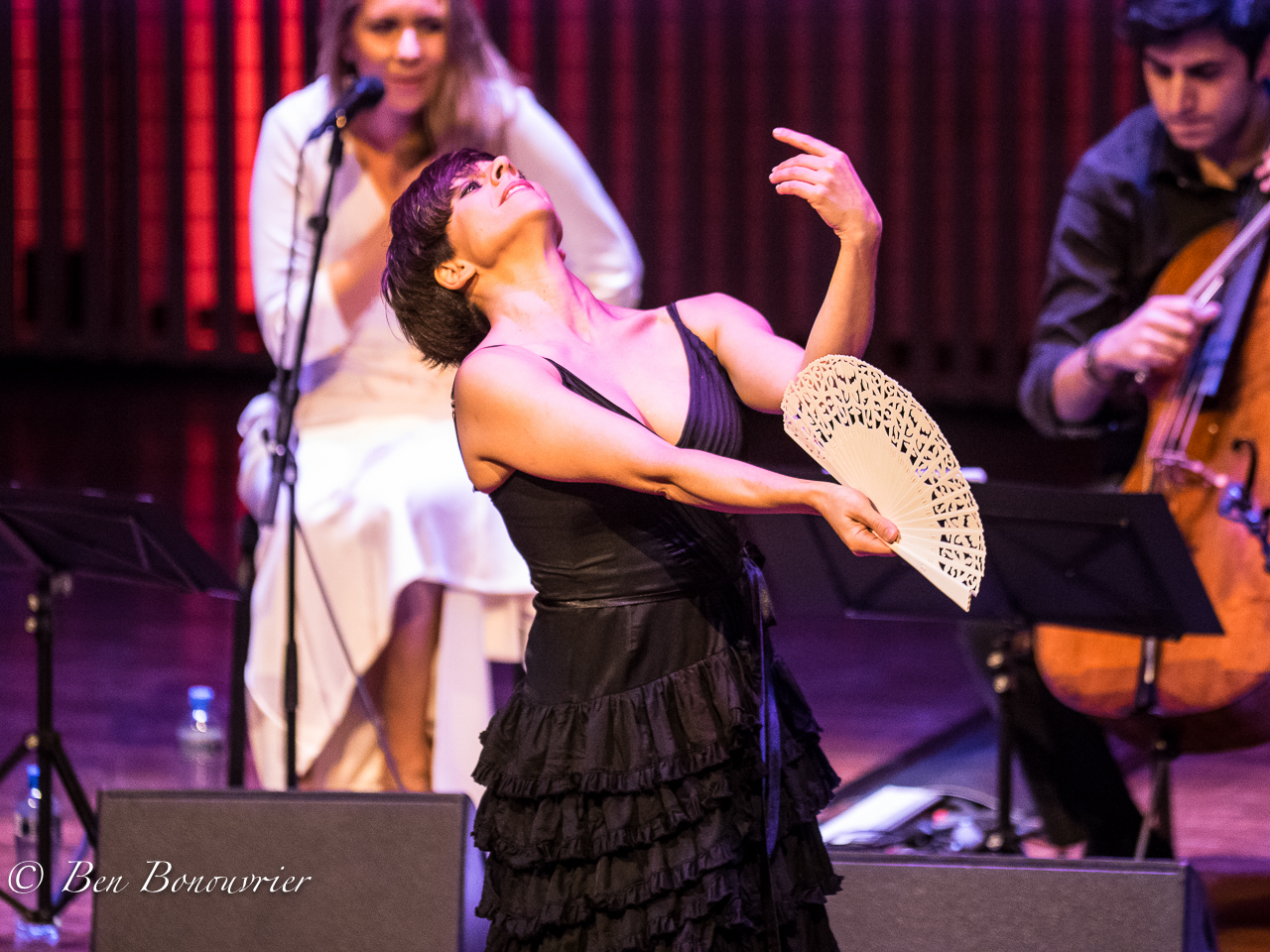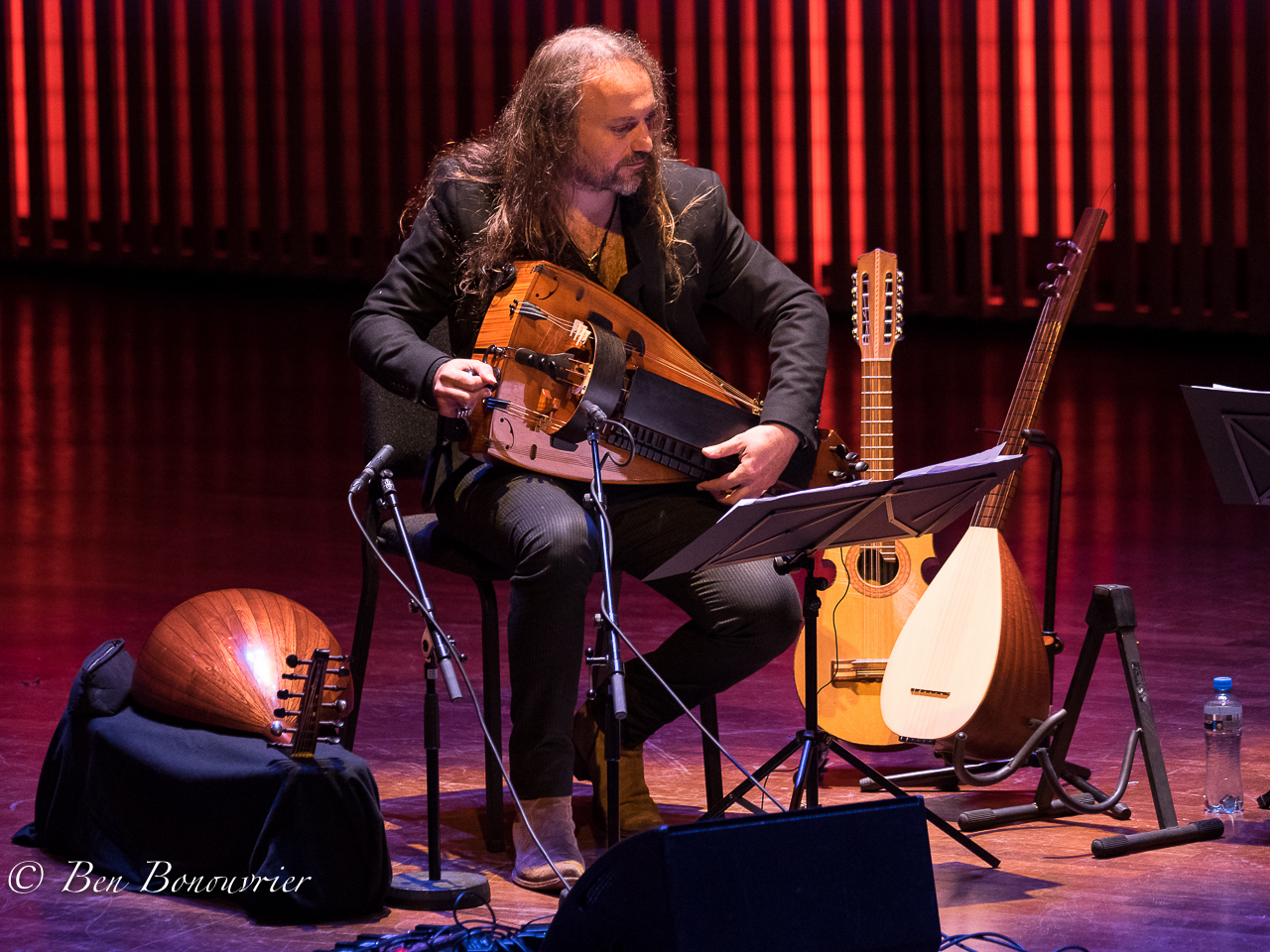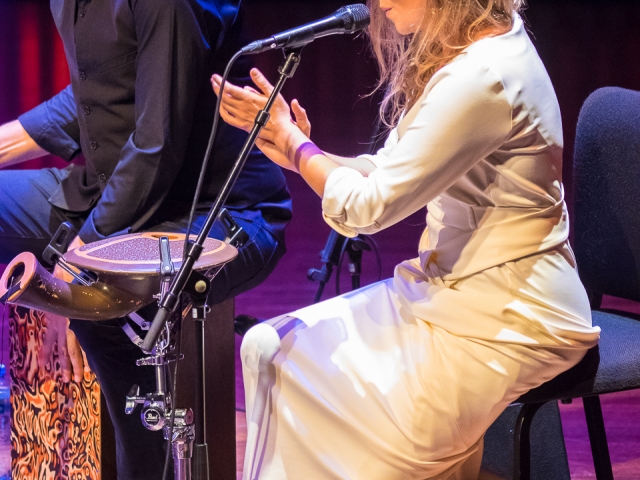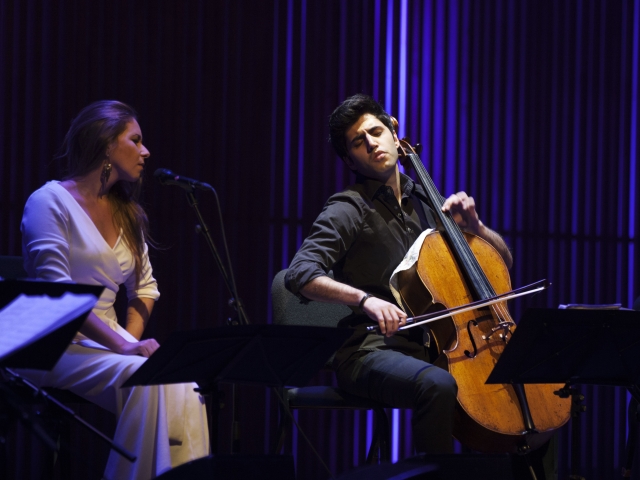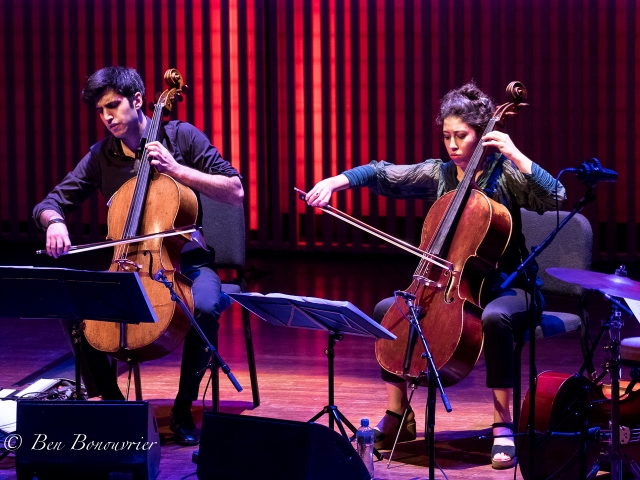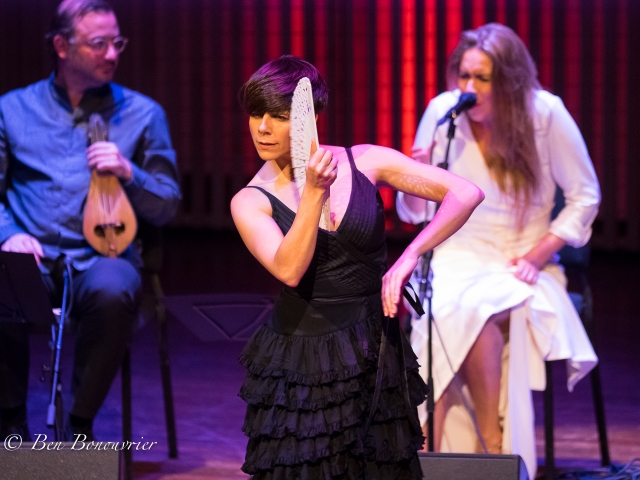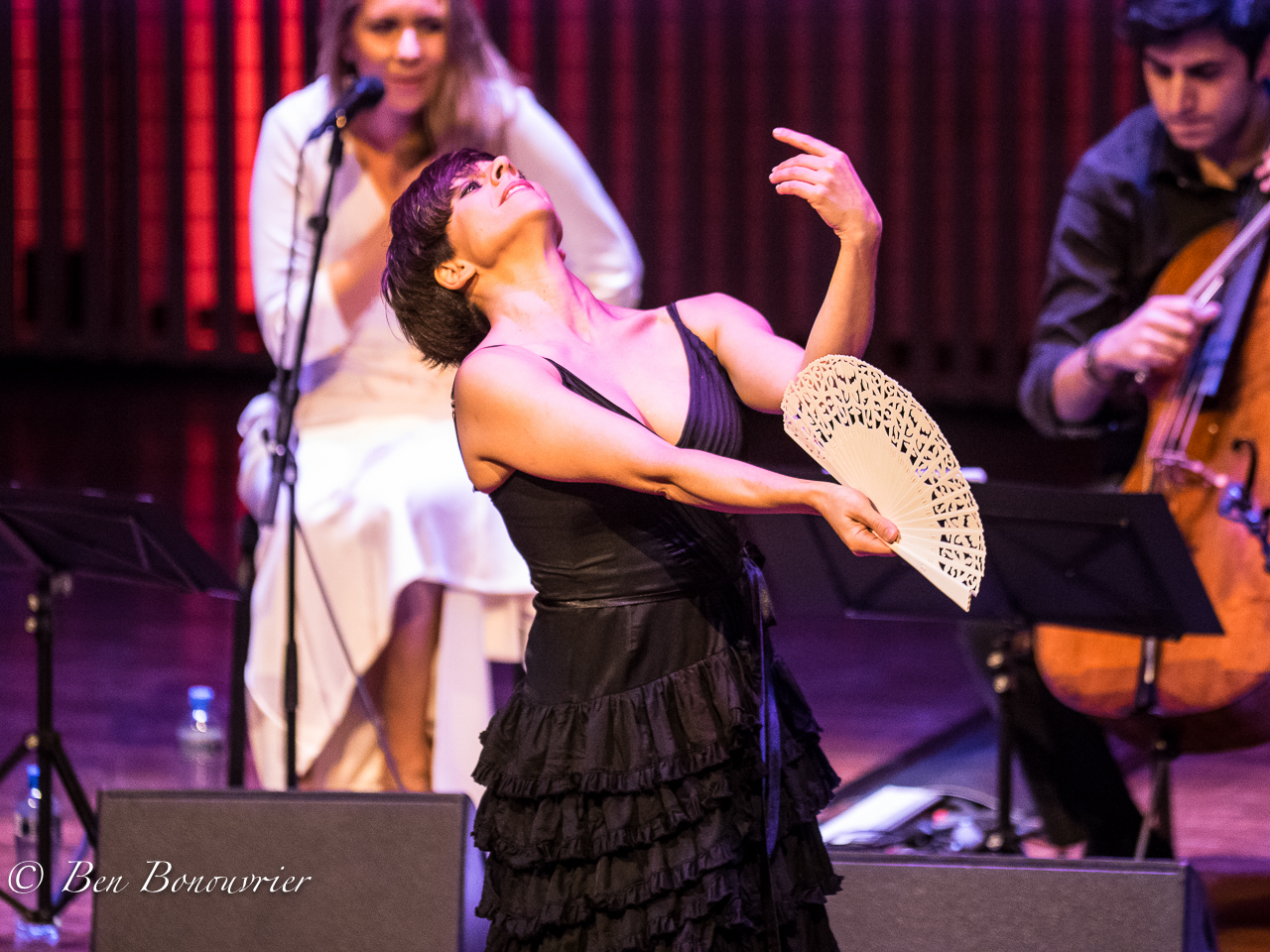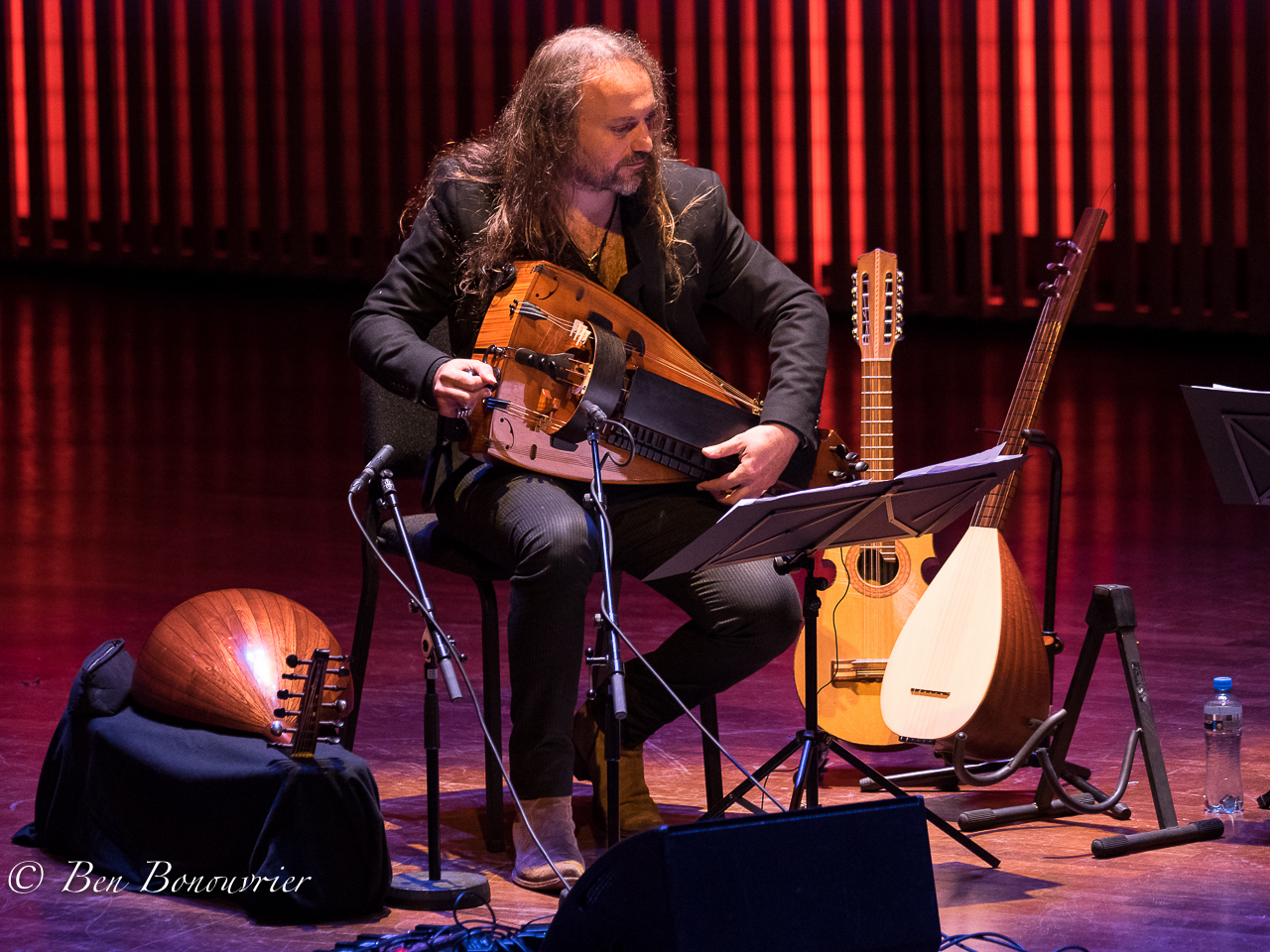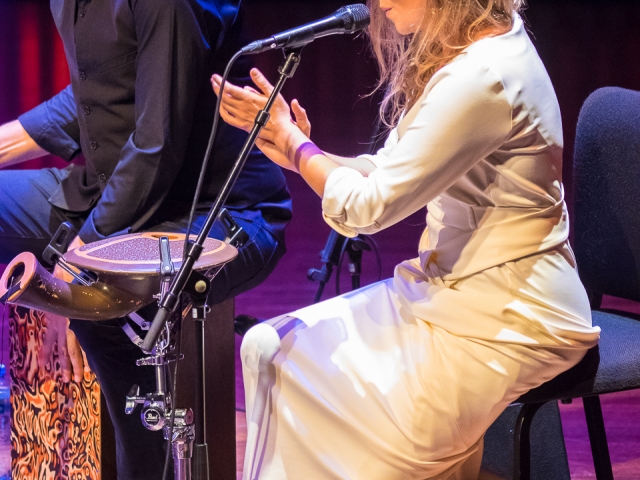 Fantasía para Violonchelo y Flamenco
Fantasía para Violonchelo y Flamenco