Aruán Ortiz Ensemble
Flamenco Criollo in concert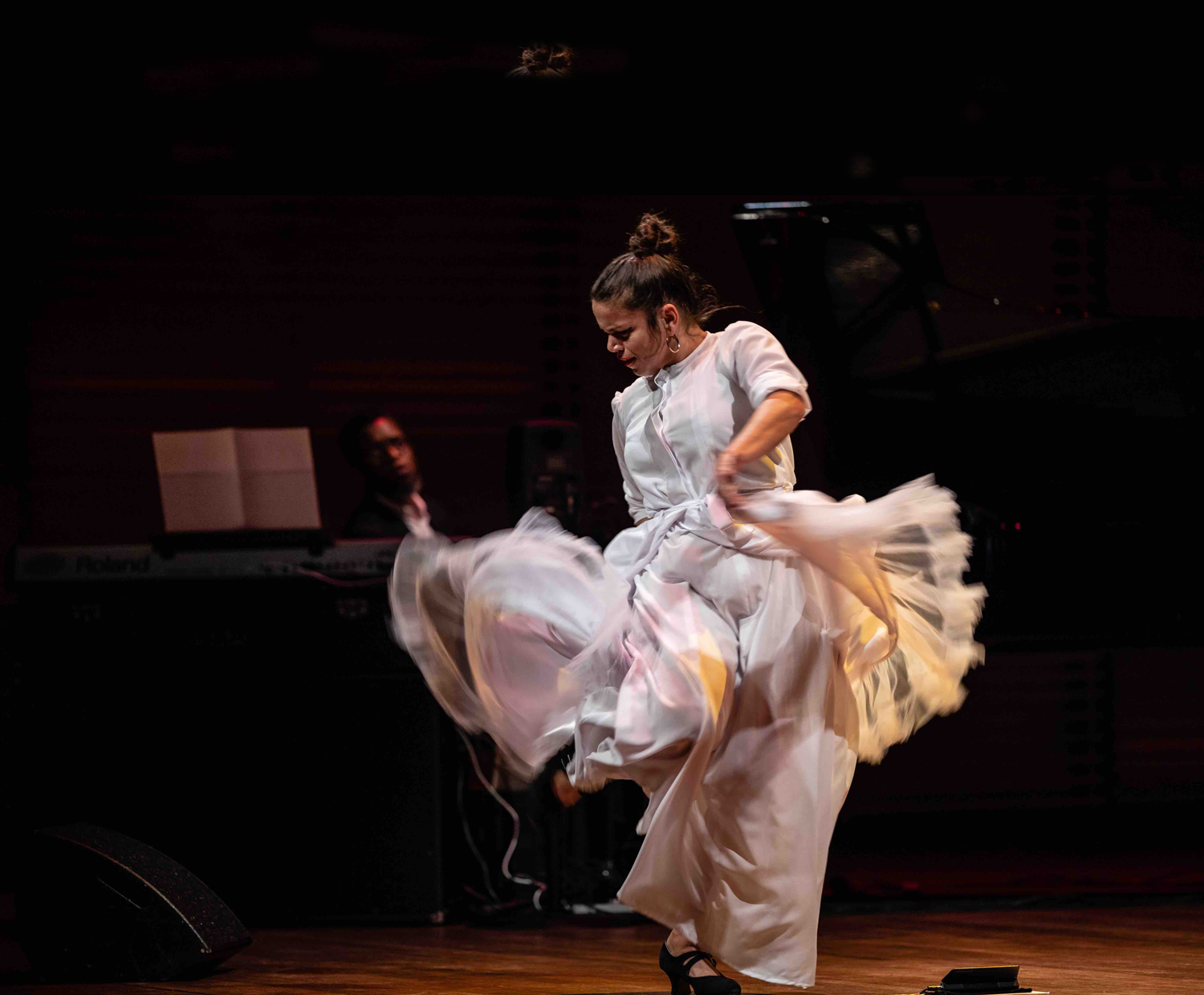 Flamenco Biënnale 2021 reportage
Here you can view the live recording of Flamenco Criollo during the VIII Flamenco Biennial.
Cuban pianist Aruán Ortiz, together with an international cast of musicians and dancers, goes in search of the roots of the flamenco. A creation with a dazzling mix of flamenco, Eastern and Afro-Cuban rhythms. With rising stars María Morena and Ismael de la Rosa, who return with their own work in the upcoming 2023 Biennial.
Flamenco Criollo toured the Netherlands and Belgium in November 2021 and was at the heart of the 2021 Flamenco Biennial live edition. An in-house creation by the Flamenco Biennial, in collaboration with November Music.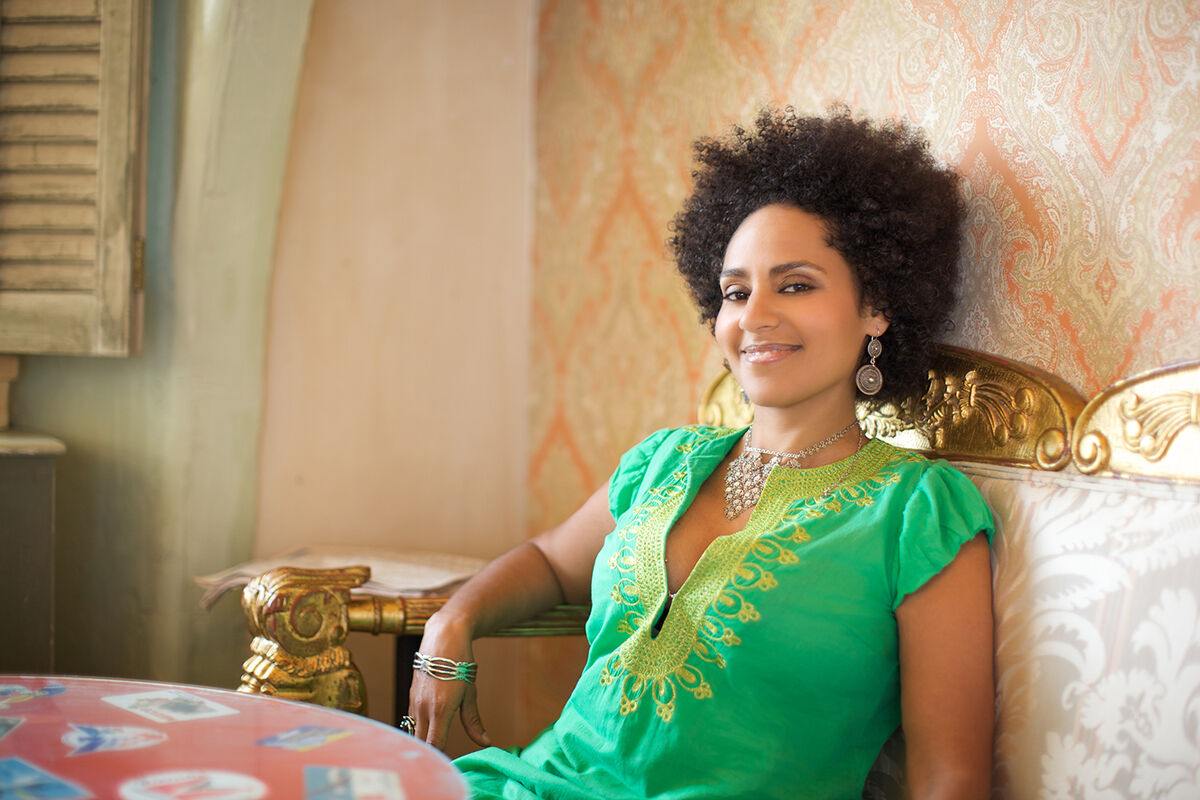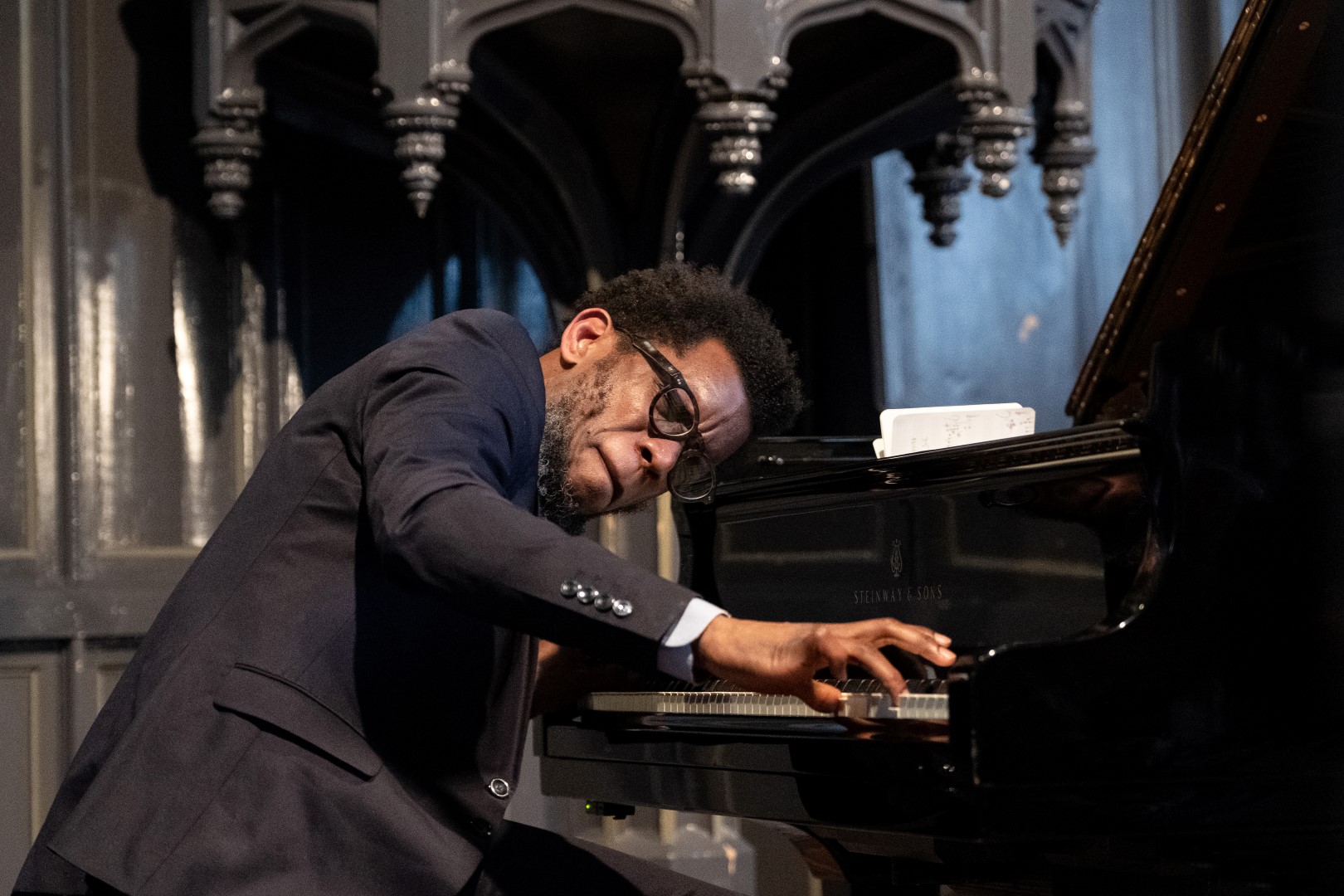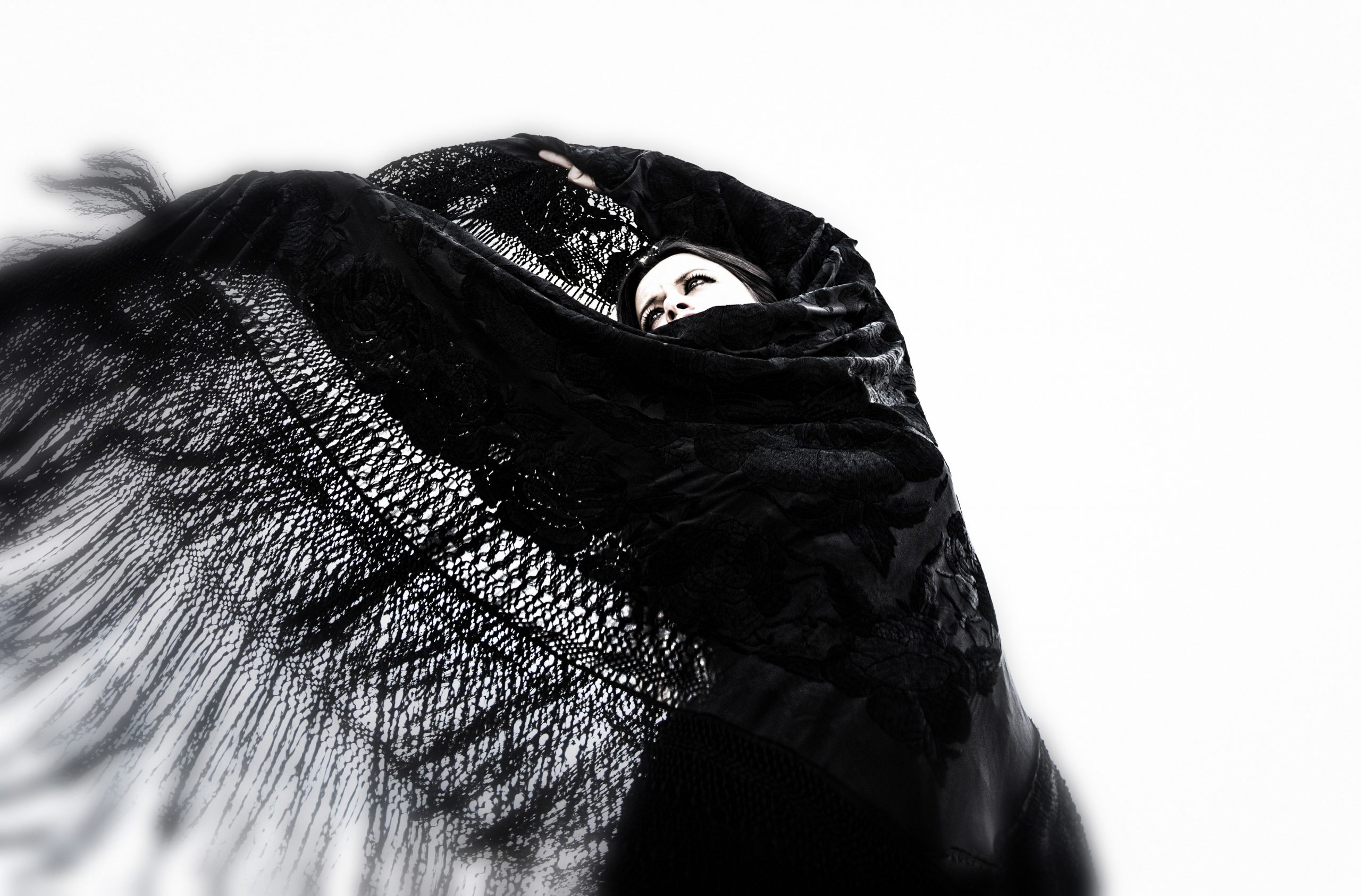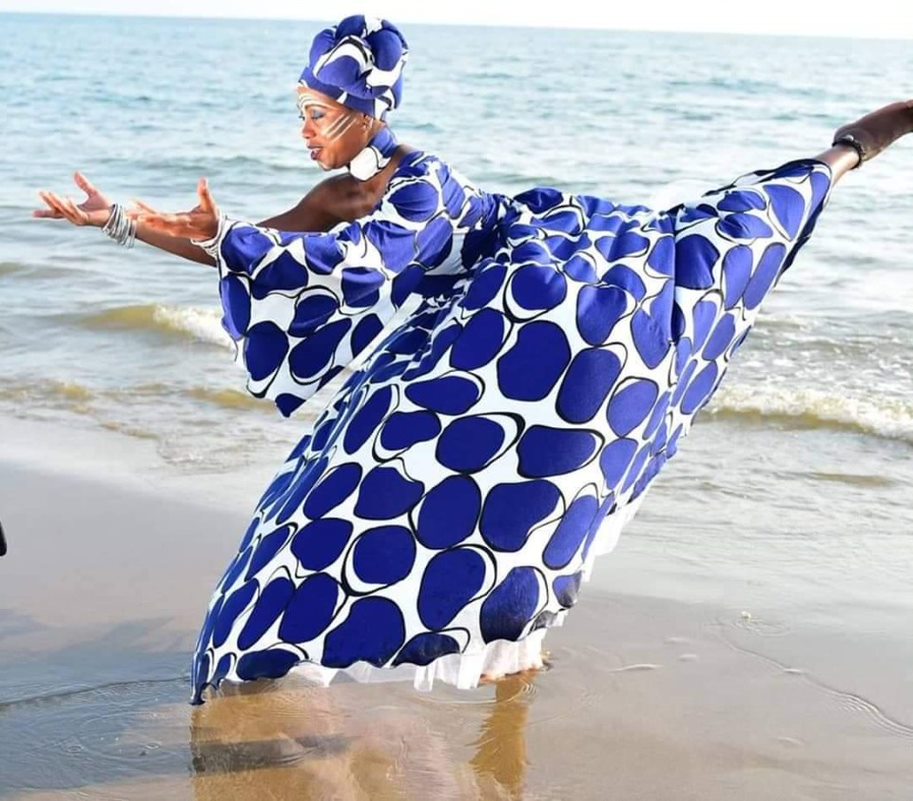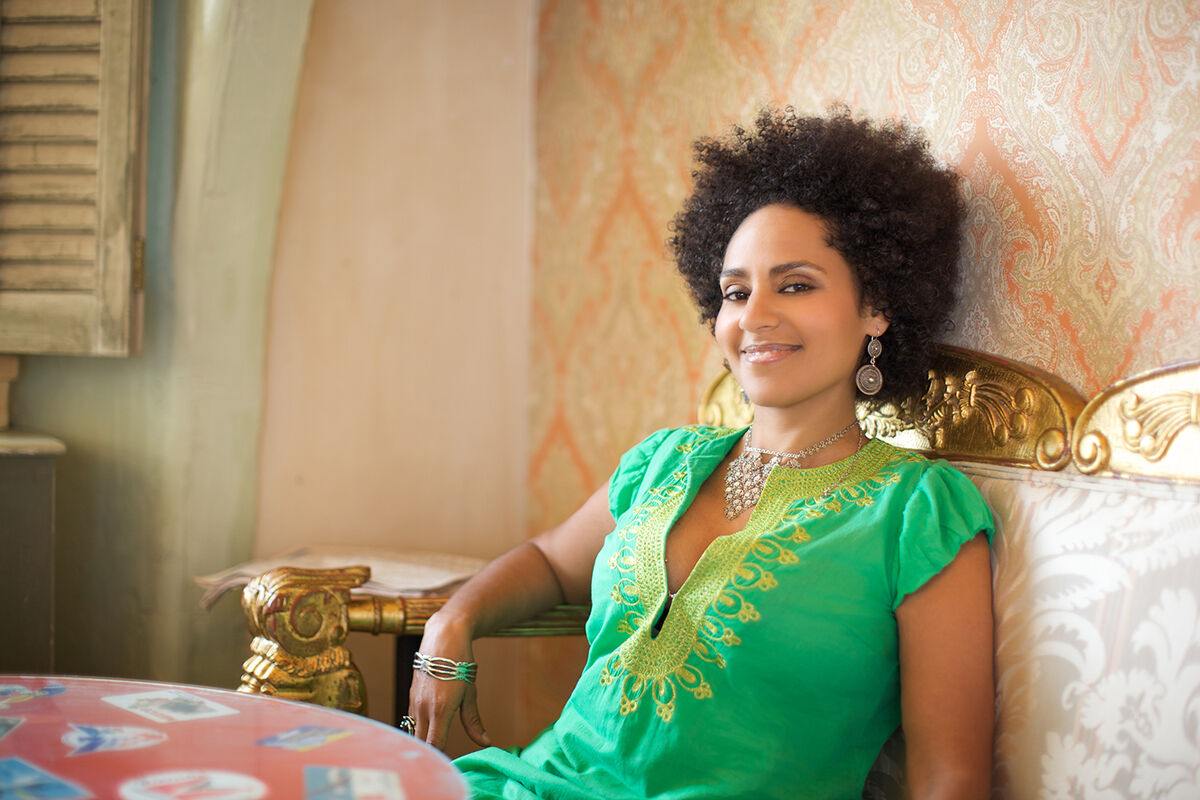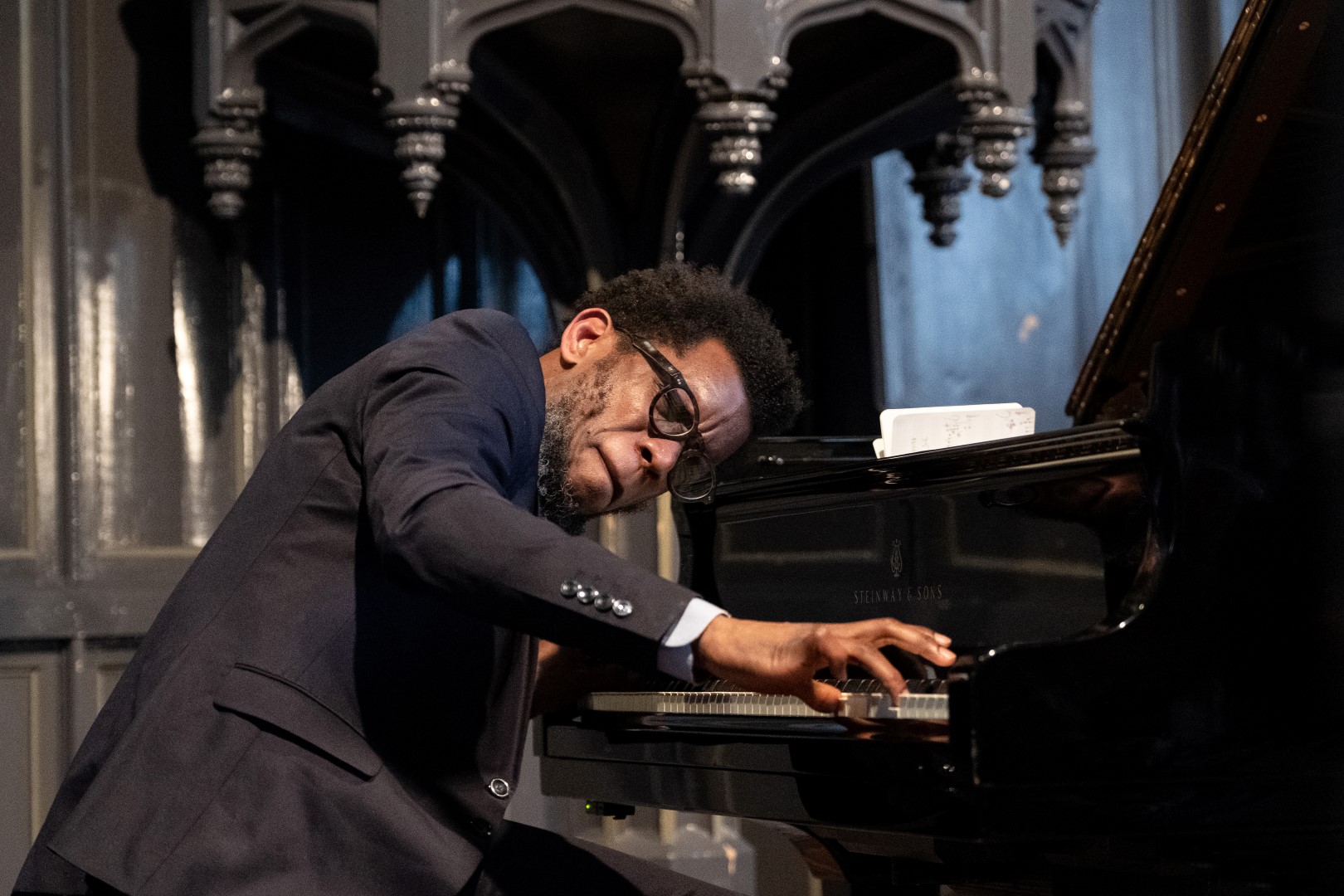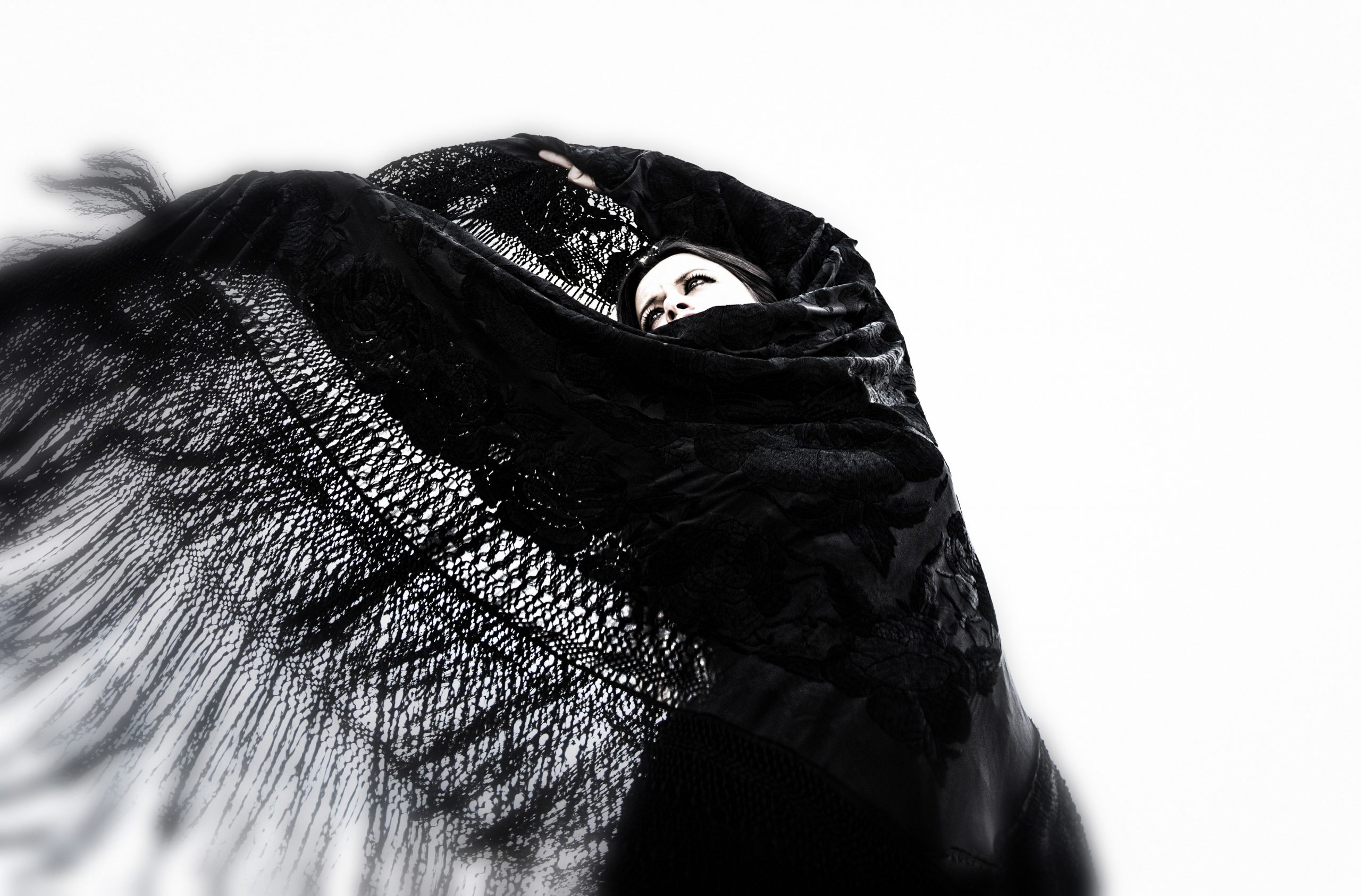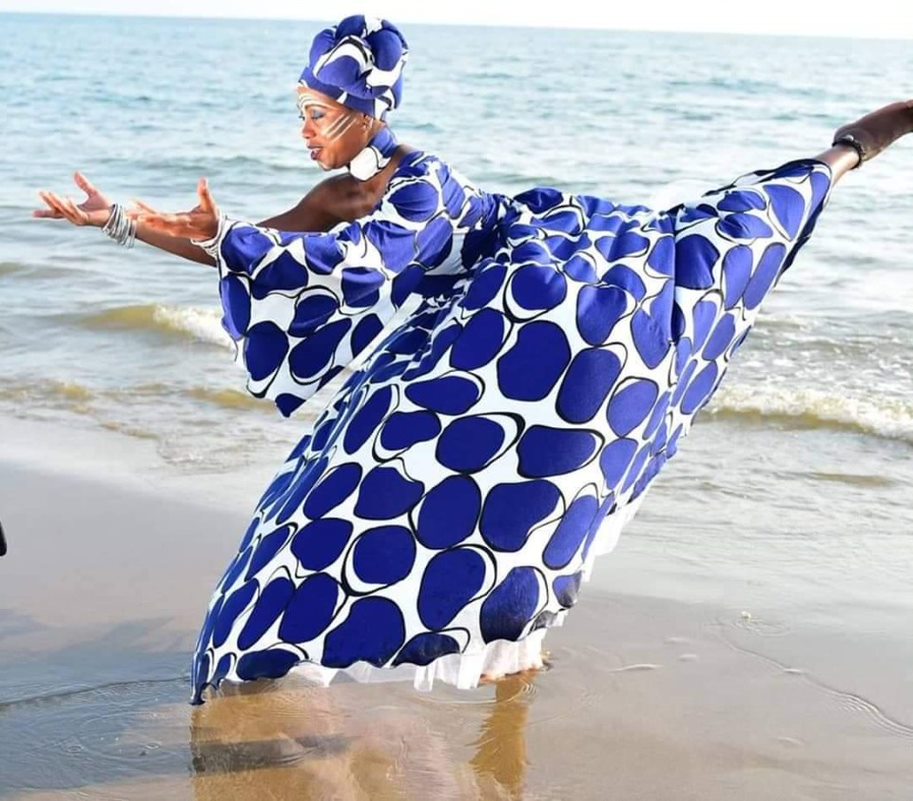 Flamenco Criollo in concert
Flamenco Criollo in concert