Israel Galván
La Consagración de la Primavera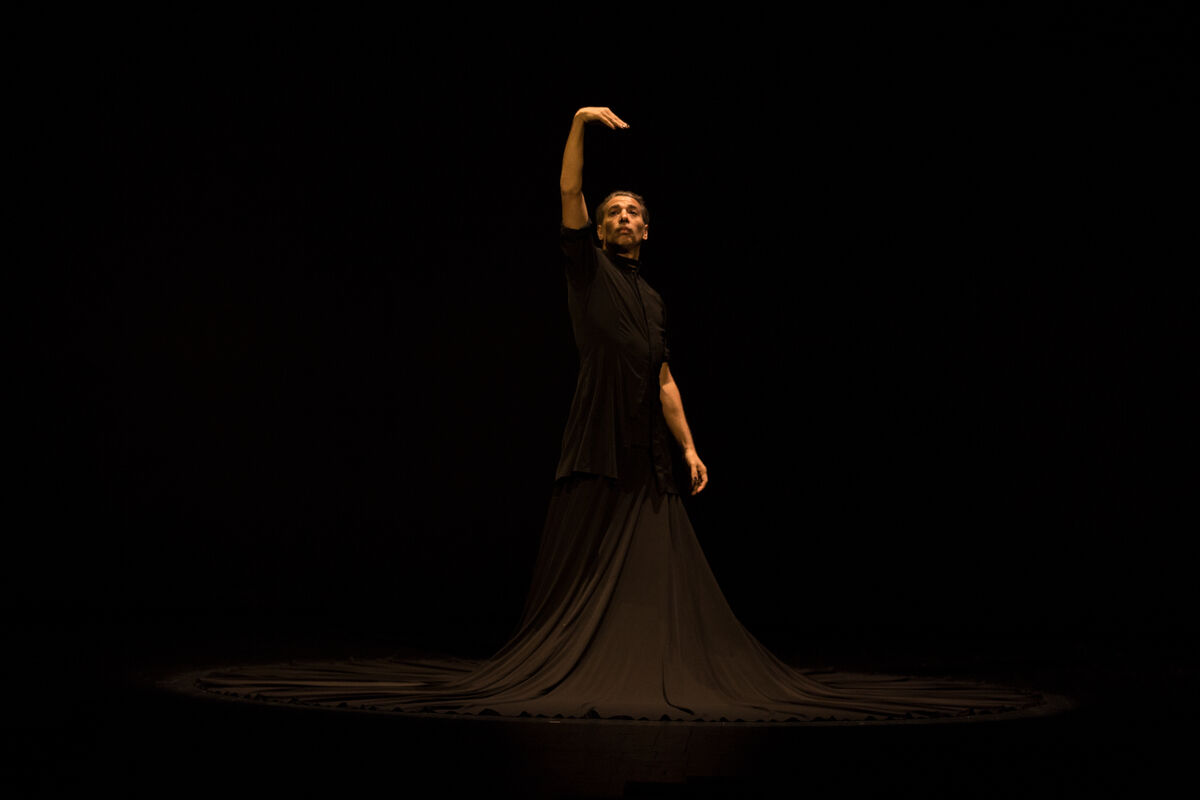 Stravinsky's ballet Le sacre du printemps en de flamencodans: beide worden gekenmerkt door strakke en complexe ritmes. Flamencovernieuwer Israel Galván brengt de flamenco en Stravinsky samen als hij in de voetsporen treedt van de legendarische eerste choreograaf-danser van de Sacre, Vaslav Nijinski. De beroemde choreografie van Nijinksi veroorzaakte bij de première in 1913 een groot schandaal, en ook Galván doet met zijn radicale vernieuwingen de flamenco op zijn grondvesten trillen.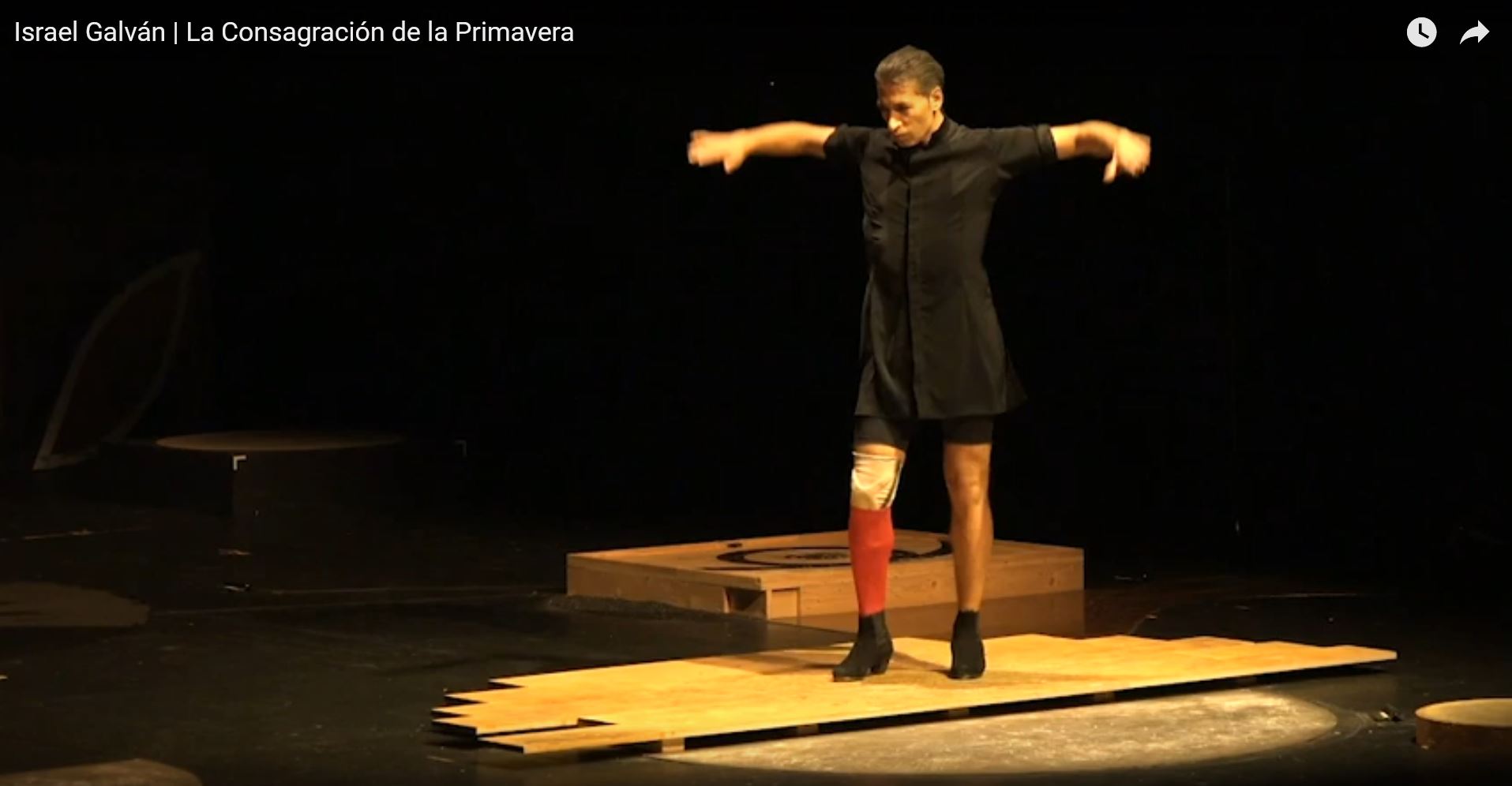 The body as a sound box
'This is my contribution to Stravinsky: I use my body as the percussive instrument of his work,' says Galván. The 'Nijinski of flamenco', as he was nicknamed in the 1990s, becomes Nijinski in this performance. Using his body as a sound box, he gives himself completely to the Sacre's piano score, where rhythm is the driving force.
'Le Sacre du Printemps constitutes a meeting with a work that everyone knows. Dancing the Sacre means having to relate to a place where there is no freedom, as everyone knows it and has danced it. It is a huge challenge to follow the score as faithfully as possible and feeling that within this strictness you have something new to tell.' - Israel Galván
Context
"Fla Co Men. Israel Galván to Rosalía: flamenco as an artistic playground."
Lecture by Pedro G. Romero
Muziekgebouw aan't IJ, 19.00 - 19.45h (admission free with a ticket to the performance)
In this lecture, Pedro G. Romero (Aracena, 1964), artistic advisor of Israel Galván since the very beginning of his career, discusses several artists who he believes radically changed the flamenco panorama. He will discuss the meaning of flamenco as an artistic genre, as a contemporary art form in the broader world of performance art.
Pedro G. Romero has been active as an artist and curator since 1985. He participated in the Documenta14 in Athens/Kassel 2017 and leads the independent platform for Contemporary Flamenco Studies (pie.flamenca). Since 1998 'Pedro G.' has worked as the artistic advisor of Israel Galván, a role he himself describes as 'aparato' and which he also performs for Rocío Márquez, Niño de Elche and gypsy singer Tomás de Perrate. With Gonzalo García Pelayo he created the film Nueve Sevillas (2020). In the fall of 2021 the Museo Nacional Centro de Arte Reina Sofía in Madrid is dedicating the retrospective exhibition of his work Máquinas de trovar.
Romero is also linked to the PRPC (Plataforma de Refleción de Políticas Culturales) in Sevilla. He is artist-in-residence of the Academy of Spain in Rome. The collection 'Flamenco y cultura popular', published by Athenaica, is designed by him.
Read more
This night is supported by Instituto Cervantes.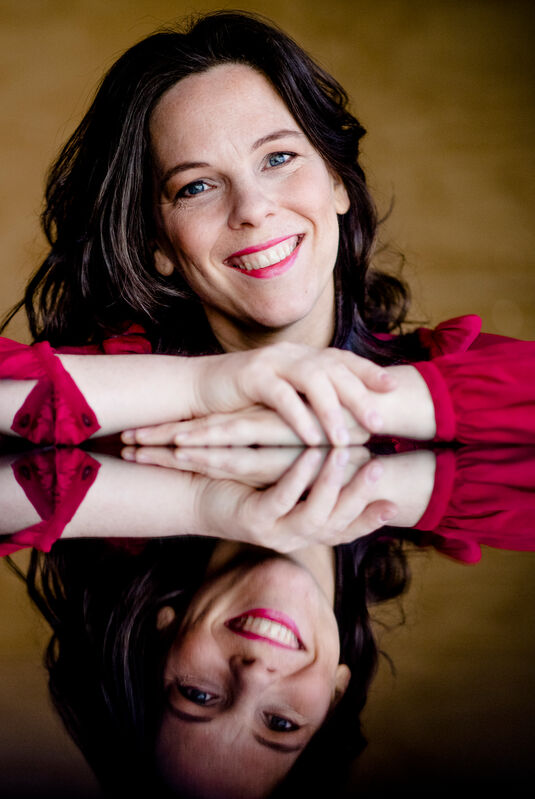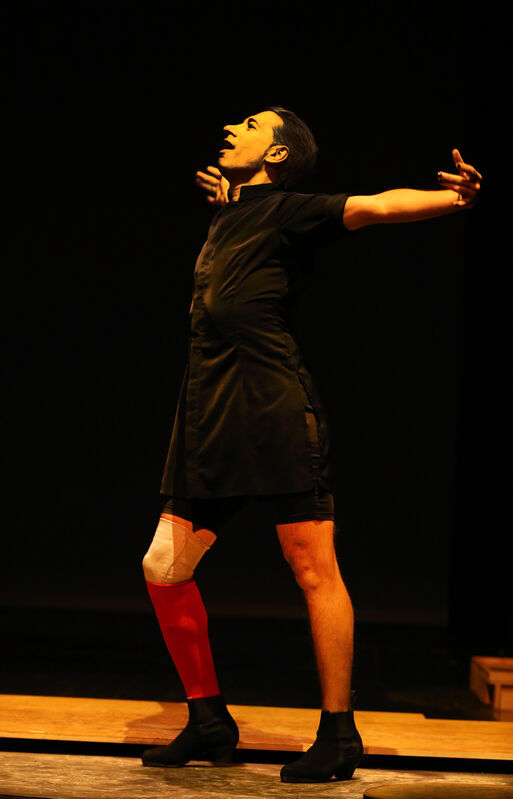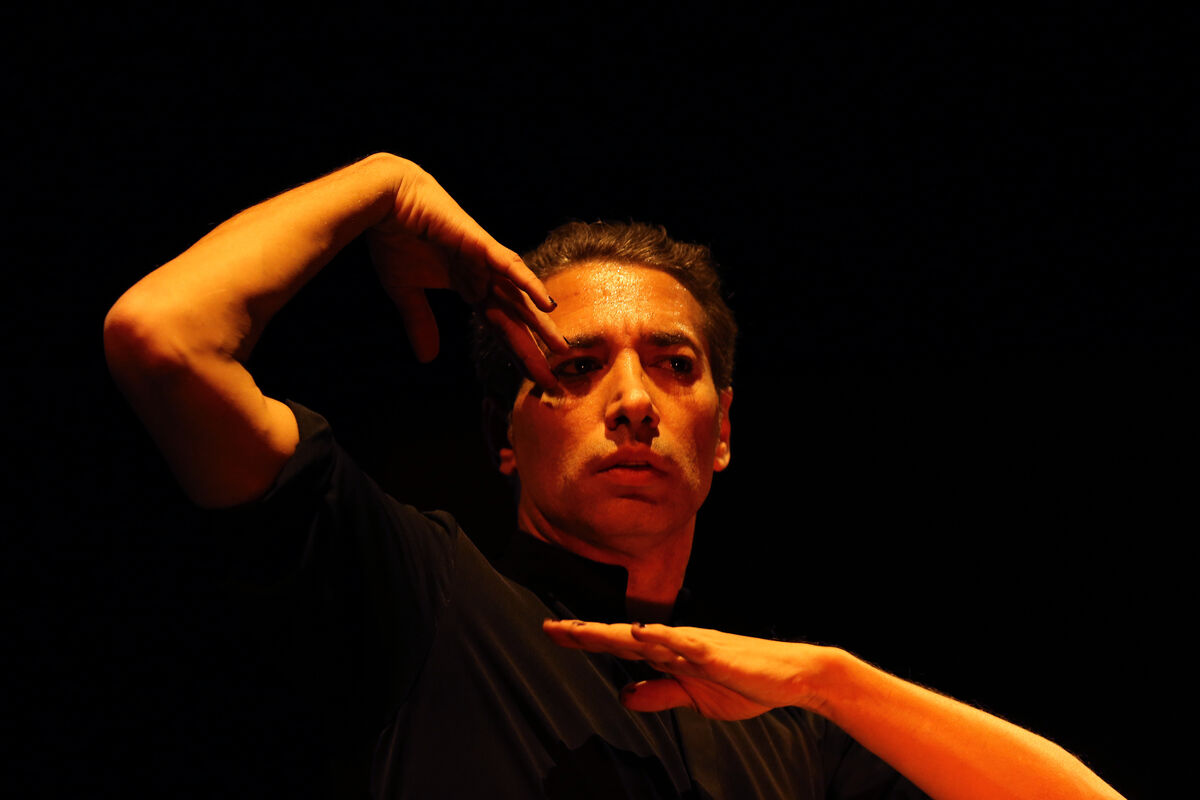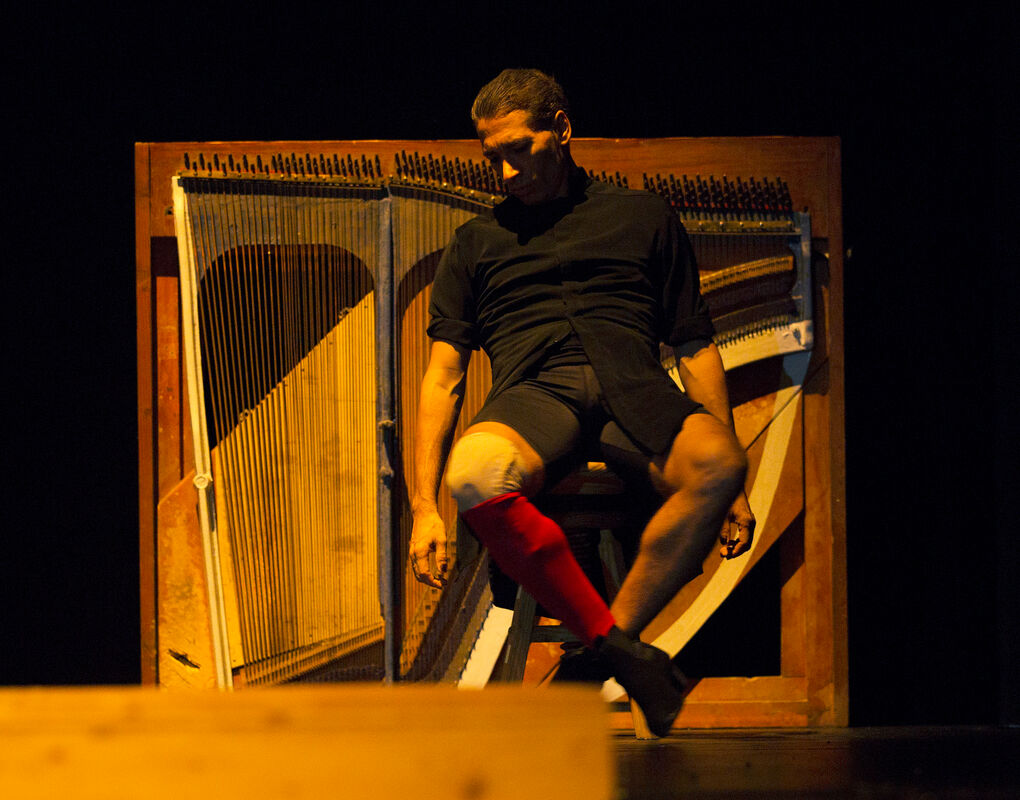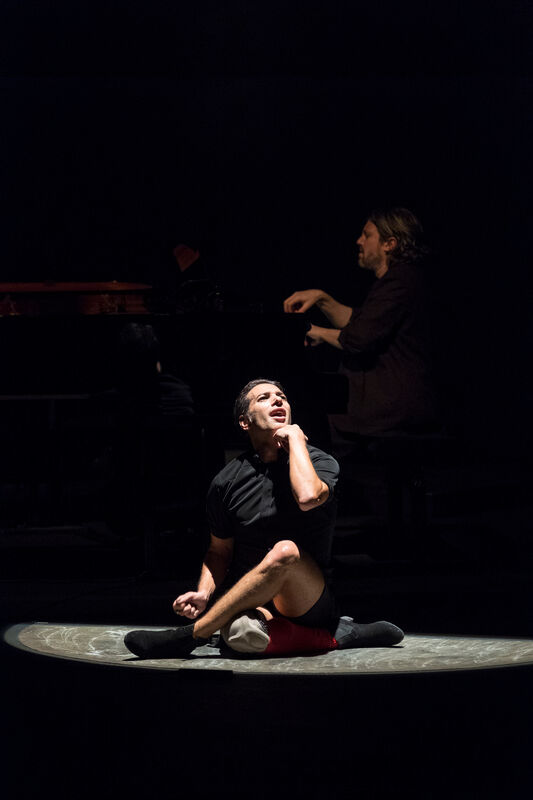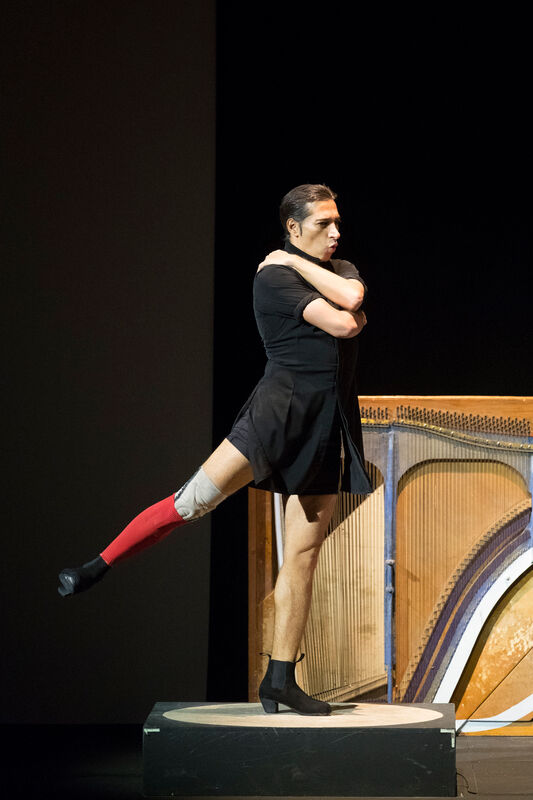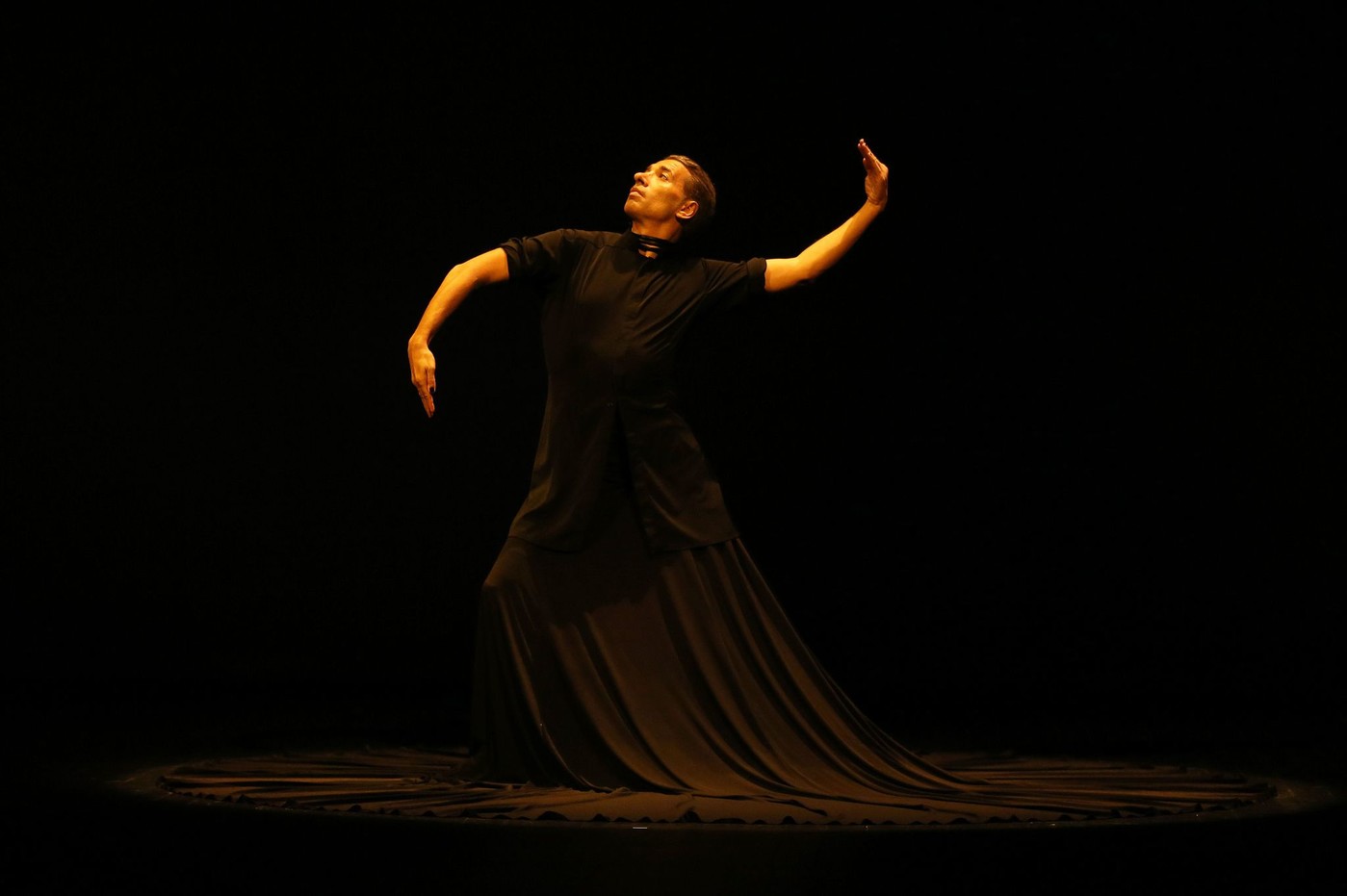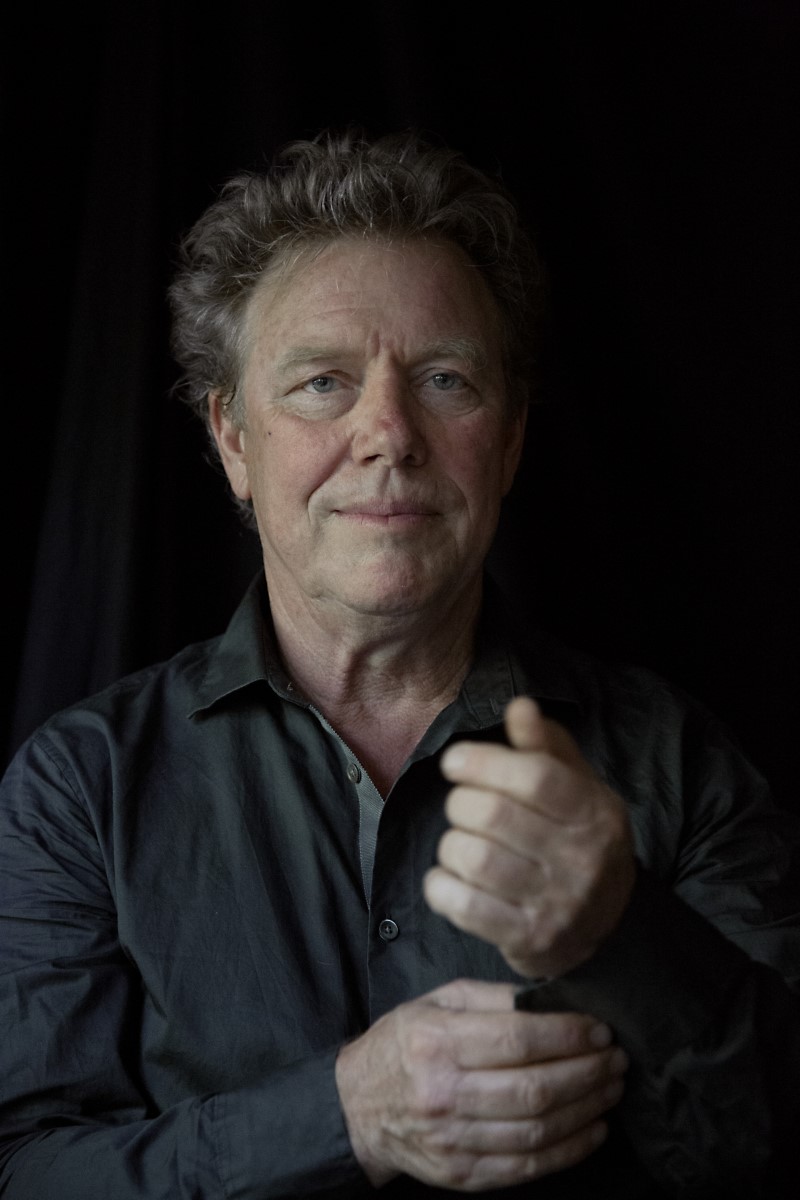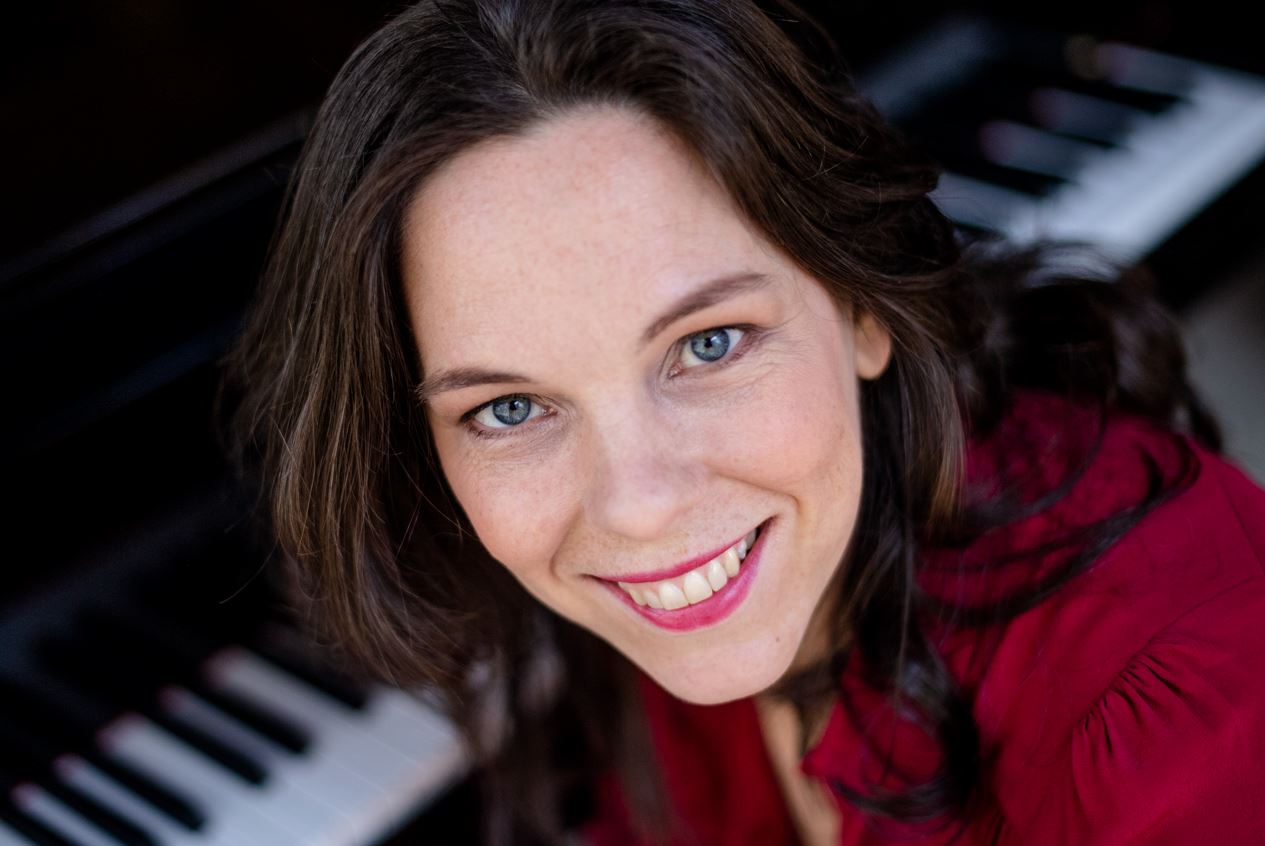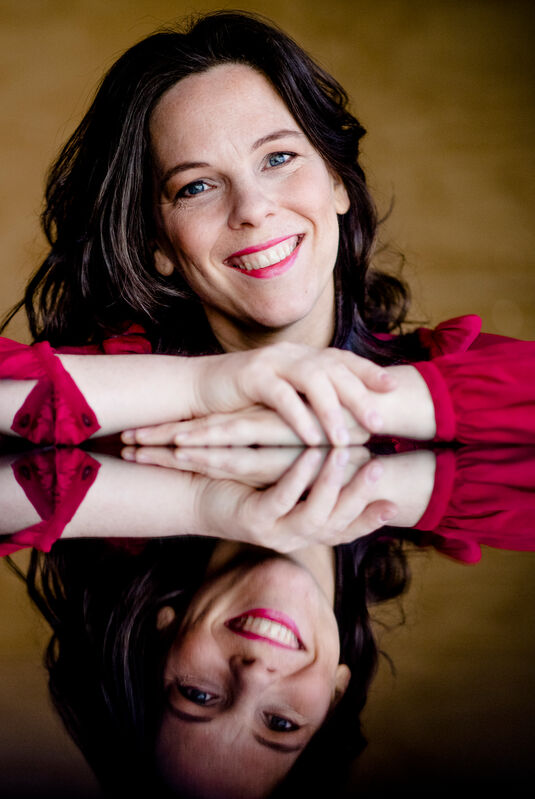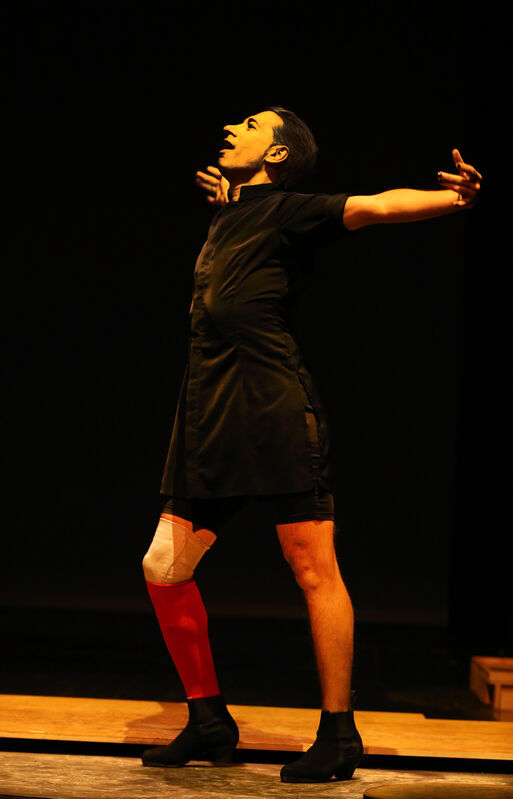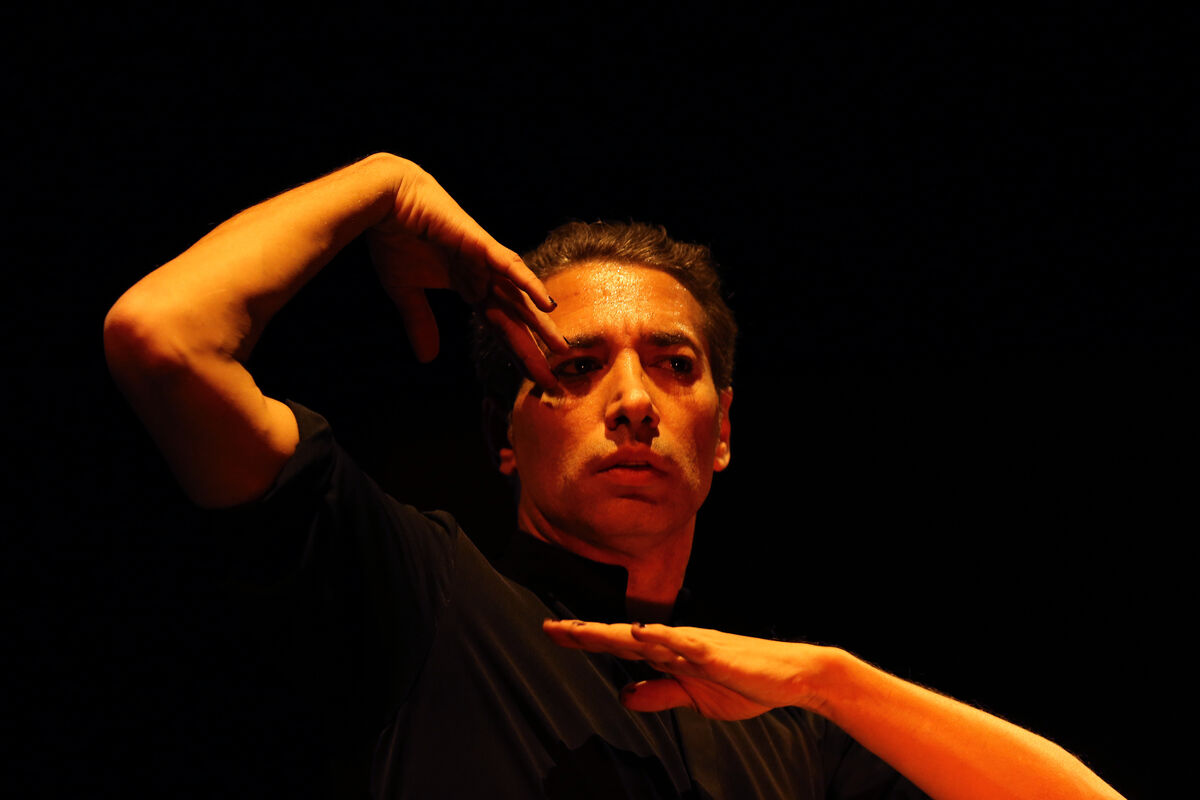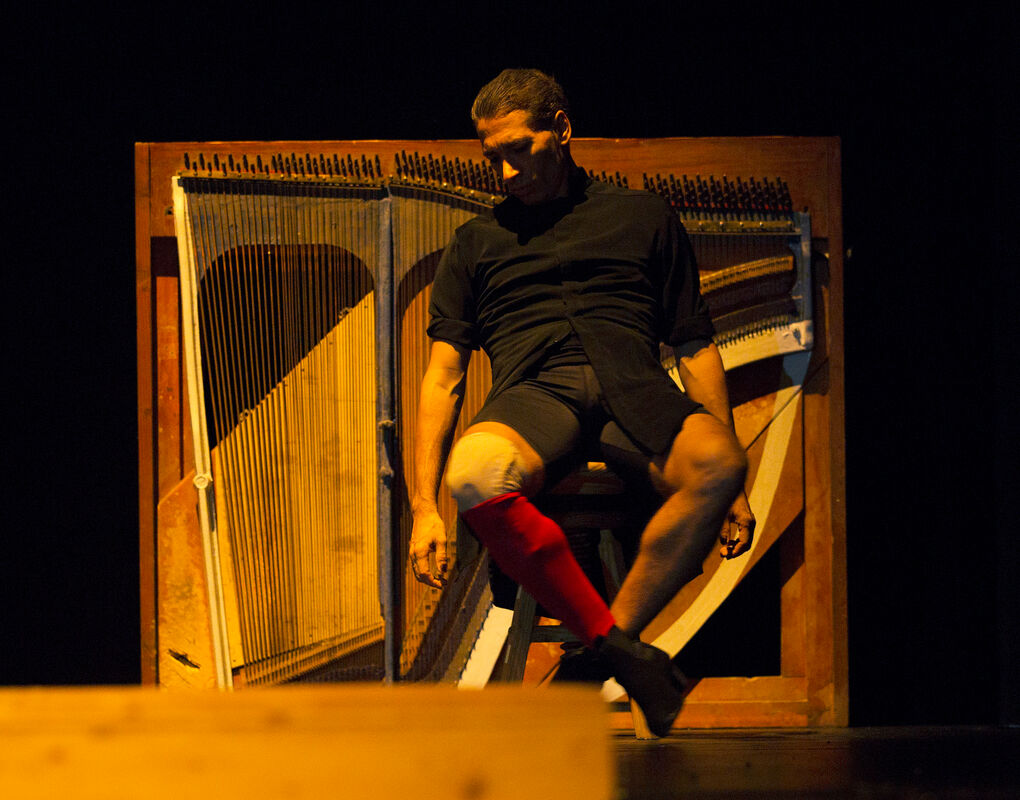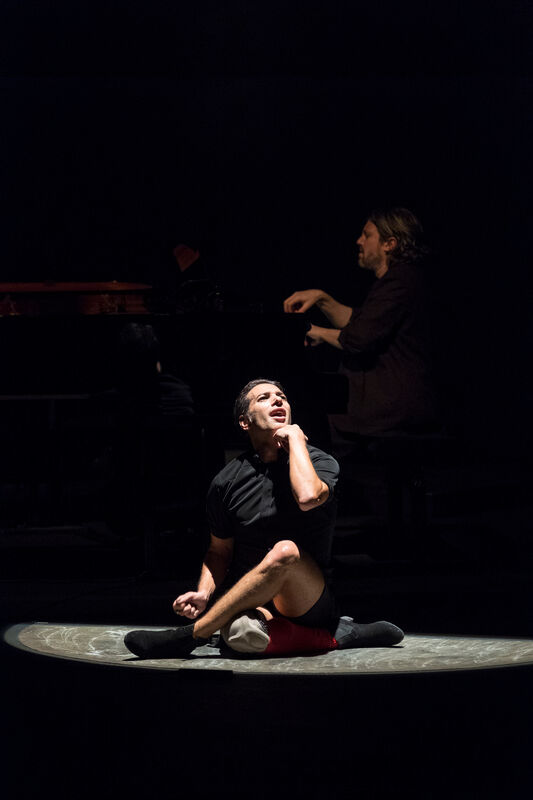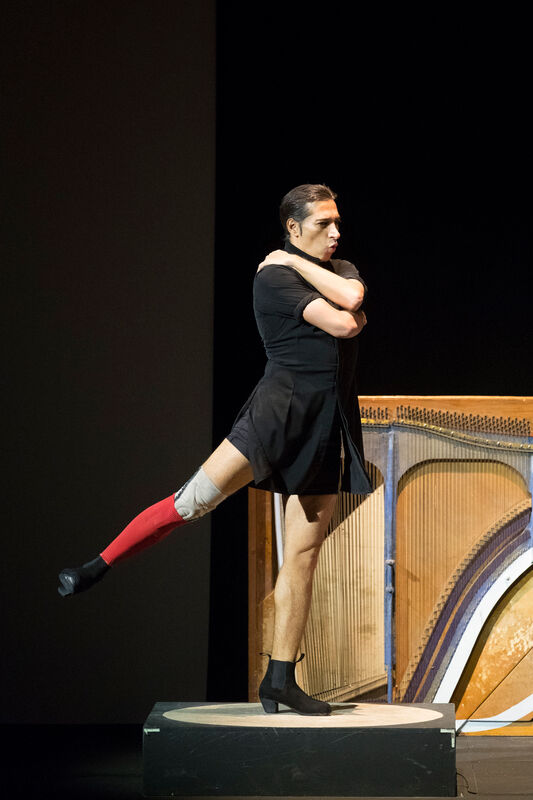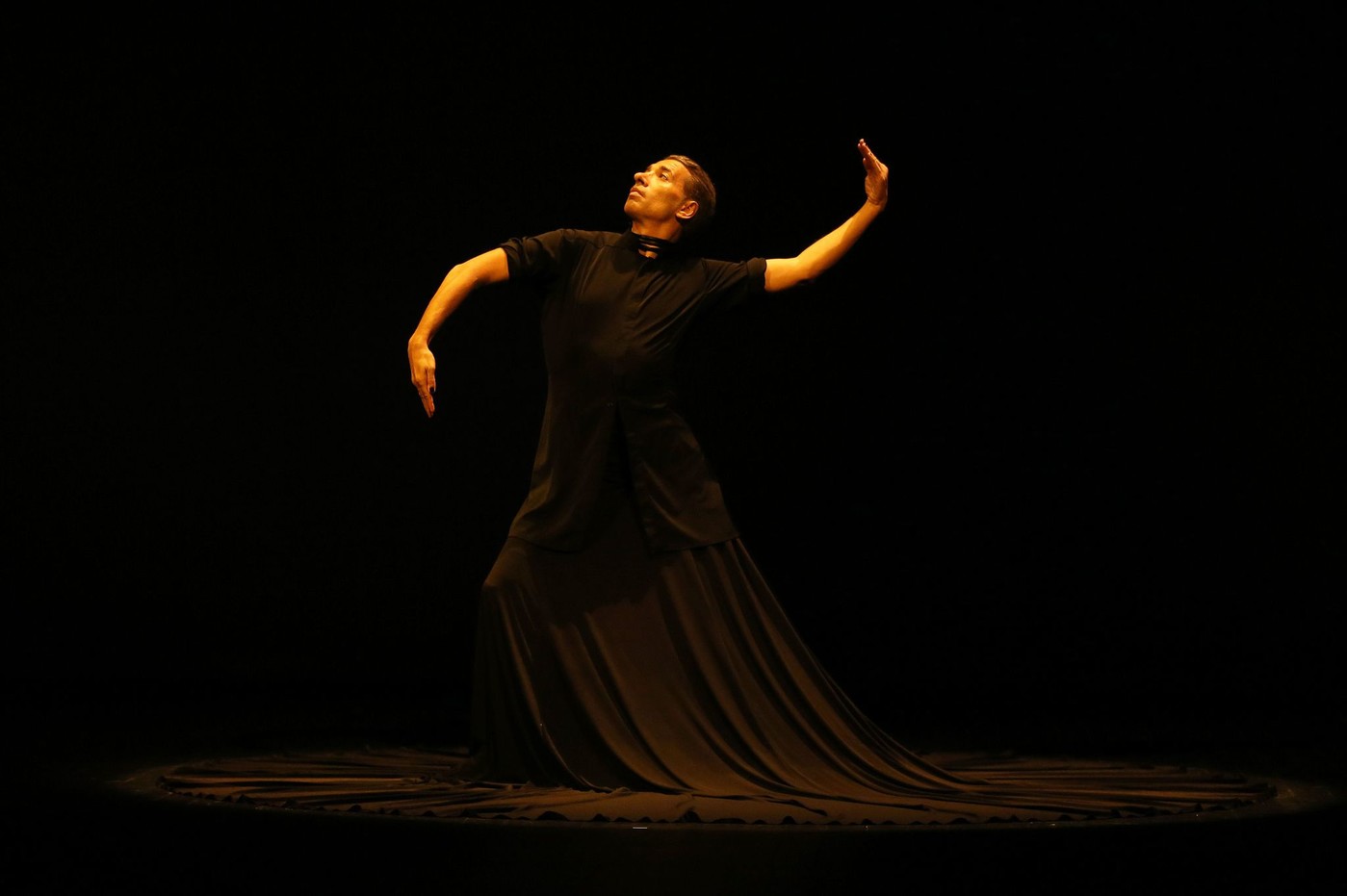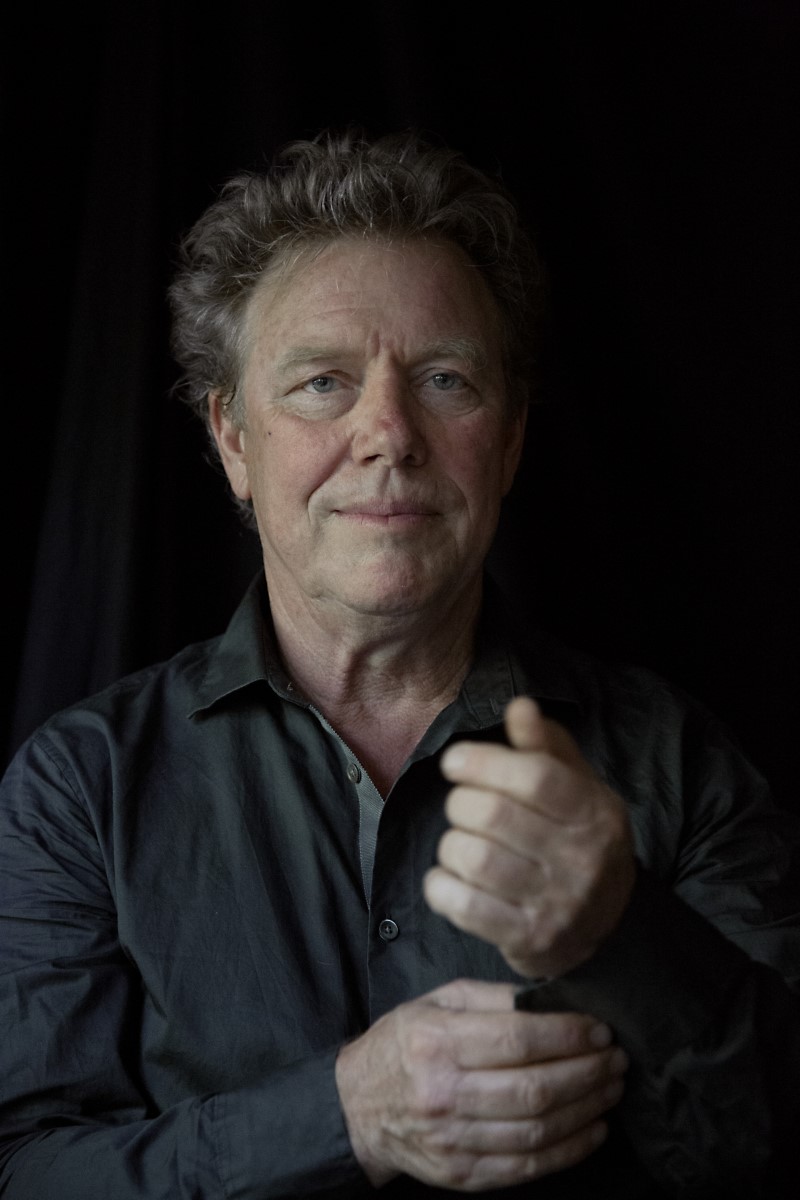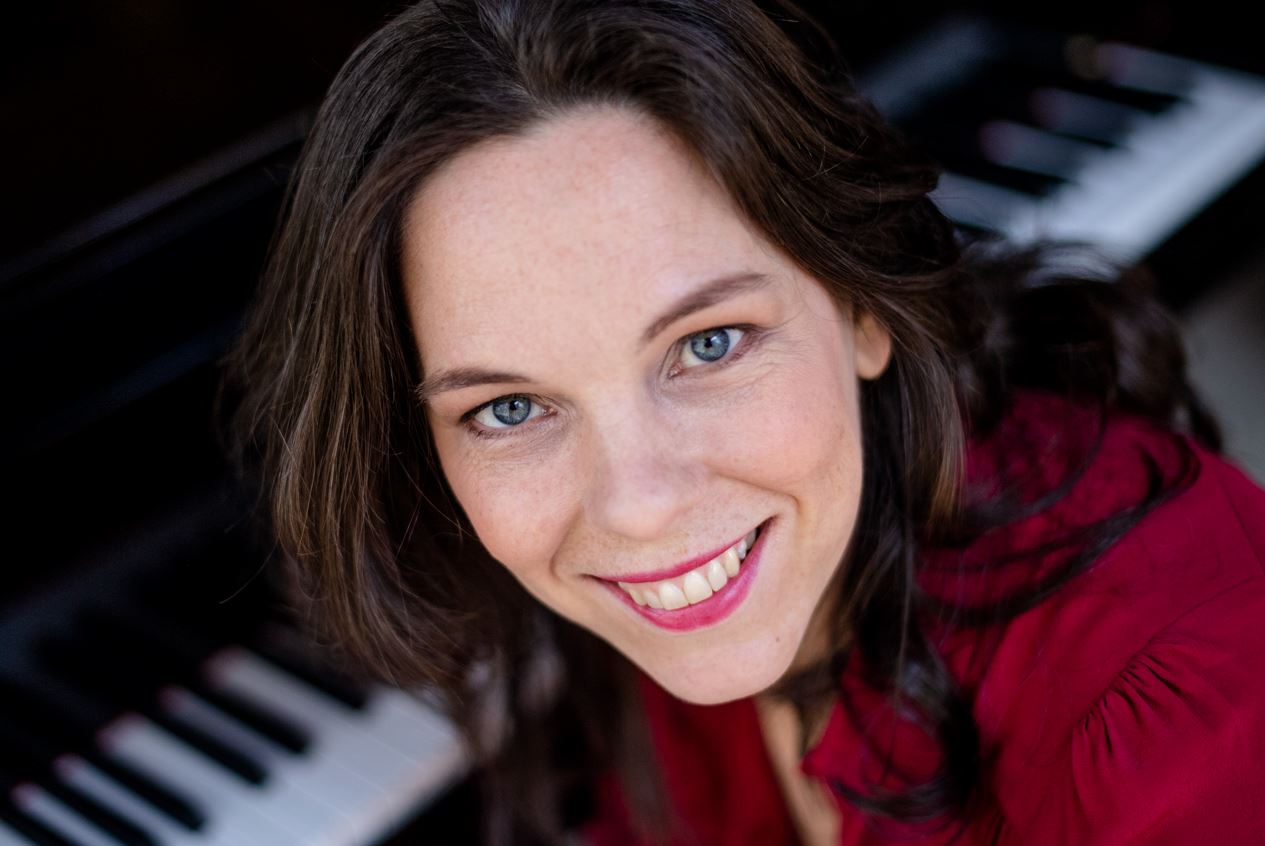 La Consagración de la Primavera
La Consagración de la Primavera