Ángel Muñoz & Cañizares & Charo Espino & Ed Spanjaard & Juan Carlos Gómez & Tania Kross
Flamenco, De Falla & Montsalvatge (dutch premiere)

The works of Manuel de Falla, Xavier Montsalvatge.
Catalan Cañizares is one of the top contemporary flamenco guitarists. For ten years he performed with grandmaster Paco de Lucía, who passed away in February 2014. Following in his spirit, Cañizares explores new paths and sounds in flamenco. Cañizares is a guitarist in heart and soul: flamenco is his form of expression, but first and foremost he simply makes music. Cañizares and his quartet will play guitar transcriptions of works by Spanish composer Manuel de Falla that betray flamenco influences. Cañizares transcribed De Falla's classic La Vida Breve, El amor Brujo and Las 7 Canciones Populares for guitar and will perform these Spanish folk songs together with mezzo-soprano Tania Kross: a world première. Pianist and conductor Ed Spanjaard will accompany Kross on piano in Canto Negro, 5 Canciones Negras by Catalan composer Montsalvatge.
For the Dutch premiere of Flamenco, De Falla & Montsalvatge - on Friday 23 January at the Muziekgebouw aan't IJ - there has been an unexpected change in the line up.
Special guest Christianne Stotijn had to cancel her collaboration in this project due to illness. We received this message yesterday. Fortunately, mezzo soprano Tania Kross is willing to take over Stotijn's part on this short notice.Tania Kross will perform works by Spanish composer Manuel de Falla together with the acclaimed Spanish guitarist Cañizares, and works by the Catalan composer Xavier Montsalvatge with pianist and composer Ed Spanjaard. Kross is very familiar with the works of De Falla and Montsalvatge, which makes her the ideal candidate to substitute for Stotijn.
Cañizares Flamenco Quartet Plays Falla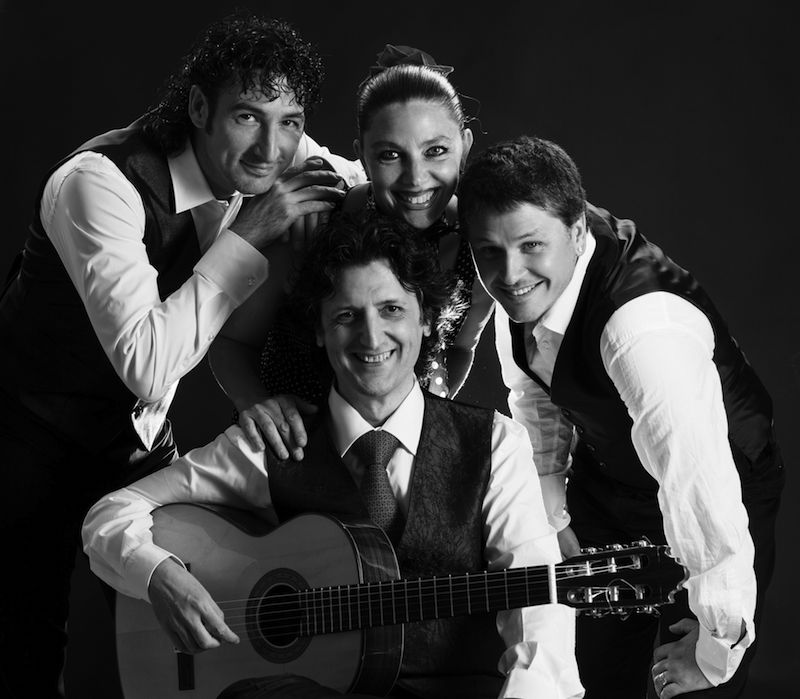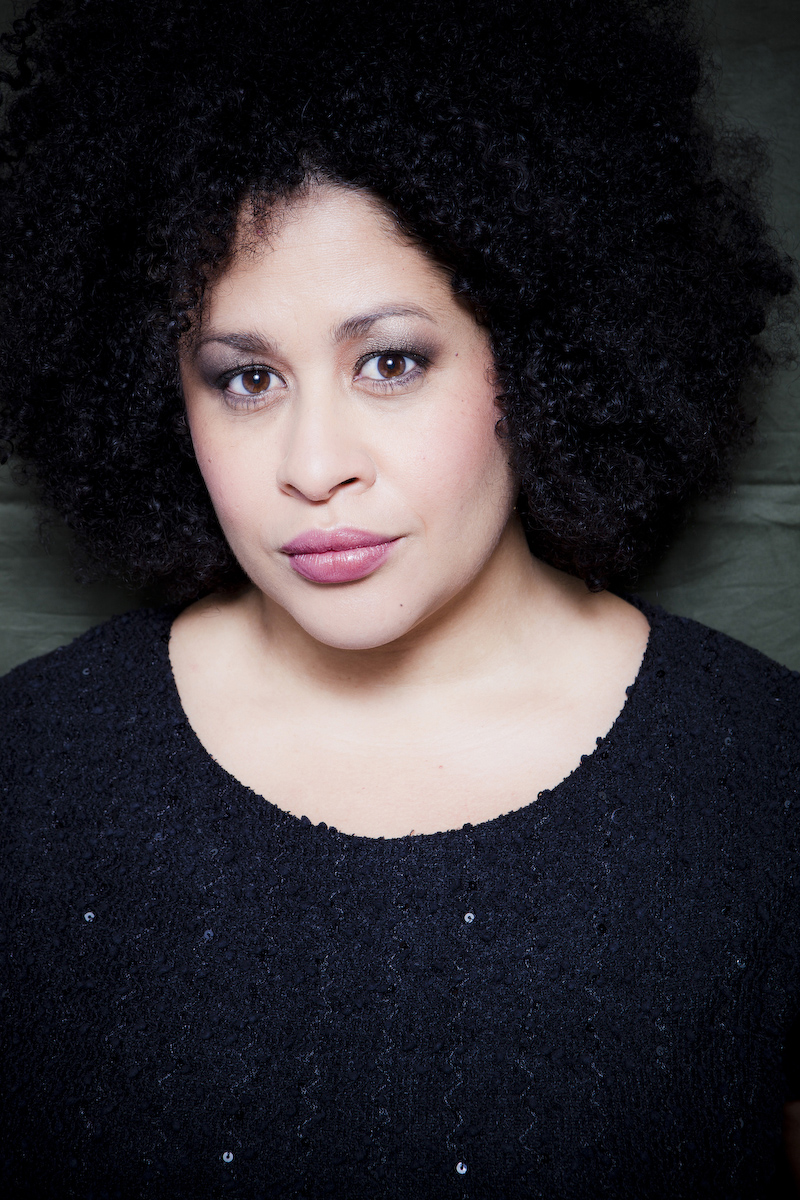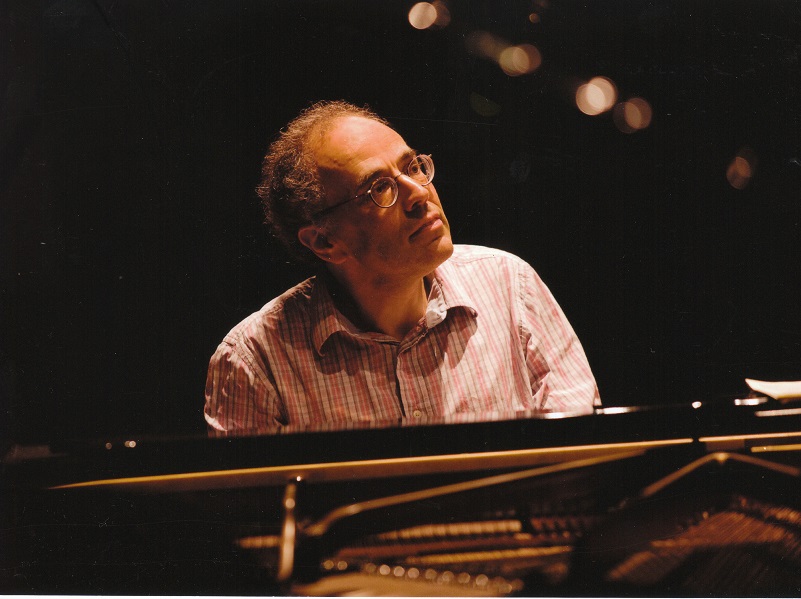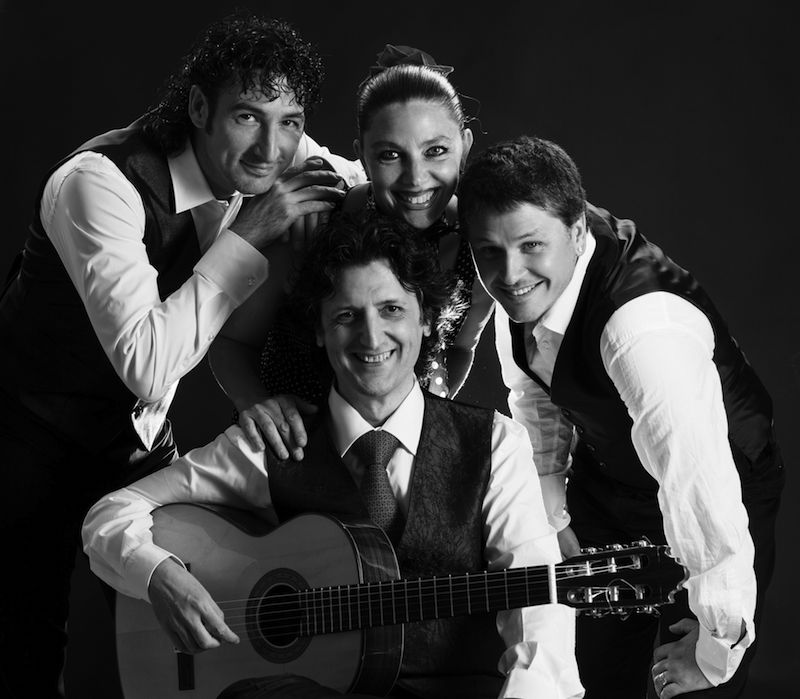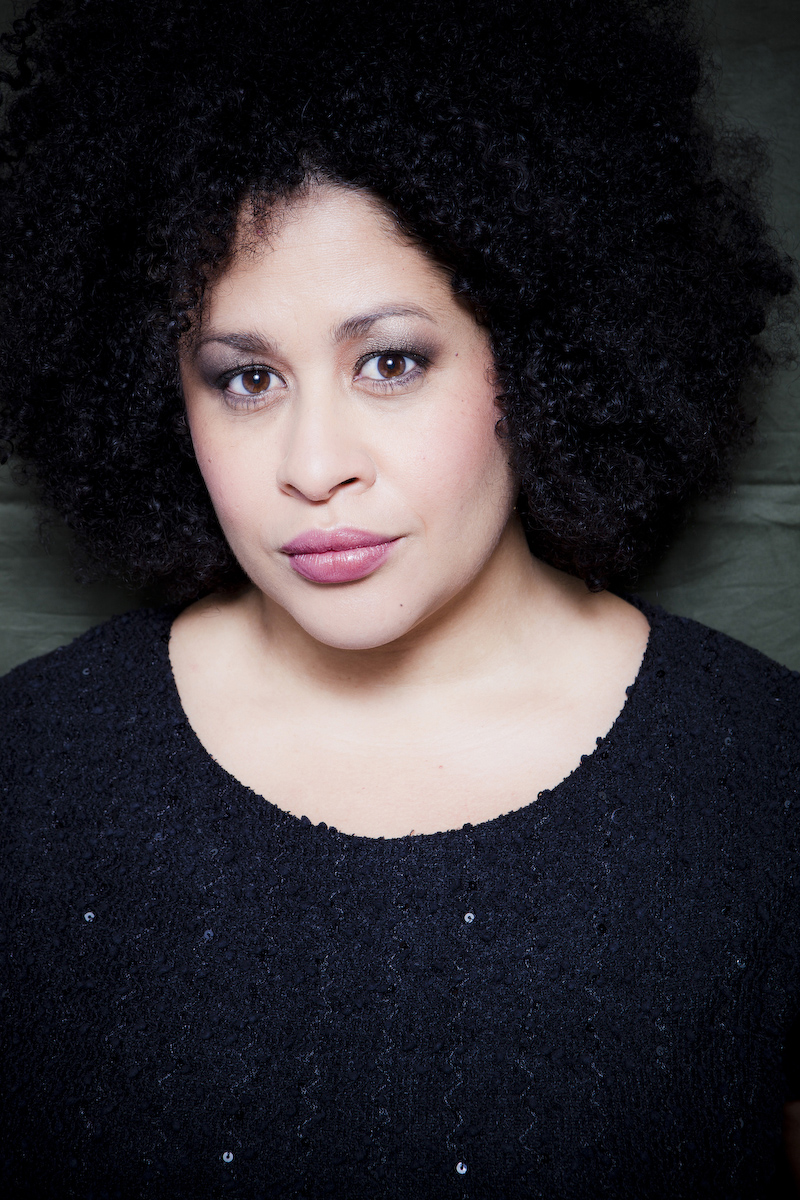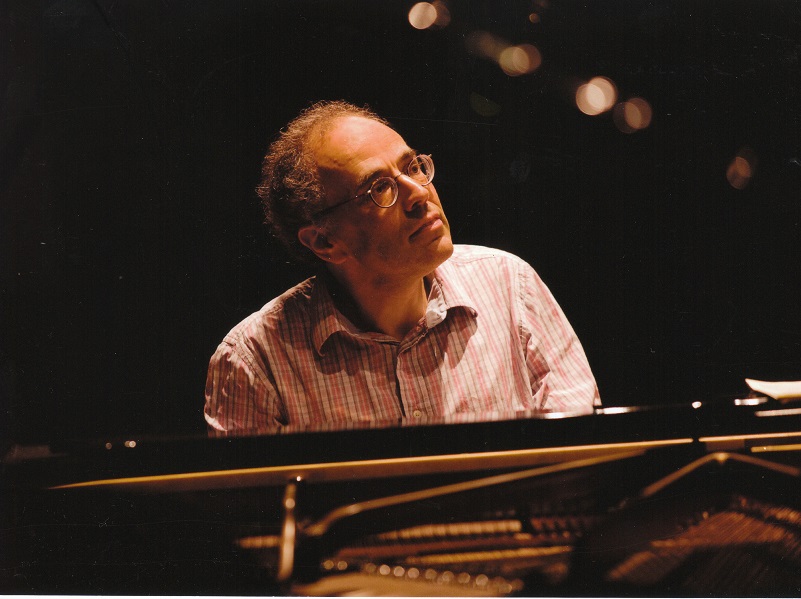 Ángel Muñoz & Cañizares & Charo Espino & Ed Spanjaard & Juan Carlos Gómez & Tania Kross
Flamenco, De Falla & Montsalvatge (dutch premiere)
Support Flamenco Biennale
Flamenco, De Falla & Montsalvatge (dutch premiere)
Flamenco, De Falla & Montsalvatge (dutch premiere)