La guitarra de Pepe Habichuela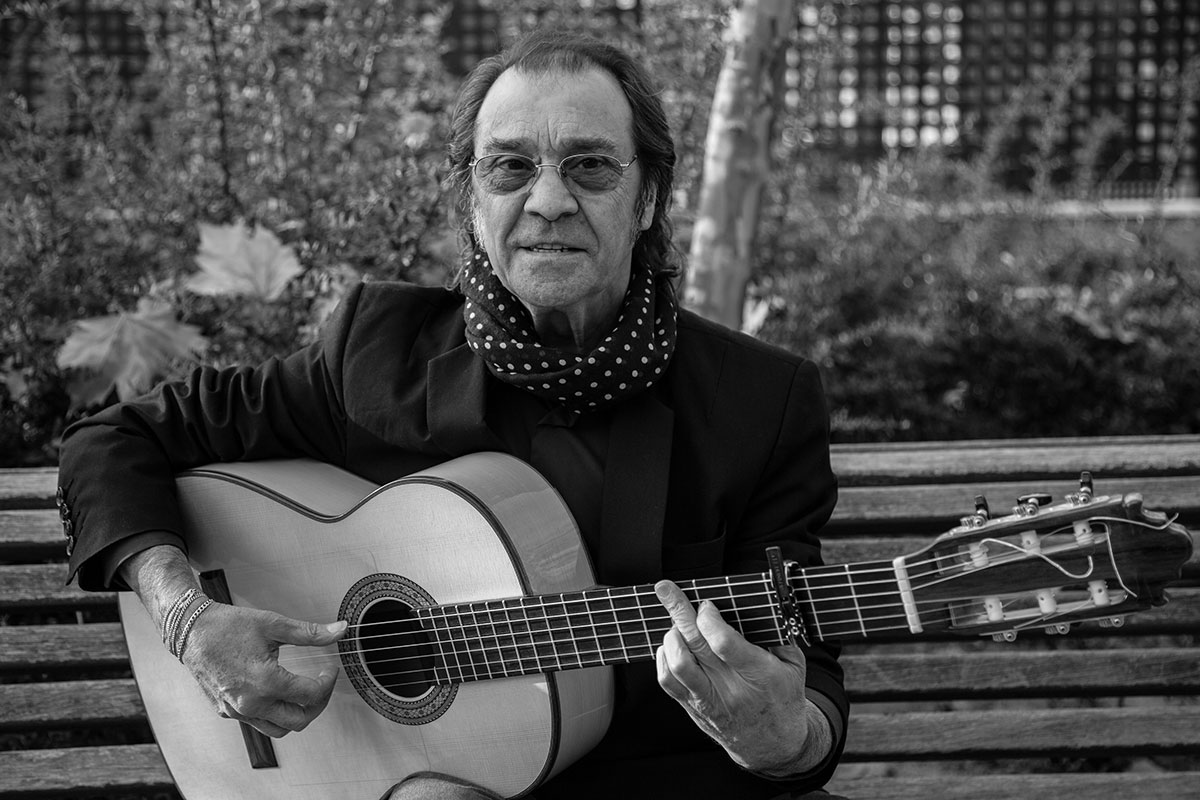 Pepe Habichuela's guitar harbours 60 years of flamenco history. It spans a life full of flamenco, of glorious moments at the side of great singers such as Juanito Valderrama and Camarón de la Isla.
And of course the legendary Enrique Morente, the original innovator, admired by Leonard Cohen, with whom the guitarist from Granada formed a historic duo for many decades. Habichuela & Morente became the trailblazers of what came to be called 'nuevo flamenco' in the seventies.
Pepe, the 'toque granaíno' par excellence, travels along the main stops in his career in a unique solo recital, in which we can enjoy the classical style of the Habichuelas from Granada. After the break, he will let the new generation have its say, with Enrique 'Kiki' Morente Jr, who continues his father's legacy. The close ties between the Habichuelas and the Morente family continues to the present day.
Concert in partnership with Instituto Cervantes Utrecht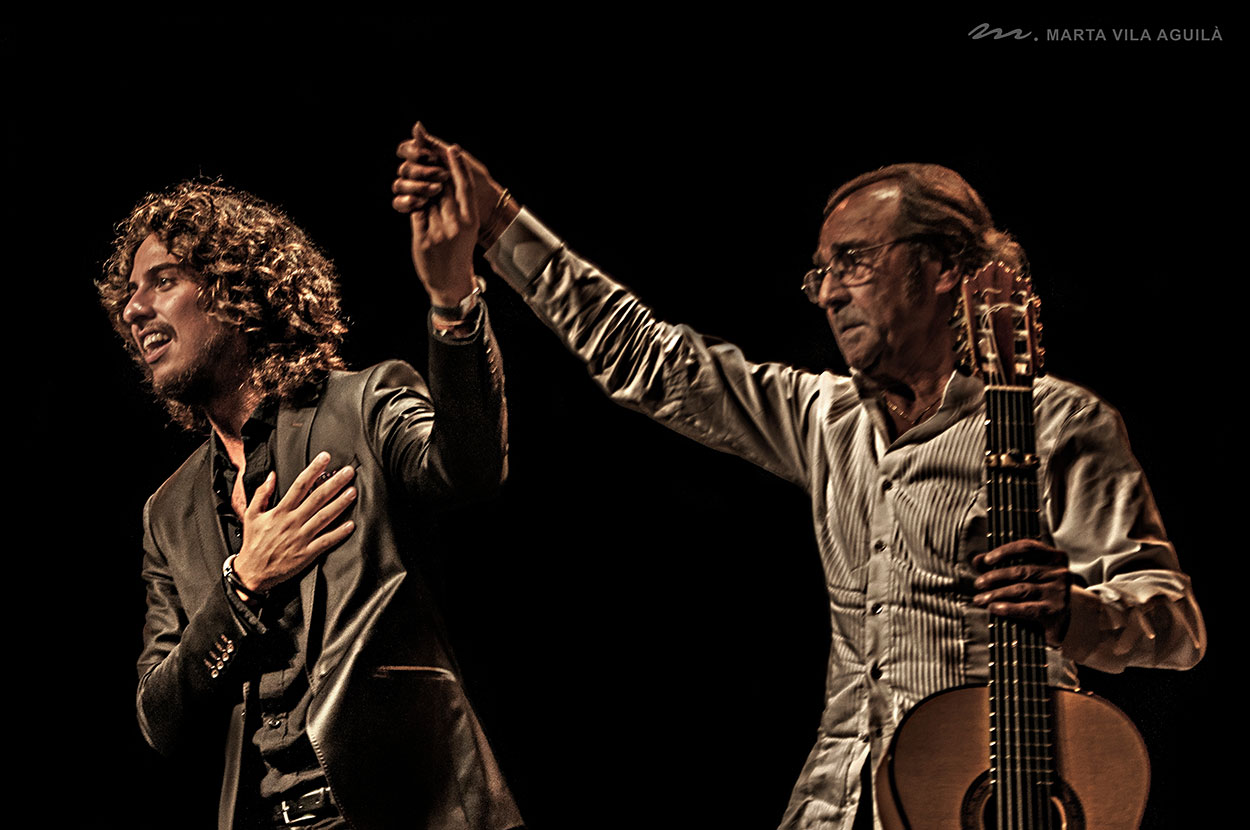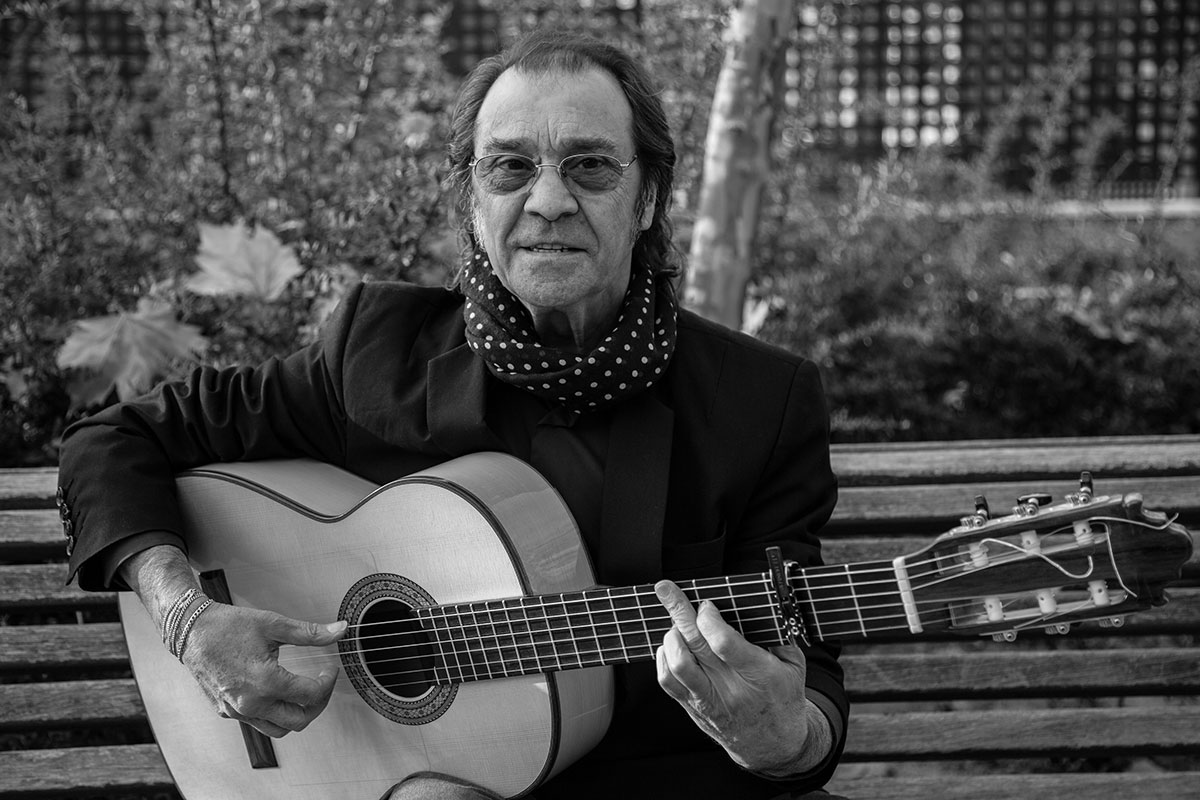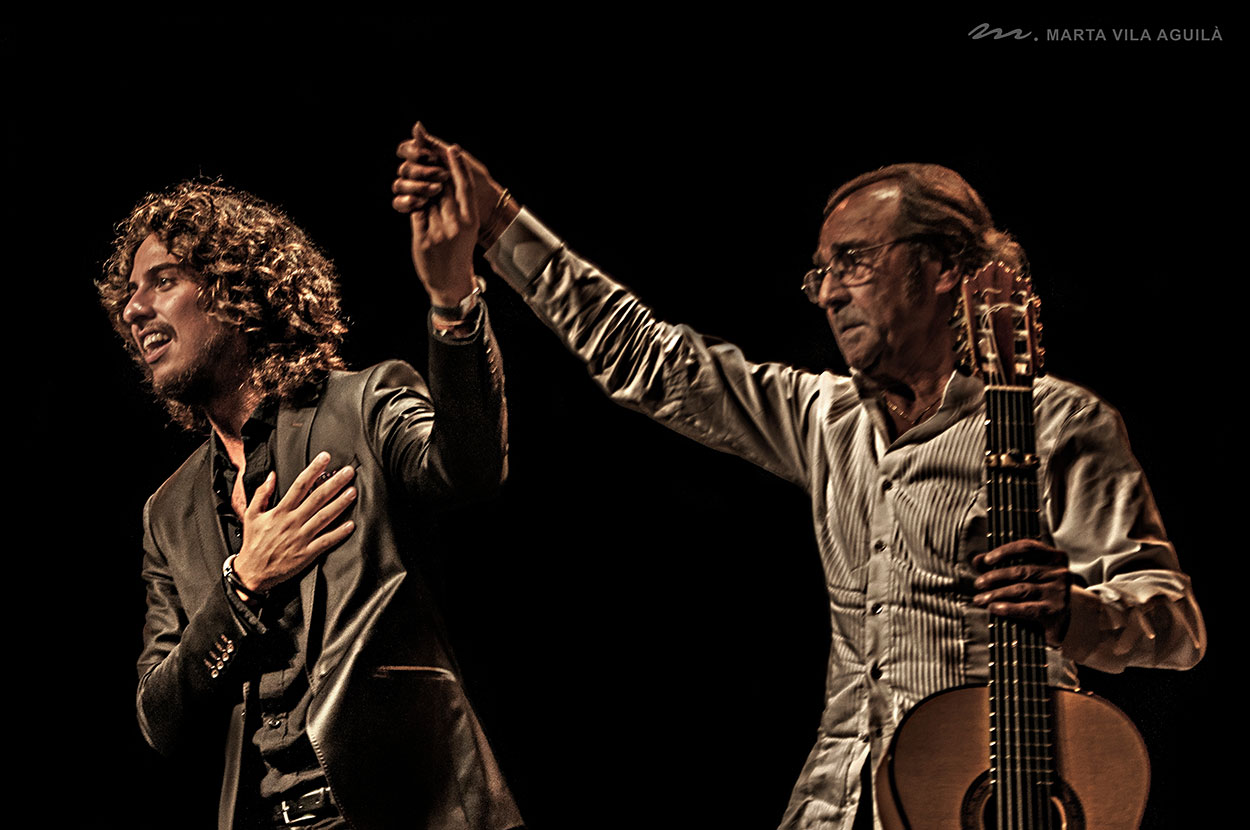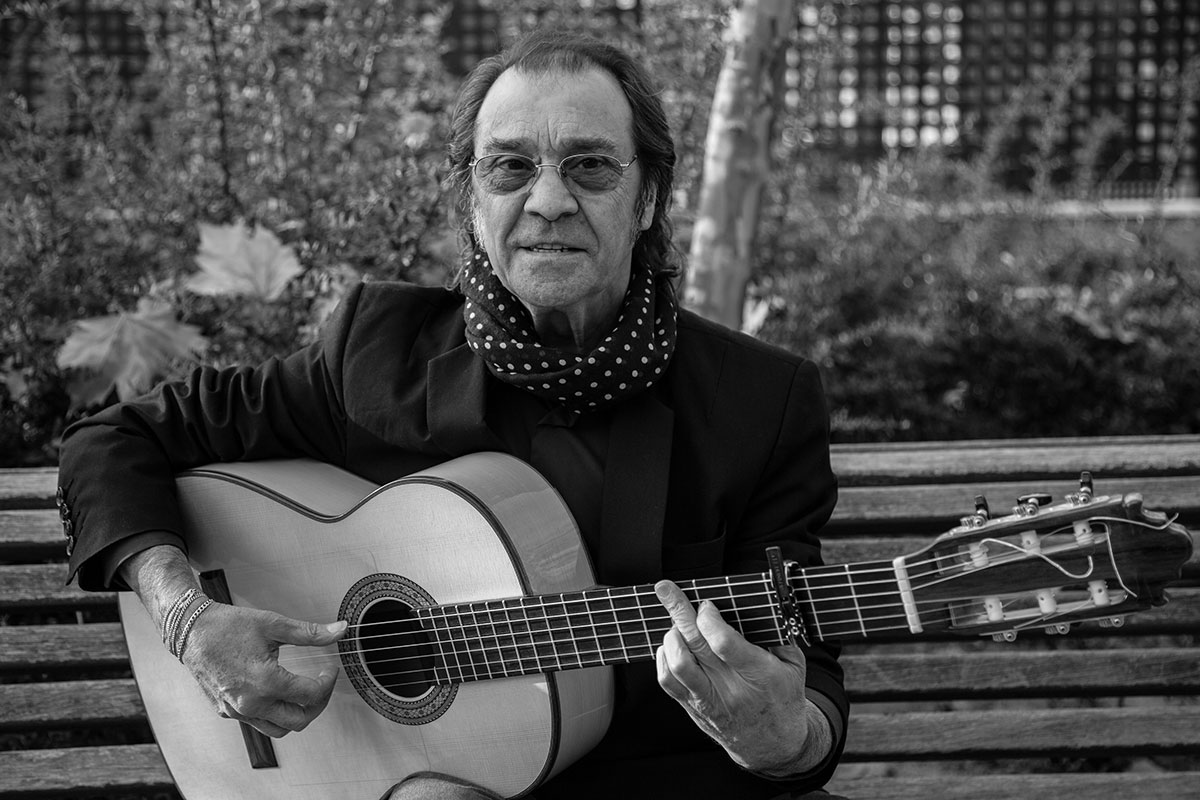 La guitarra de Pepe Habichuela
La guitarra de Pepe Habichuela