Tevana feat. Marina Paje
Takatá Takatá (5+)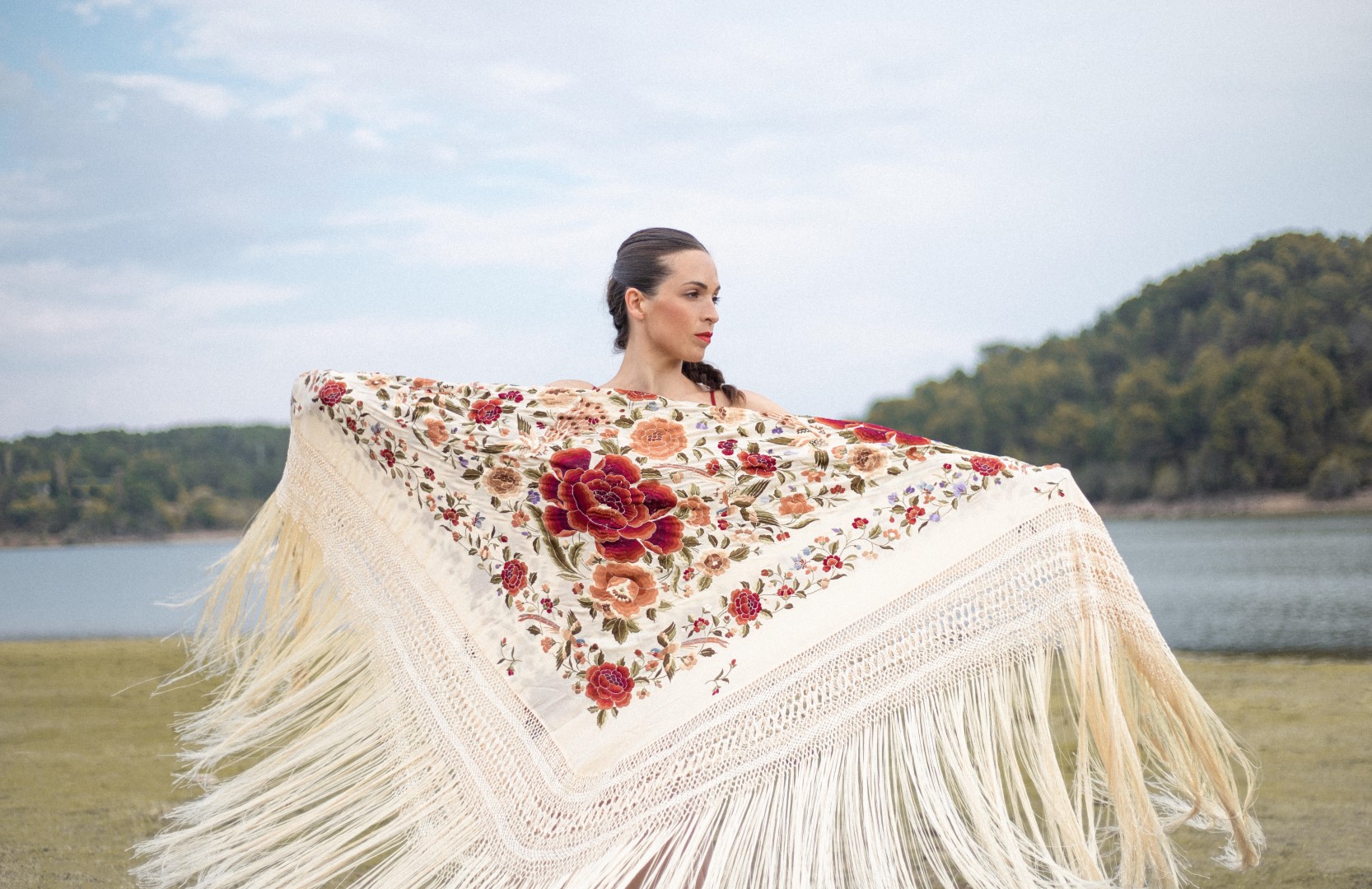 Alles is ritme en ritme is alles
Rhythm is a language we all understand. And it's much more than drumming, dancing or sound. Everything in our lives has rhythm! TAKATÁ TAKATÁ is a playful, interactive kids performance about finding, sharing, hearing, feeling and seeing rhythm.
In a magical playground full of exciting sounds from all over the world, a group of musicians meet colourful flamenco dancer Marina Paje. She stamps her feet and dances her heart out. But when the music stops, so does she. The musicians want to bring her back to life. But what exactly is rhythm and how do you create it together?
In TAKATÁ TAKATÁ we enter the wonderful world of rhythm – it's a great adventure! What happens when we play a sad song? Or a really fast and fiery one? What if I sing one and you sing the other? Or if we play a joke on the dancer? Guided by the artists, children will sing, play, clap, stamp and shout their way through rhythms from Spain, Cuba, West Africa and India.