Daniel García Diego Trio
Travesuras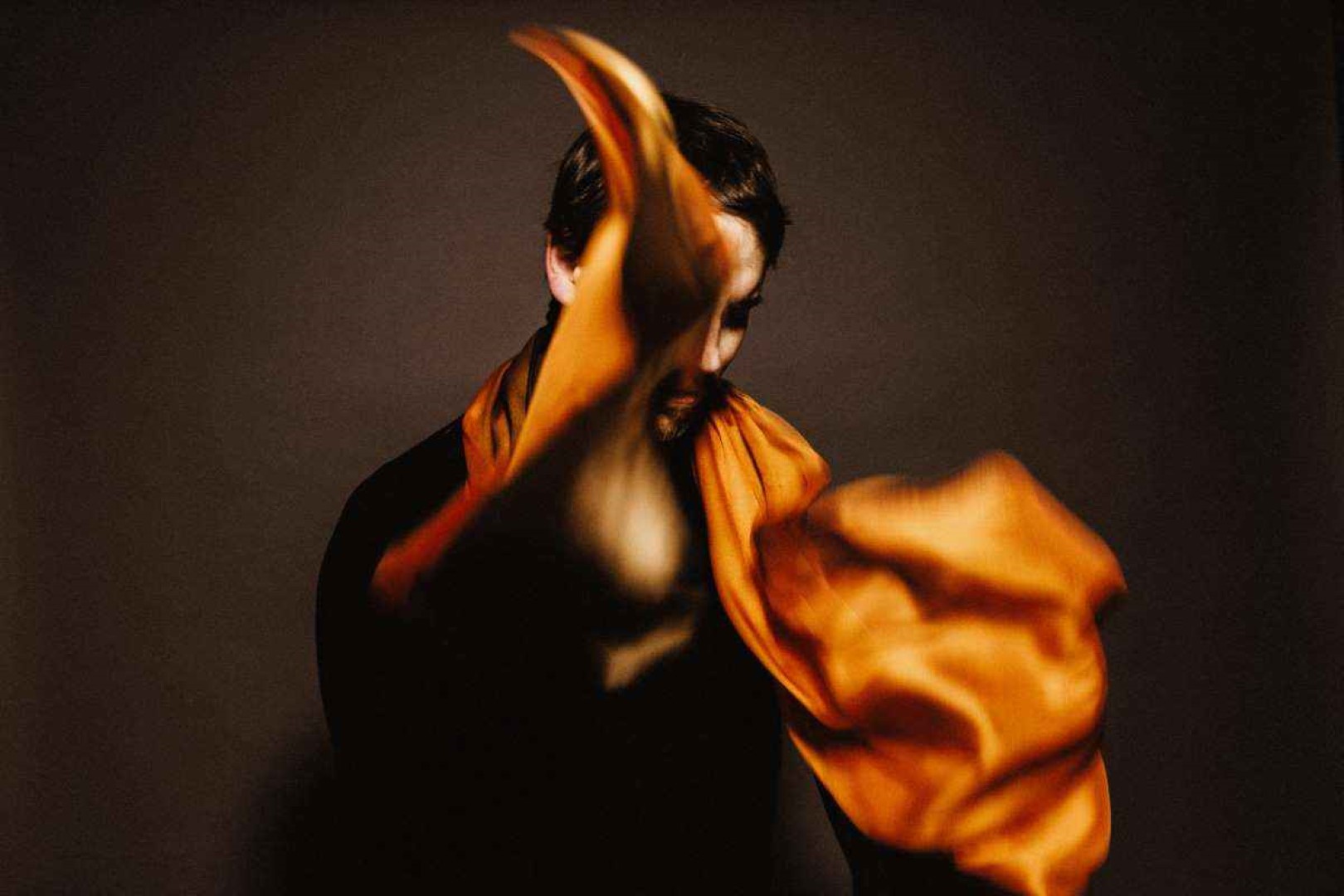 Double Bill 'The Art of the Jazz Flamenco Trio'
Sprankelende jazz met een vleug flamenco, van een van de spannendste pianisten van de nieuwe Spaanse jazzgeneratie
Flamenco and jazz form a happy marriage. Several new formations proved this at our festival, such as the Alfonso Aroca Quintet (FBN 2017) and the Antonio Lizana Quintet (Intermezzo 2018). The genre is developing rapidly in Spain, with bright young bands and musicians busy making a name for themselves. Nowhere more so than in Madrid, where flamenco and jazz artists from the capital itself, musicians from Andalusia and Cuban instrumentalists have been inspiring each other for the past two decades. Puerto Rican percussionist/trumpet player Jerry González (1949 – 2018) played an important part in this. From this productive melting pot, a distinctive Spanish jazz style has now crystallized: an unmistakable, rhythmic form of jazz with obvious flamenco and (percussive) Cuban influences - a swinging package.
Travesuras
'Jazz and flamenco are brothers,' says Daniel García Diego, one of the leading pianists of the young generation of Spanish jazz musicians. For his album Travesuras he immersed himself in the music of his native country, combining it with the vocabulary of the modern piano trio with exceptional energy and virtuosity. The result is an expressive idiosyncratic style coupling rhythmical intensity with melodic richness and harmonic finesse.
Daniel García Diego was to have made his Dutch debut during our June Intermezzo Series. Now he will be coming to the Netherlands for the first time for this eighth edition of the Flamenco Biennial Netherlands.
Daniel García Diego
Daniel García Diego (Salamanca, 1983) studied at Berklee College of Music in Boston and was taught by Panamanian Grammy winner Danilo Pérez, who gained world fame as a pianist with Wayne Shorter. Pérez became his mentor and played a key part in his development.
Press
'Jazz, flamenco and Cuban flair: the musical interaction between the three musicians takes place at the highest level, and musically speaking, they open the doors and let the sunshine in.' - Flamencoagenda.nl
Double Bill
This is part 1 of "The Art of the Jazz Flamenco Trio". See below for part 2, the Pablo Martín Caminero Trio with Al Toque.
This concert is made possible with the support of Acción Cultural Española (AC/E)