Enrike Solinís Quartet
Tiento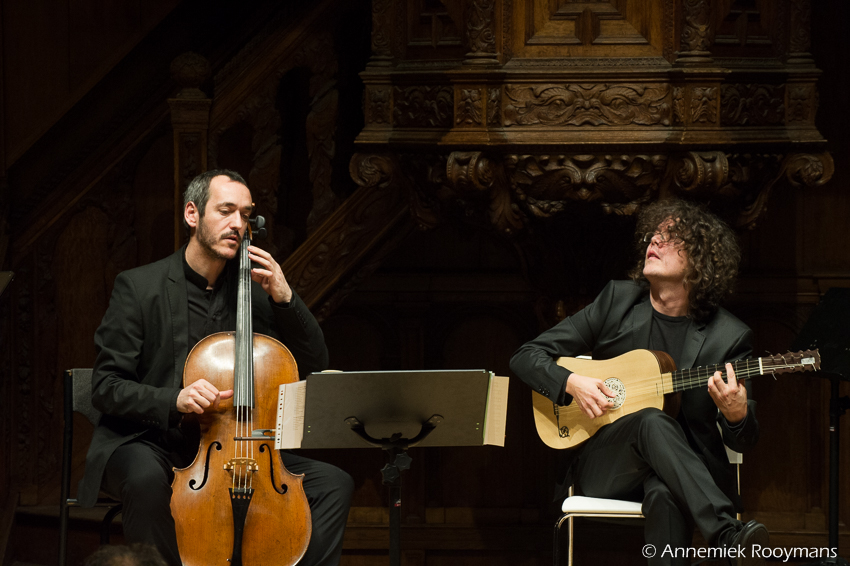 Een betoverende verzameling stijlen uit de Spaanse oudemuziektraditie
Spanish baroque guitarist and lute-player Enrike Solinís breathes new life into old scores in a wonderfully creative fashion. Solinís, a protégé of world-renowned gambist Jordi Savall, has played with early music greats like René Jacobs and Emmanuelle Haïm. With plenty of swing and rich improvisations, he and his quartet demonstrate how "flamenco-esque" 16th- and 17th-century music can sound.
An enthralling collection of styles from the old Spanish musical tradition is presented to the listener's ears with great vitality. Tientos, chaconas, marionas, canarios, cumbés, jácaras, zarabandas, Solinís regards them as precursors of what we know as flamenco today. 'Palos Perdidos', 'lost styles', he calls them. With their repetitive structures they are firmly rooted in traditional folk music, and Solinís' lively interpretations afford them a fascinating new sound.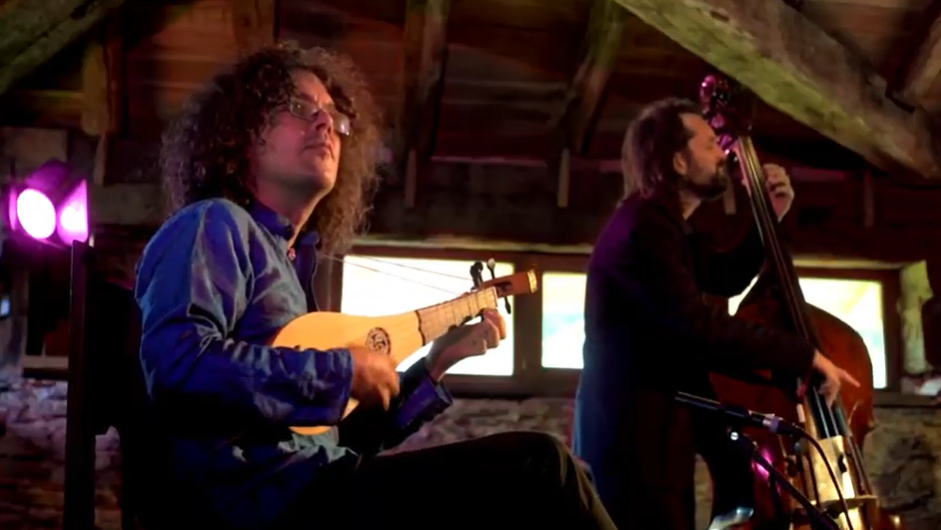 This concert is made possible by the support of Acción Cultural Española (AC/E).