El cante bueno duele
Good singing hurts – a journey into the roots of flamenco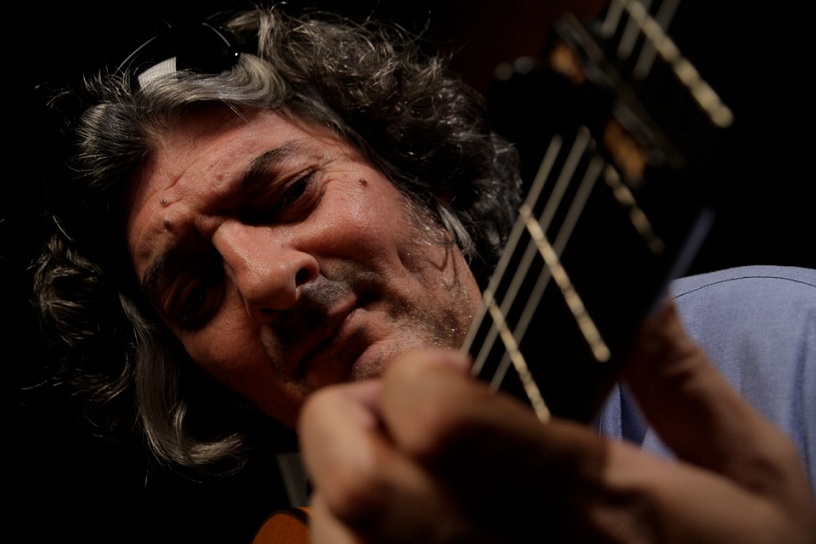 A journey into the roots of flamenco and the art of living flamenco, through the art and person of legendary guitarist Manuel Moreno Junquera 'Moraíto Chico'.
Together with his uncle Manuel Morao and his son Diego del Morao he forms the heart of the Morao gypsy dynasty that has put an indelible mark on the flamenco style from Jerez de la Frontera, one of the most prominent flamenco breeding grounds. It emerged on the lands around Jerez on the large farms where gypsies worked as day labourers.
Like María Bala (76), sister of the great singer Manuel Soto Sordera and one of the last keepers of the old cante jondo. Rocked by the gentle, earthly sounds and silences of Moraíto's guitar, she demonstrates how the primitive flamenco singing of the past sounded. 'To make me sing like this, you have to play like him.' Her words underscore why great cantaores like José Mercé, with whom we see him perform in Córdoba, praise his art. Moraíto Chico, a master of simplicity and incarnation of the soniquete, the contagious swing from his hometown Jerez, created an unparalleled, inimitable style full of life and grace, a reflection of his great personality and humour that ignited everything and everyone around him.
In this documentary Moraíto Chico 'Morao' gives us a glimpse of this life and shows us where the magic of his music lies: in what happens in between the notes, in what reverberates in silence. Forever.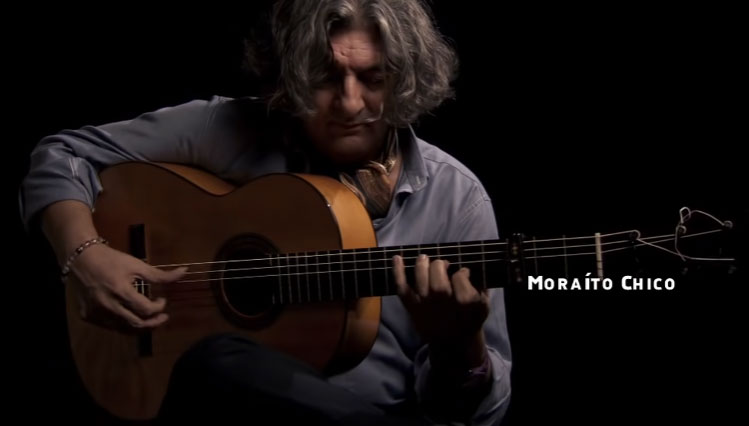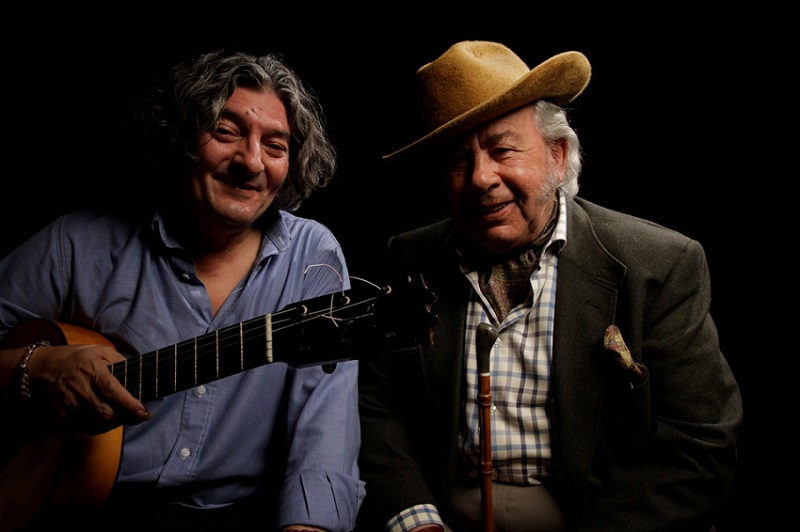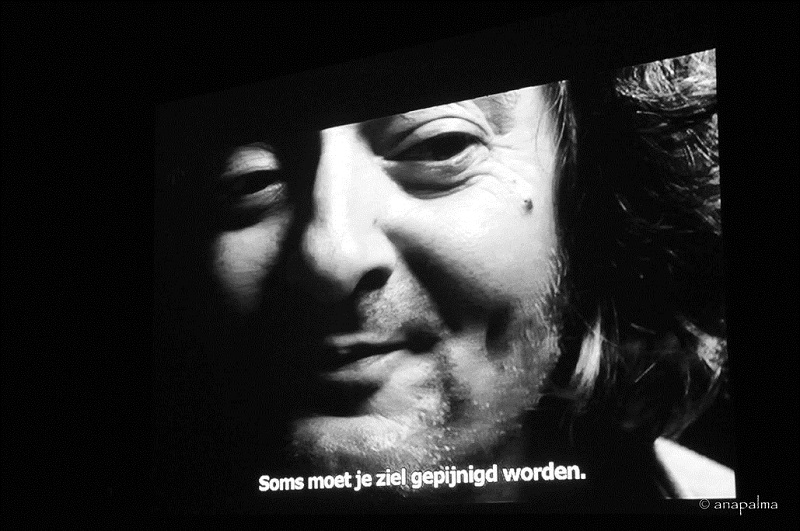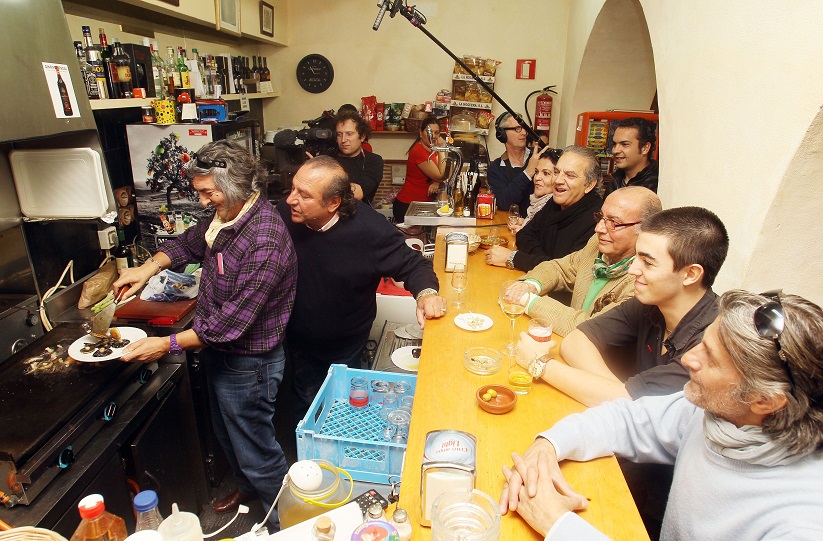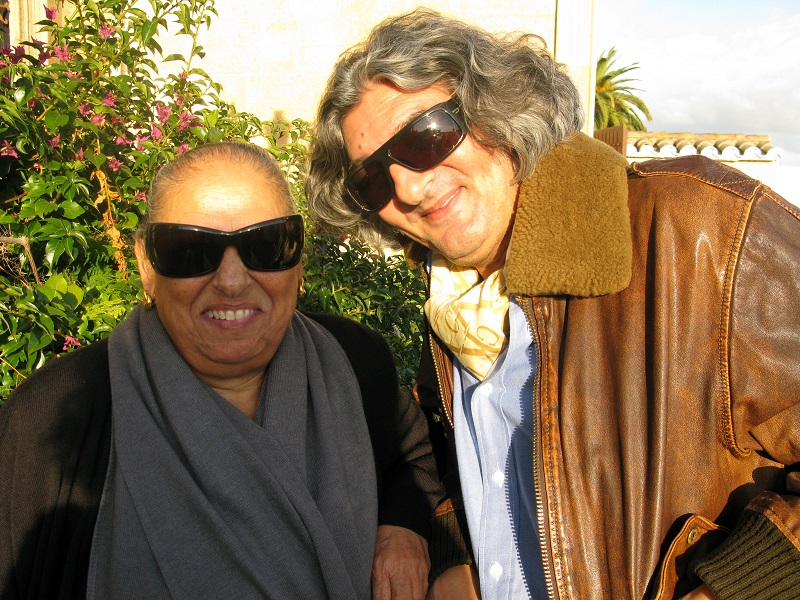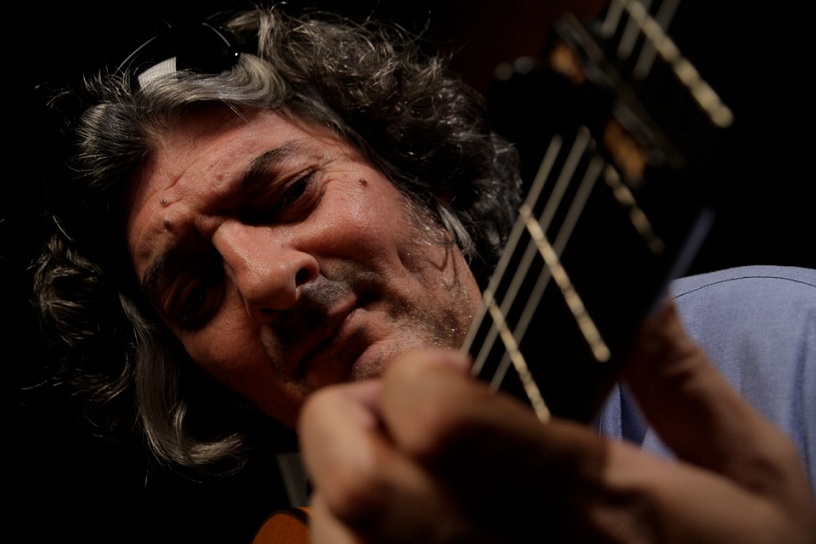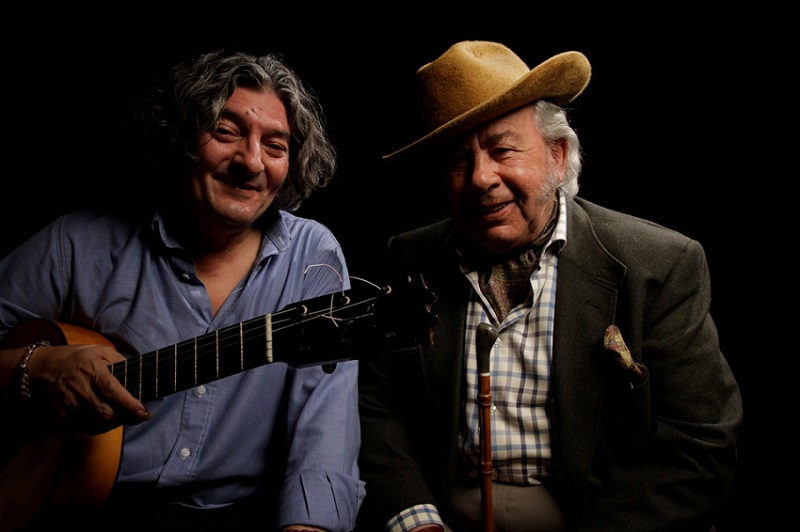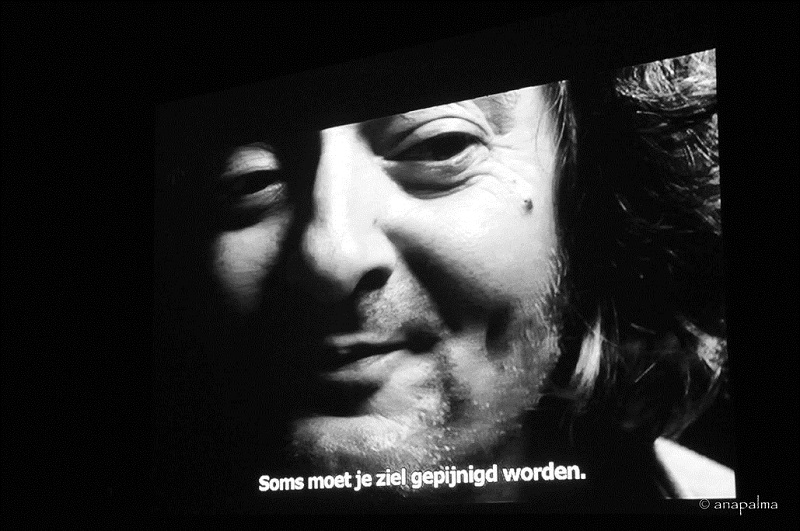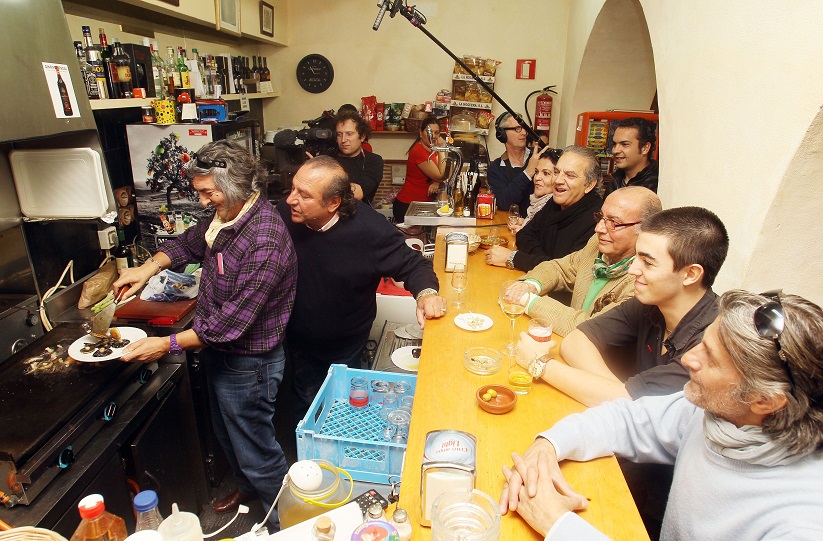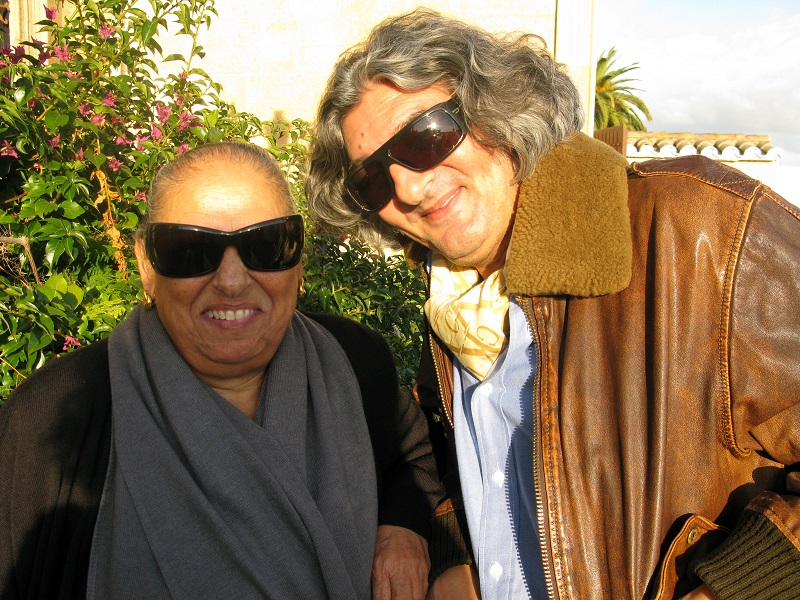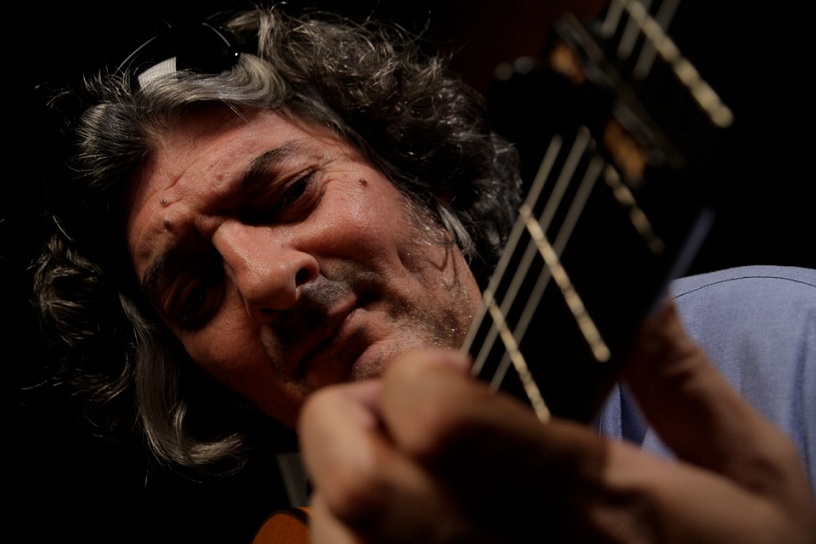 Good singing hurts – a journey into the roots of flamenco
Good singing hurts – a journey into the roots of flamenco