Rocío Molina
Masterclass dance by Rocío Molina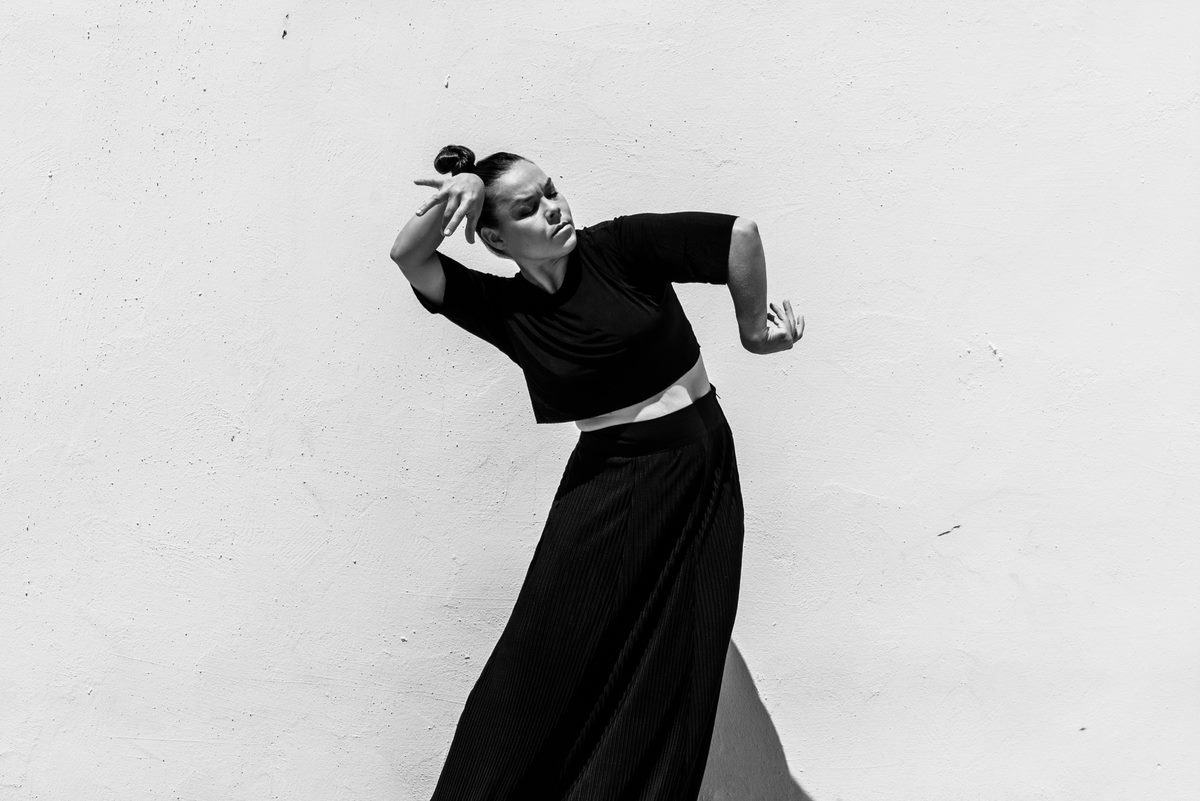 In deze masterclass aan (semi-)professionele dansers krijgt het publiek een uniek kijkje in de flamencokeuken. Na de succesvolle openbare masterclasses van dansers als Farruquito, Antonio Canales, Isabel Bayón, Patricia Guerrero en Vanesa Aibar tijdens vorige edities van de Flamenco Biënnale in de OBA, is het nu de beurt aan de 'Madonna van de hedendaagse flamenco' Rocío Molina. Wat is het geheim achter haar poëtische en tegelijk zo aardse dansstijl? Hoe geeft zij haar leerlingen hun persoonlijke visie mee, wat maakt een danser 'flamenco' op toneel? Maak van dichtbij mee hoe talentvolle Nederlandse dansers werken aan hun expressie en techniek. En zie (dit maal op anderhalve meter) hoe deze grote internationale ster van de flamencodans haar kunst overdraagt aan talentvolle professionals in spe.
Elena La Grulla (Moscow, 1990) moved to Spain from Russia, having been deeply affected by flamenco dance in Moscow.
In Madrid, the famous flamenco studio Amor de Dios became her second home for many years. Based in Brussels, she now teaches classes, workshops and performs in Belgium, the Netherlands, France and Russia, together with flamenco singer José Ligero 'El Titi'. Her style is precise, energetic and elegant, with an impressive sense of rhythm.
Read more
Watch the livestream on the 8th november: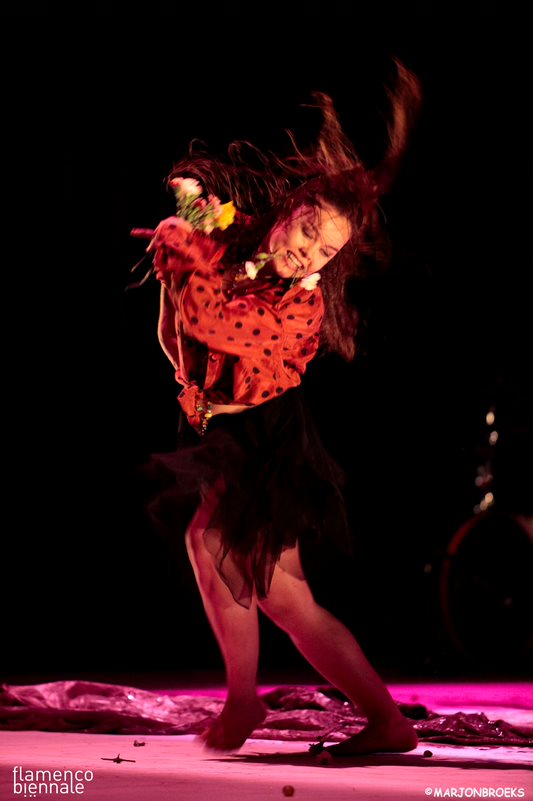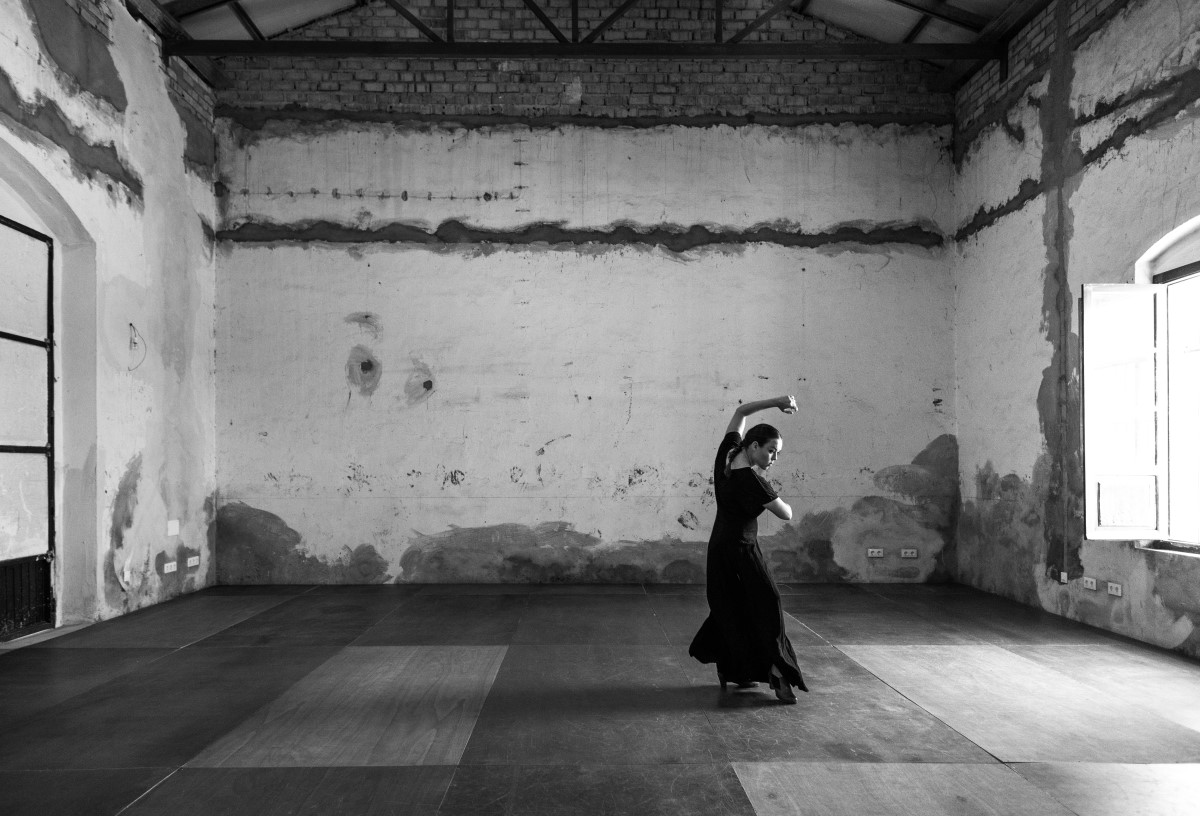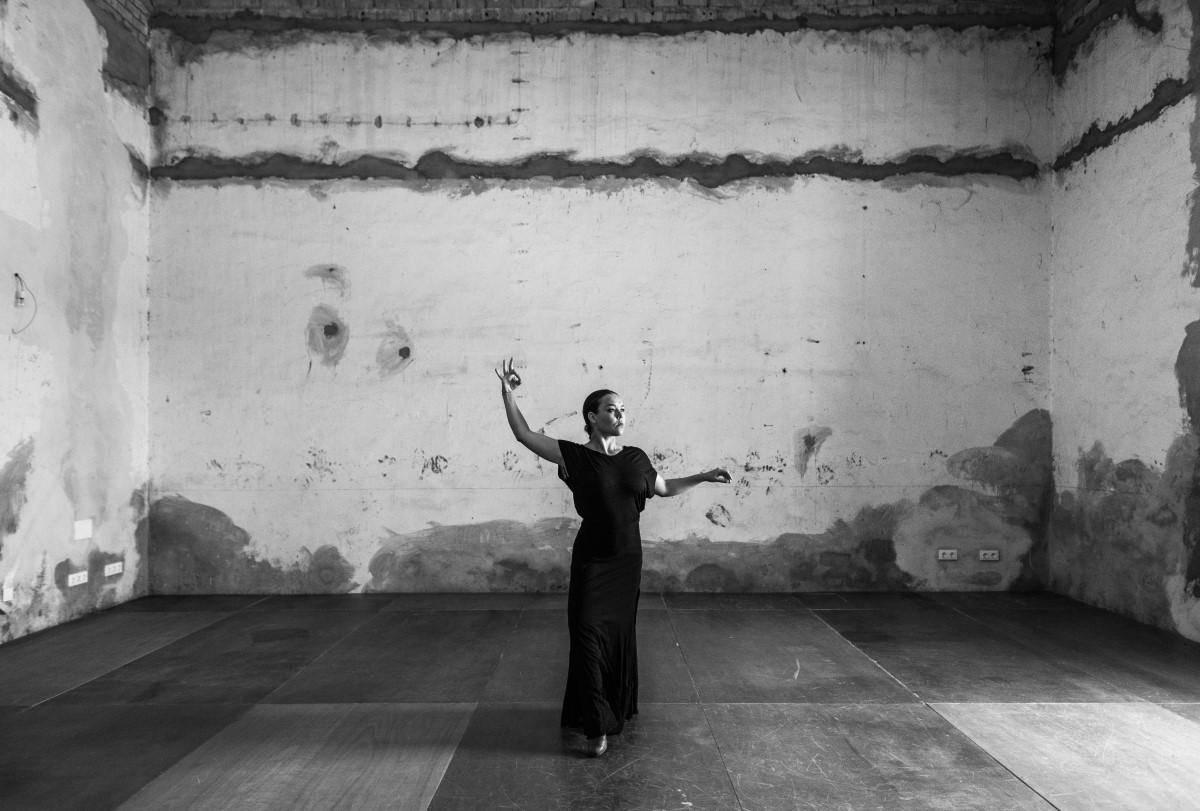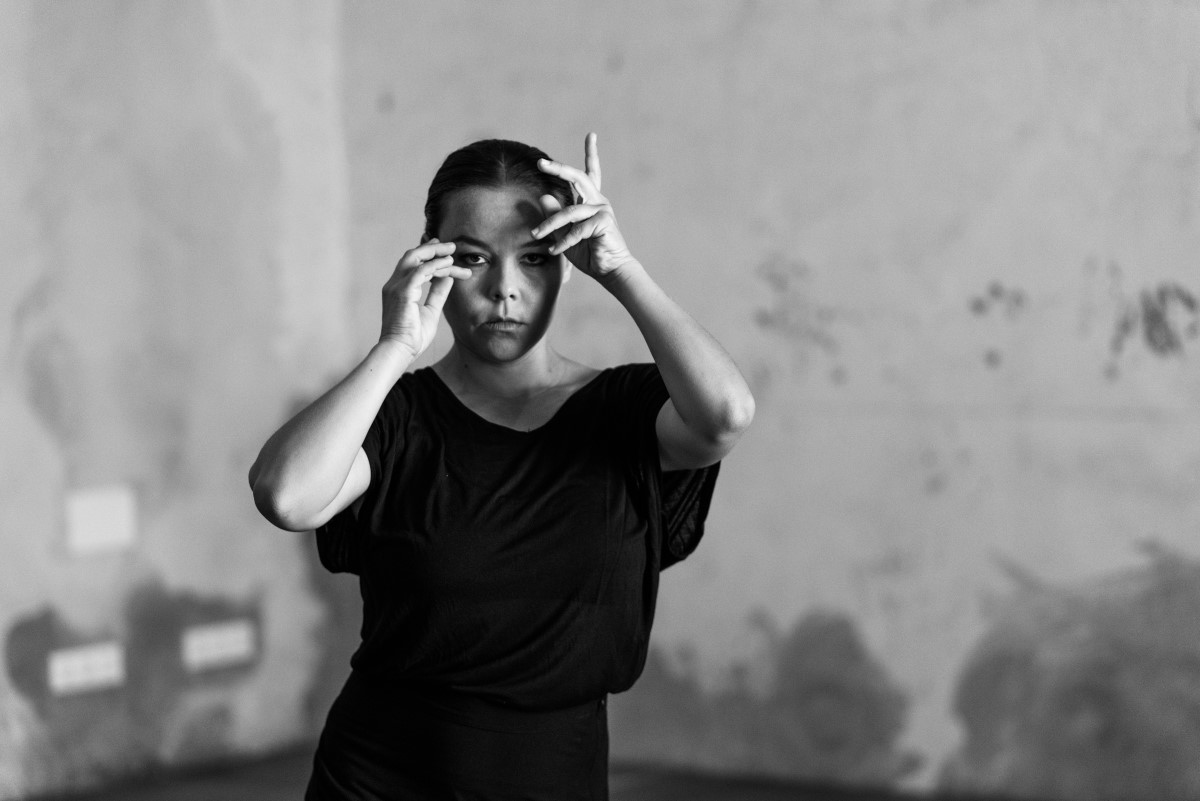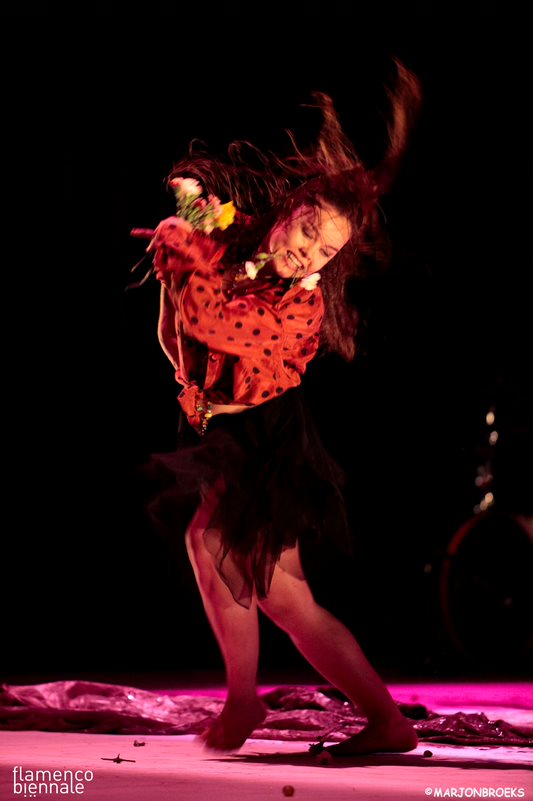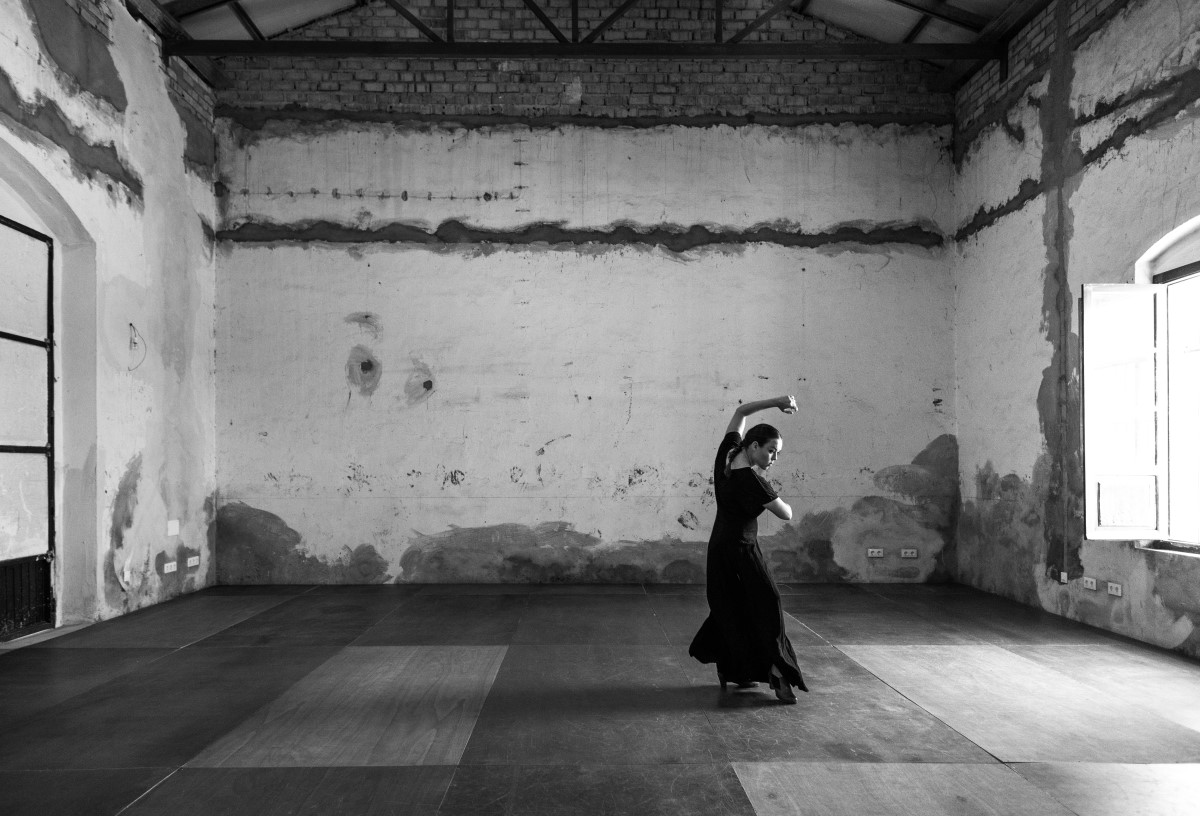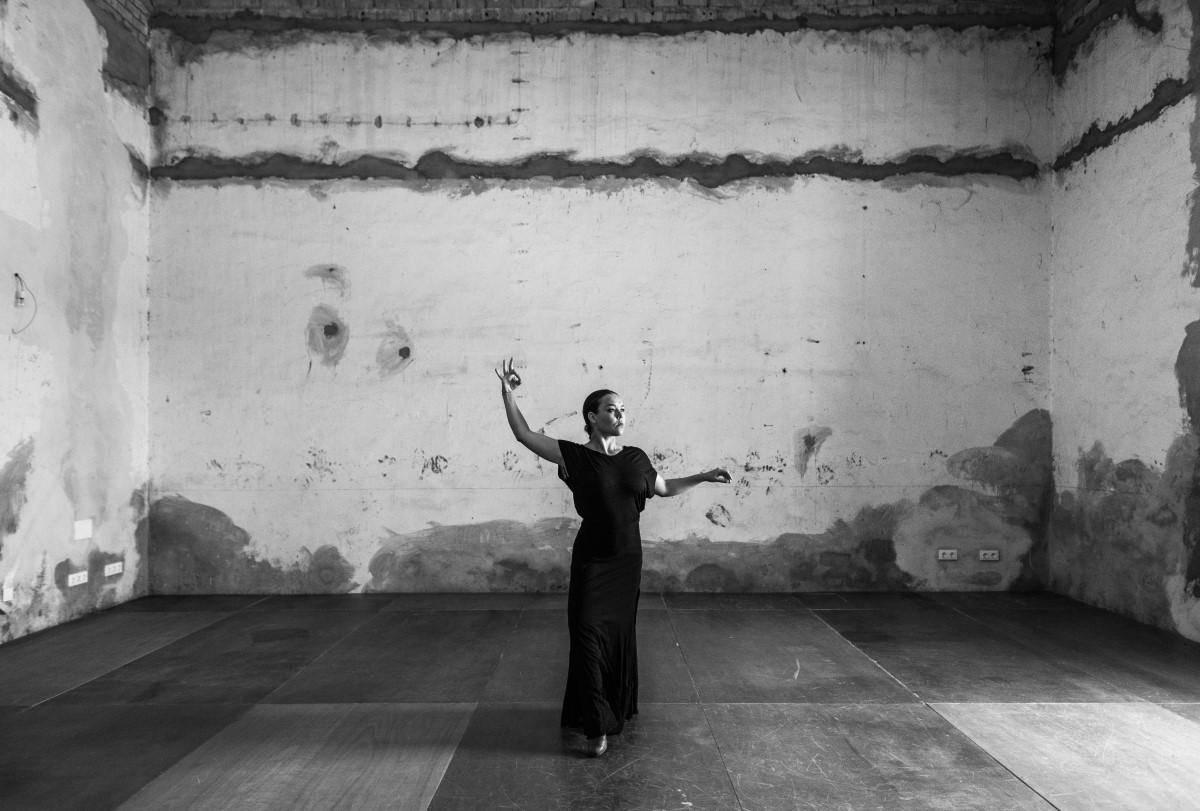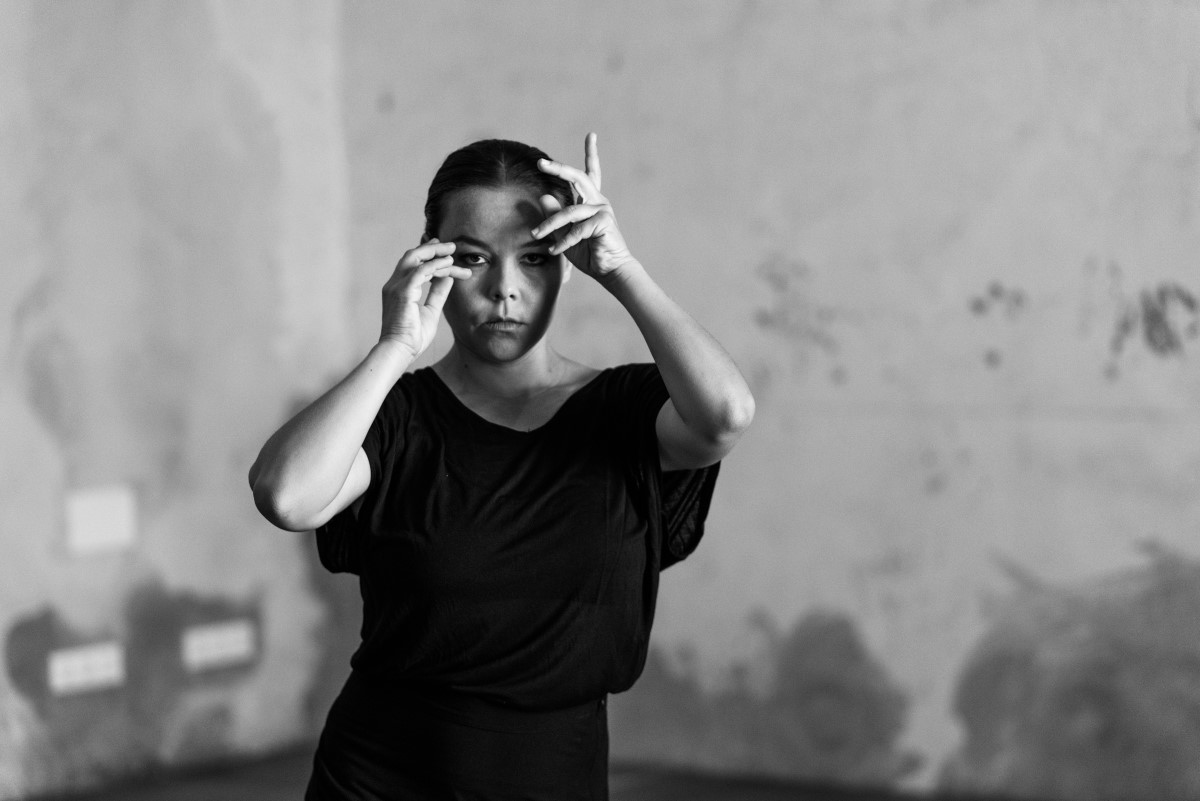 Masterclass dance by Rocío Molina
Masterclass dance by Rocío Molina