A. Crespo Barba
CÁNTICO V*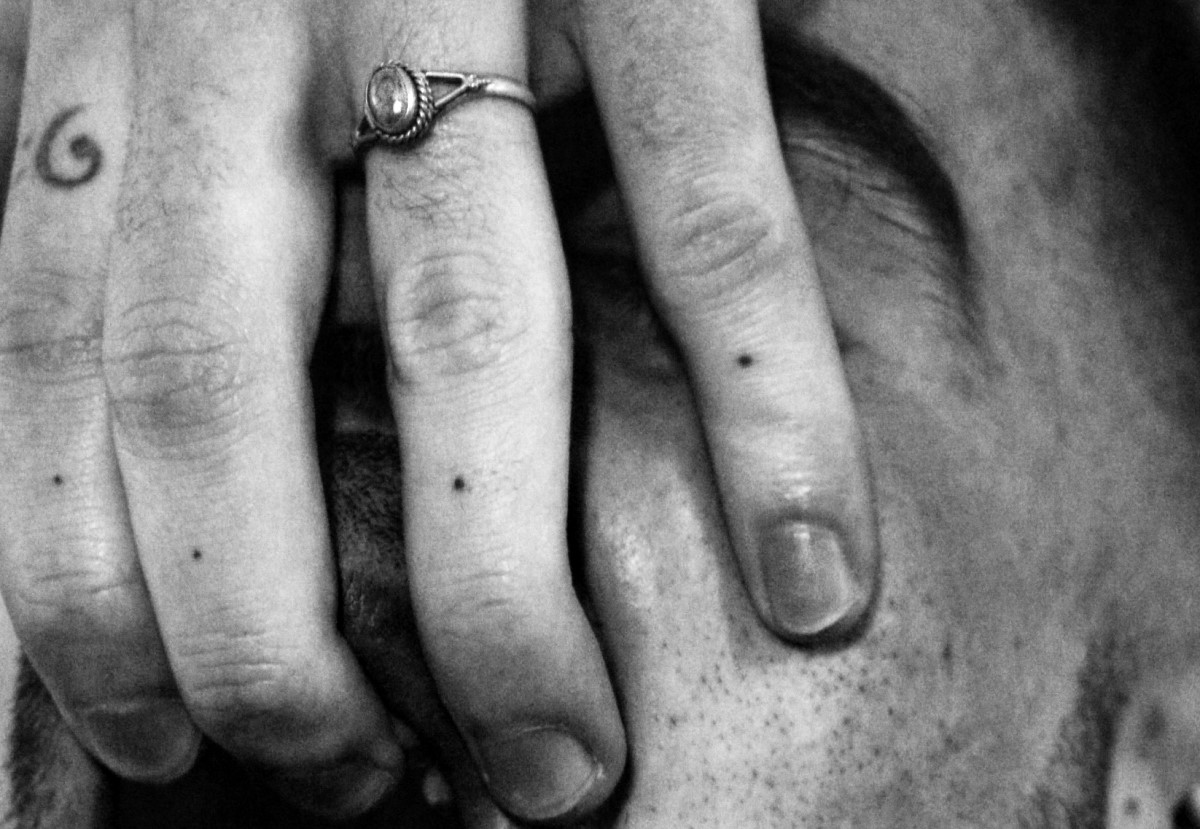 The young Spanish-Dutch composer A. Crespo Barba grew up around the mystery of flamenco music, el arte jondo, 'deep art', as it's referred to in Spain. He still cherishes this fascination, including in his own performances and compositions.
Cántico V* - his most personal work so far, according to the composer himself - is a reflection on the role of the flamenco singer - interpreter of the 'cante jondo' - even when they are silent. The electronic soundscape and hypnotic performance gets to the very heart of flamenco as an original, radical musical style. Crespo Barba himself performs this stirring and expressive piece. He also created the video and stage design together with the Slovenian visual artist Mateja Drev.
In collaboration with November Music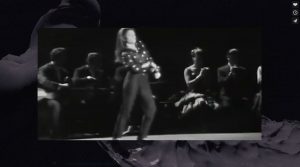 A. Crespo Barba
Crespo Barba graduated with distinction with composer Robin de Raaff and studied with Toshio Hosokawa and Peter Eötvös. In 2019 he won the student composition competition of the Buma New Music Conference. He was then invited to show his latest work during November Music 2020, which the Flamenco Biënnale is now presenting for its eighth edition in Muziekgebouw aan 't IJ.