A. Crespo Barba
CÁNTICO V*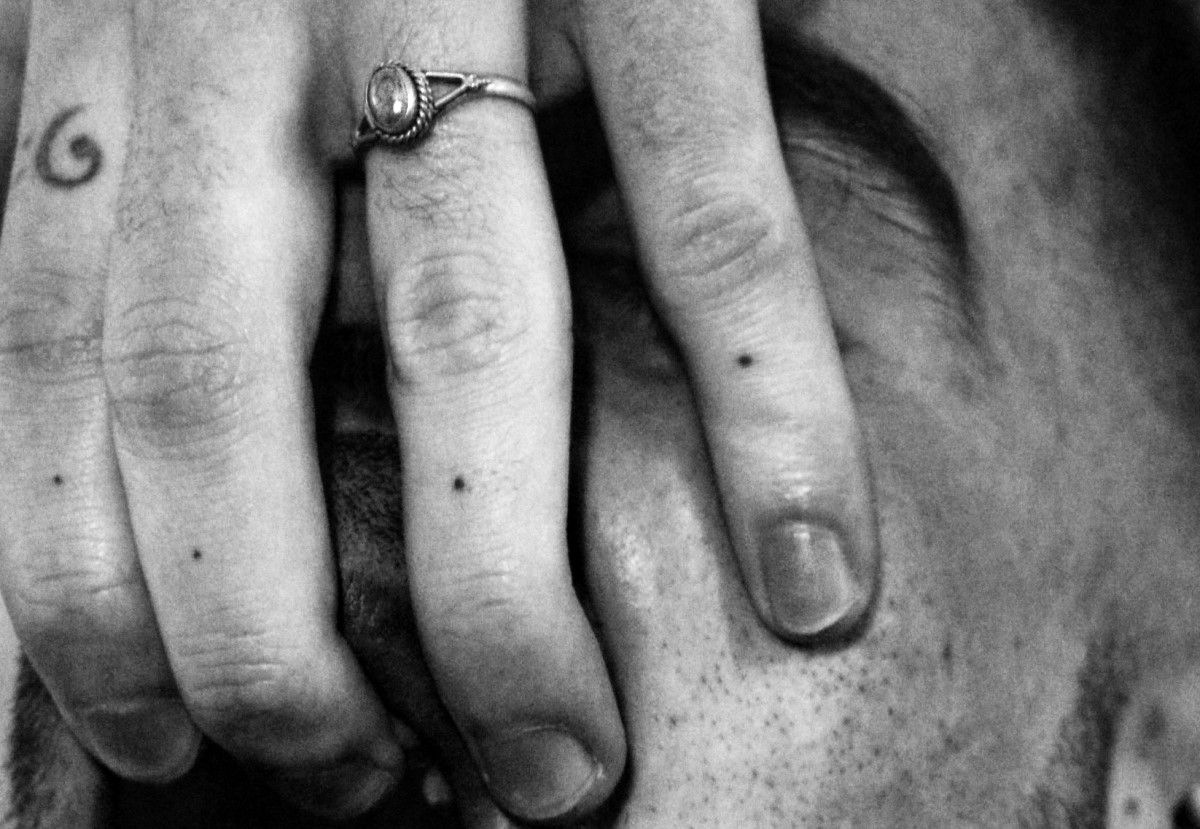 De jonge Spaans-Nederlandse componist A. Crespo Barba is opgegroeid met het mysterie van de flamencomuziek, el arte jondo, 'de diepe kunst', zoals ze in Spanje wordt genoemd. Een fascinatie die hij nog immer koestert, ook in zijn eigen, vaak fysieke performances en composities.
In Cántico V* - zijn meest persoonlijke werk, aldus de componist zelf - reflecteert hij op de rol van de flamencozanger - vertolker van de 'cante jondo'- zelfs als hij of zij er even het zwijgen toe doet. Met een elektronische soundscape en een hypnotische performance dringt Crespo Barba door tot de kern van de flamenco als oorspronkelijke, radicale muziekstijl. Crespo Barba voert zijn indringende, uiterst expressieve performance zelf uit. Samen met de Sloveense beeldend kunstenaar Mateja Drev zorgt Crespo Barba ook voor het video- en podiumdesign van de voorstelling.
In samenwerking met November Music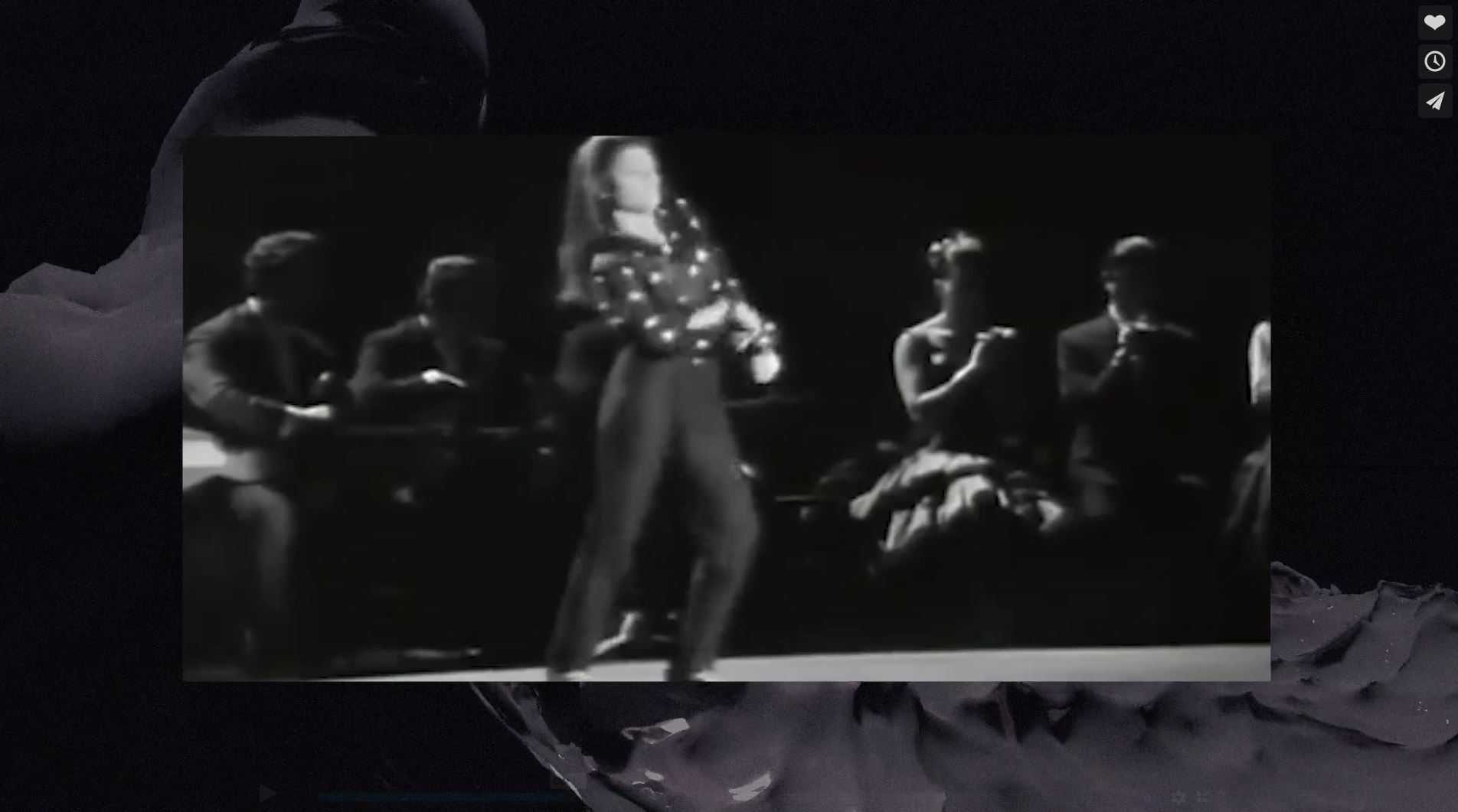 A. Crespo Barba
Crespo Barba graduated with distinction with composer Robin de Raaff and studied with Toshio Hosokawa and Peter Eötvös. In 2019 he won the student composition competition of the Buma New Music Conference. He was then invited to show his latest work during November Music 2020, which the Flamenco Biënnale is now presenting for its eighth edition in Muziekgebouw aan 't IJ.