Dani de Morón & Agustín Diassera
Creer para ver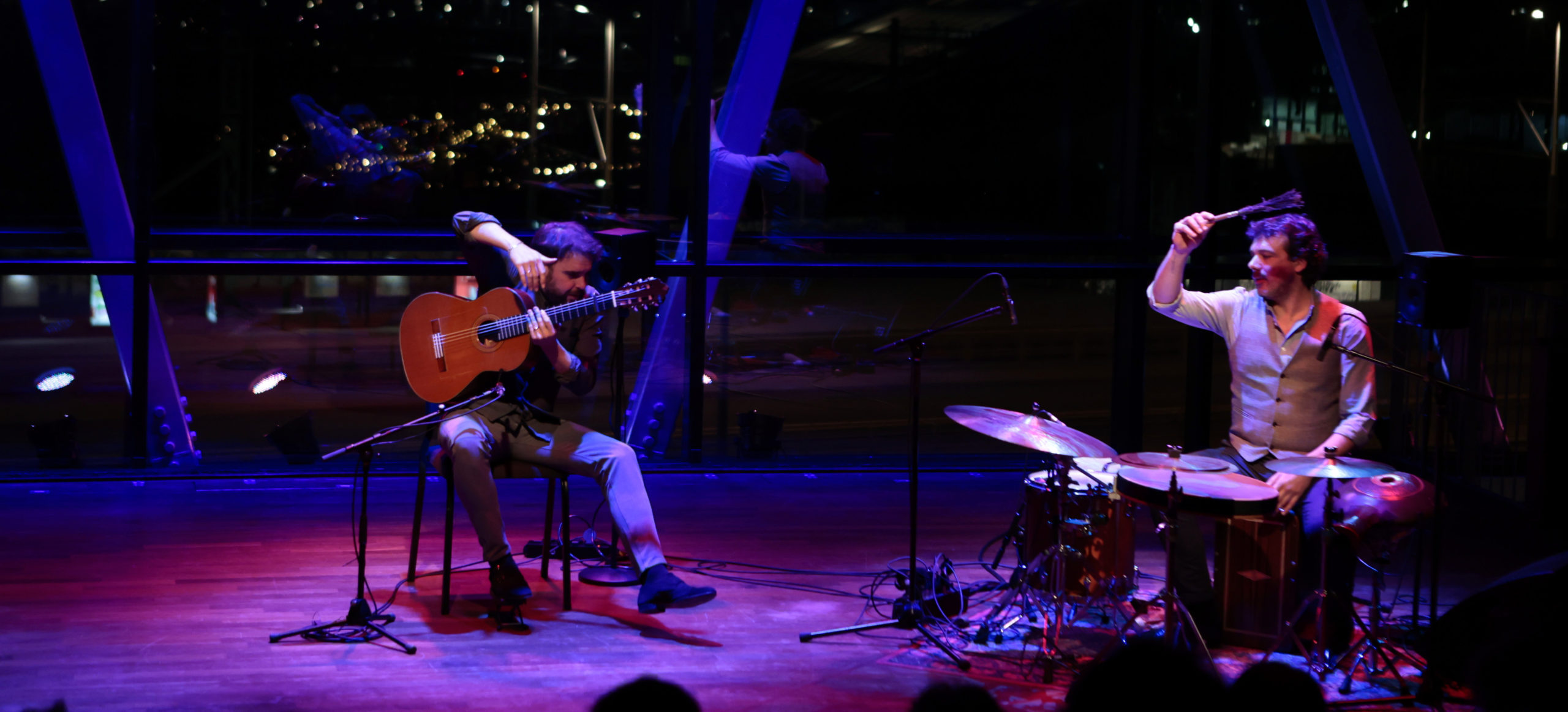 The guitar tradition revisited
Dani de Morón (1981) is undoubtedly one of the greatest guitarists of his generation. Born and raised in Morón de la Frontera, the Southern Spanish guitar town par excellence, he naturally has the traditional alzapúa (the thumb swinging on the low strings) in his fingers. At the same time, he is able to coax the most beautiful new harmonies and moods from his strings.
Playing alongside Paco de Lucía motivated Dani de Morón to develop his own signature as a musician and composer. 'Choose your own way', the maestro whispered to him.
On his fourth and most recent album Creer para ver, this artistic freedom is fully unleashed and he explores new musical horizons. Such as the beautiful Ani Maamim and Surah, in which he pays tribute to the Israeli jazz bass player Avishai Cohen and the Tunisian singer and oud player Dhafer Youssef respectively. But in all the numbers there is one sound that emphatically dominates: that of Dani de Morón himself.
With a matchless rhythm and tempo in his playing, he makes his guitar sound like a multitude of instruments. In his solos there are echoes of a piano or a double bass. Together with the versatile percussionist Agustín Diassera, Morón demonstrates that the 'toque', the flamenco guitar tradition, is in golden hands with him.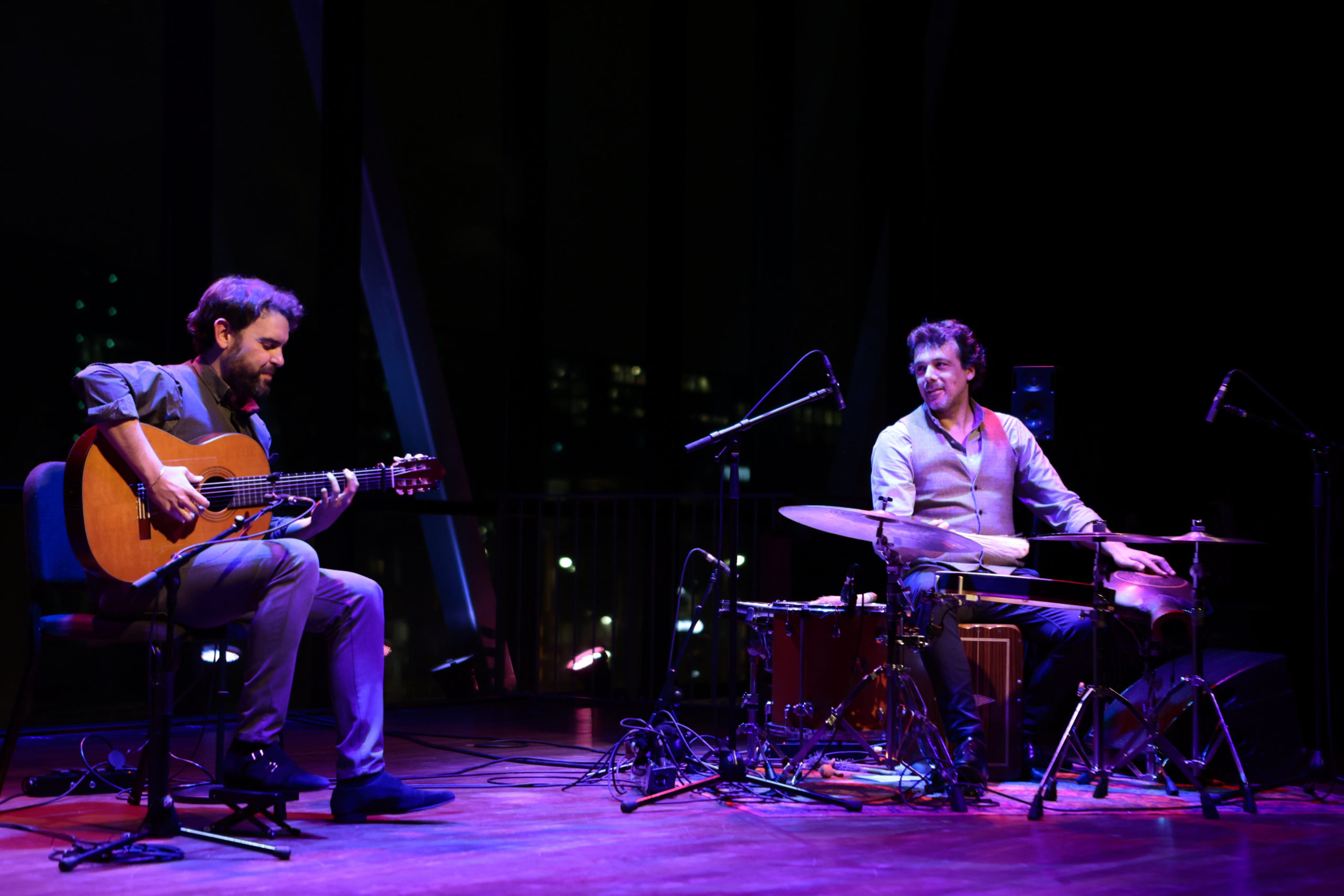 The emotion cries out in between nails and fingertips
The young guitarist, in a moment of full artistic maturity, has set himself the challenge to undertake a work so contemporary that, with the passage of time, it will certainly become a classic.