Alfonso Losa
Flamenco: Espacio Creativo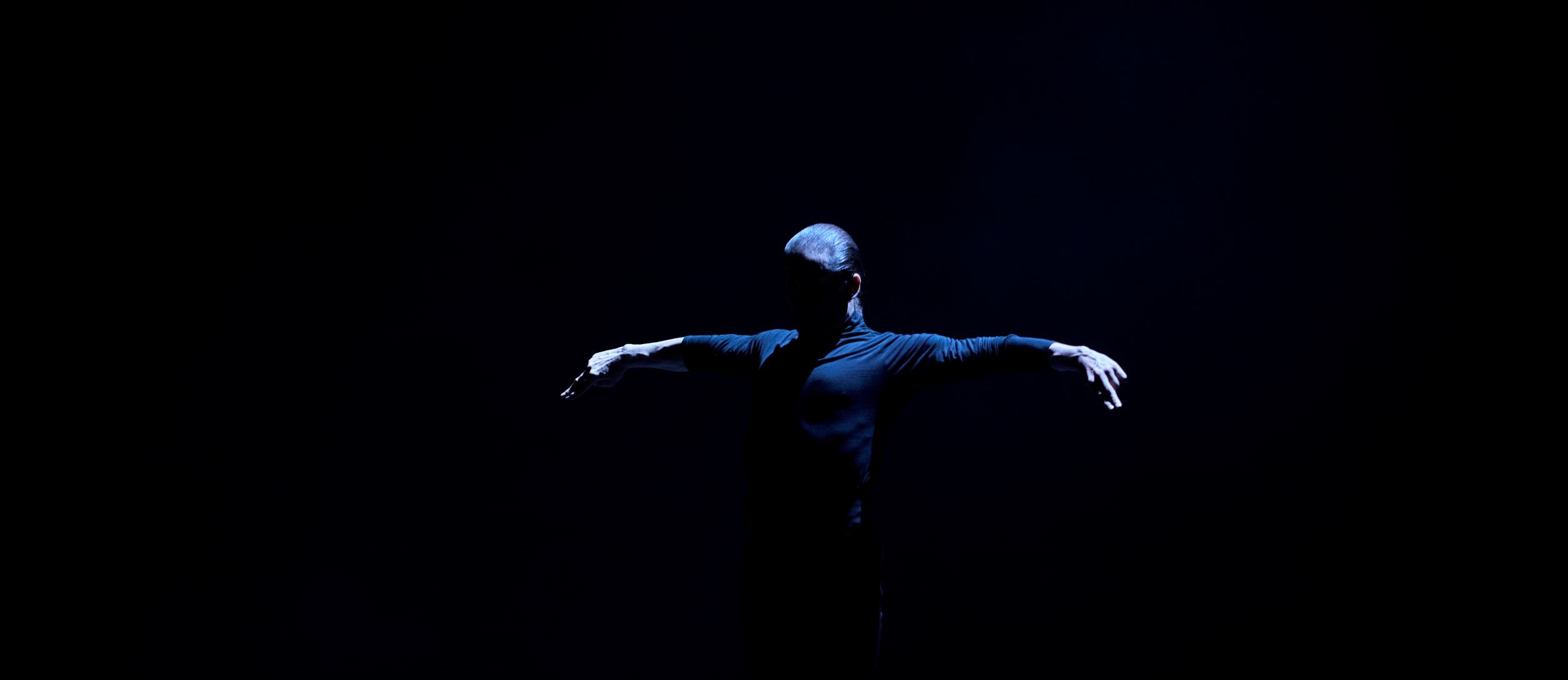 Contemporary expressiveness
Alfonso Losa is revered as the most classical dancer of his generation, and the most contemporary of the classical dancers. With Espacio Creativo he proves exactly that: in a staggeringly refined suite of dance, vocals and guitar, he presents an tribute to the old masters of flamenco, and from this tradition creates contemporary forms of expression.
Flamenco: Espacio Creativo takes Losa's love of dance as its starting point. For him the creative space - the 'espacio creativo' - of the flamenco is like the universe: defined yet infinite. 'Our starting point is a whole, but in fact we have nothing. There is a vast flamenco heritage, and yet time and time again you start with the unknown: with something that must be born and discovered.'
Alfonso Losa is one of the leading dancers of the Madrid school. To their characteristic sleek elegance and verticality, he adds a phenomenal control and vertiginous rhythm. In turn he inspires a new generation of dancers. For this performance he brings dancer Concha Jareño with him as 'artista invitada'. She too links tradition to refined and expressive performances, with which she enchants audiences time and time again.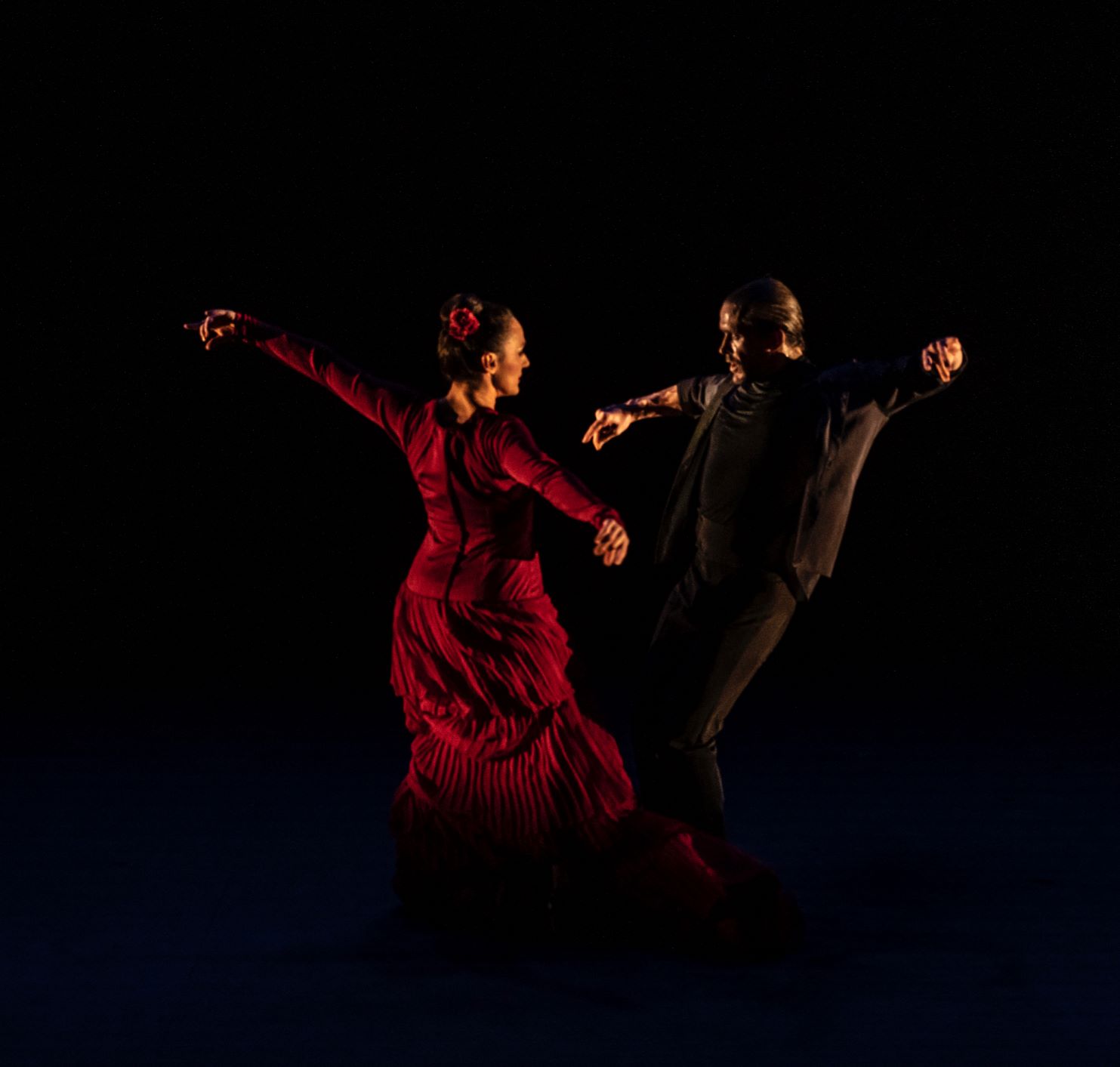 A poetic journey whose dynamism intoxicates and transports the audience from the very first moment.
Precision combined with a breathtaking subtlety.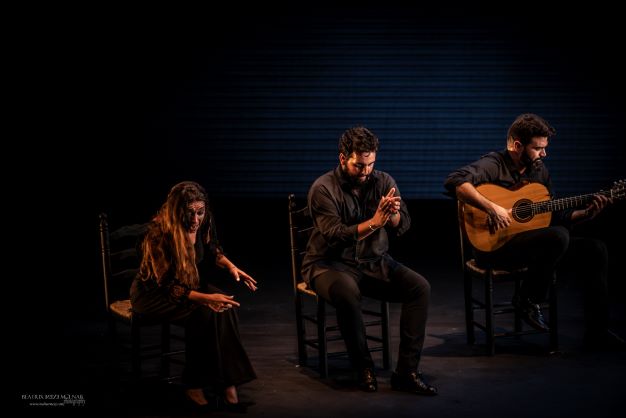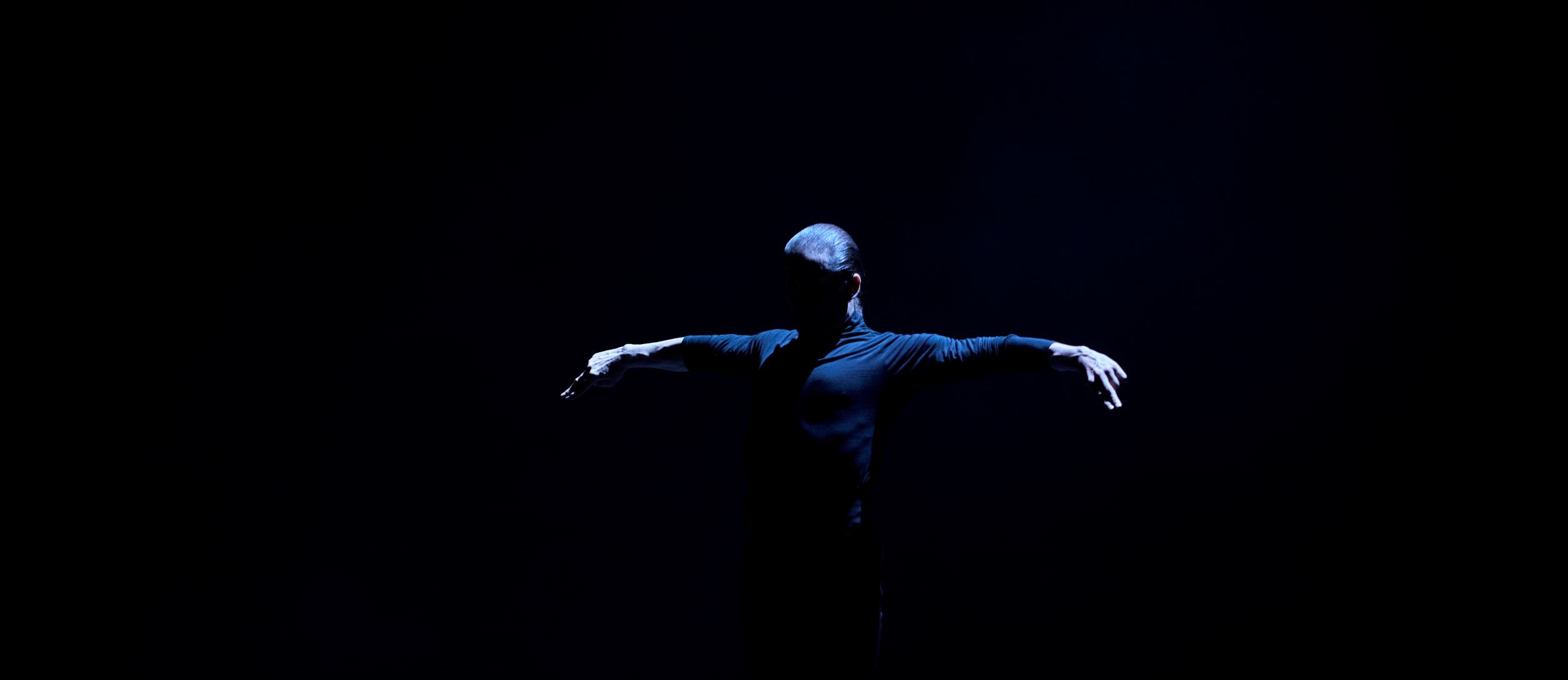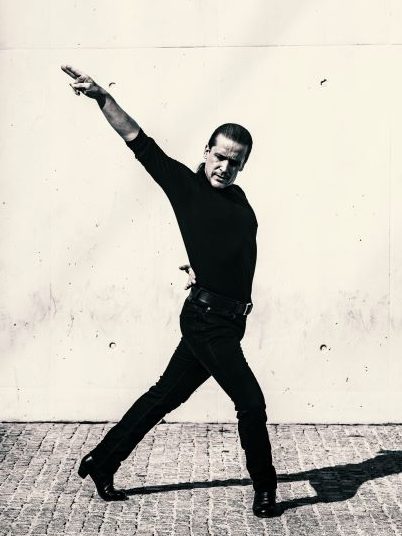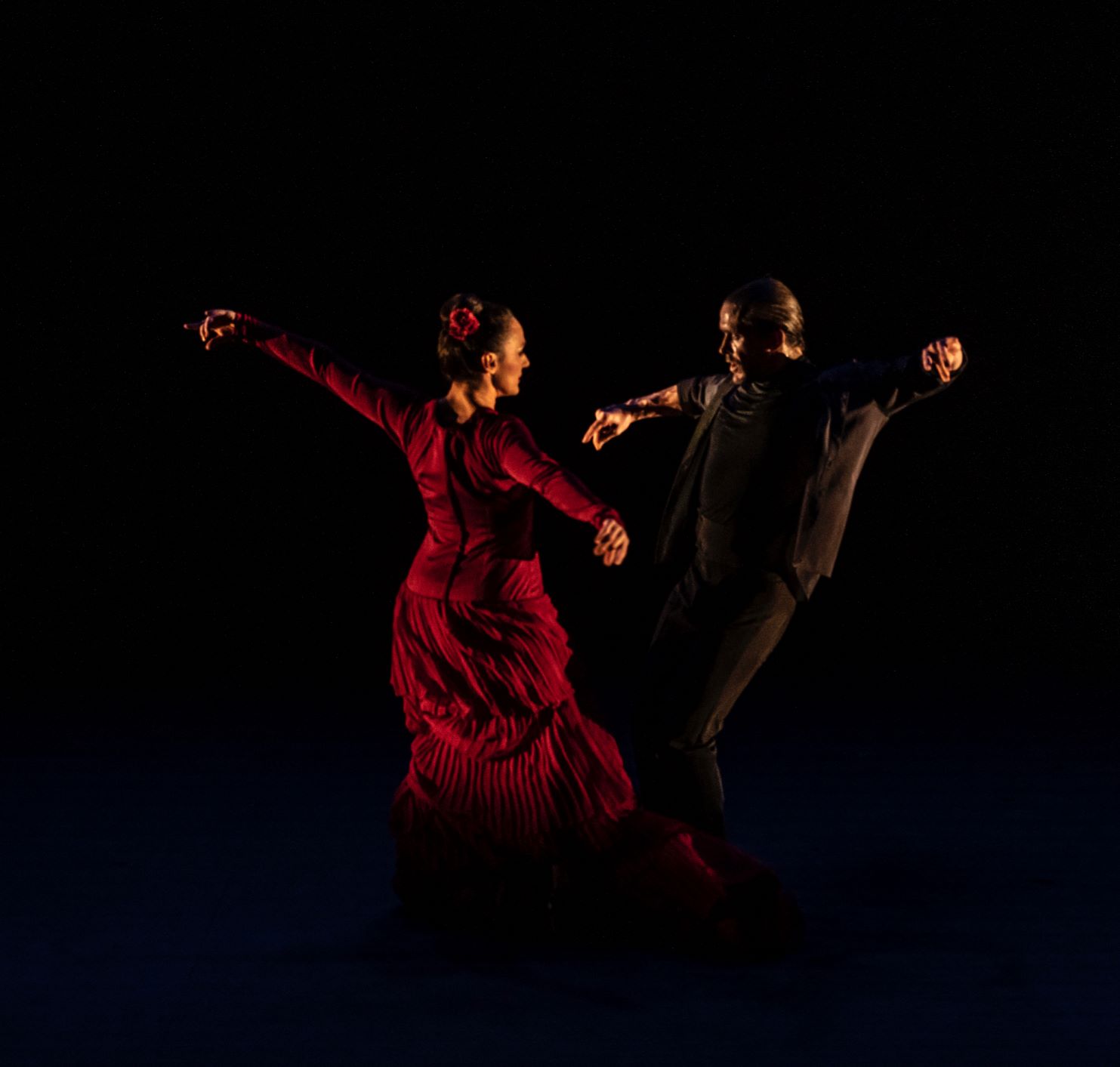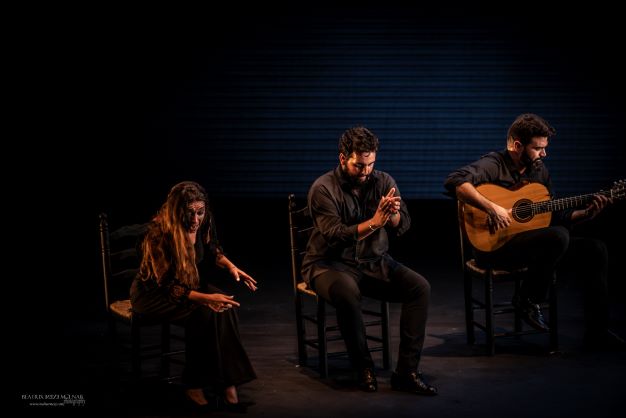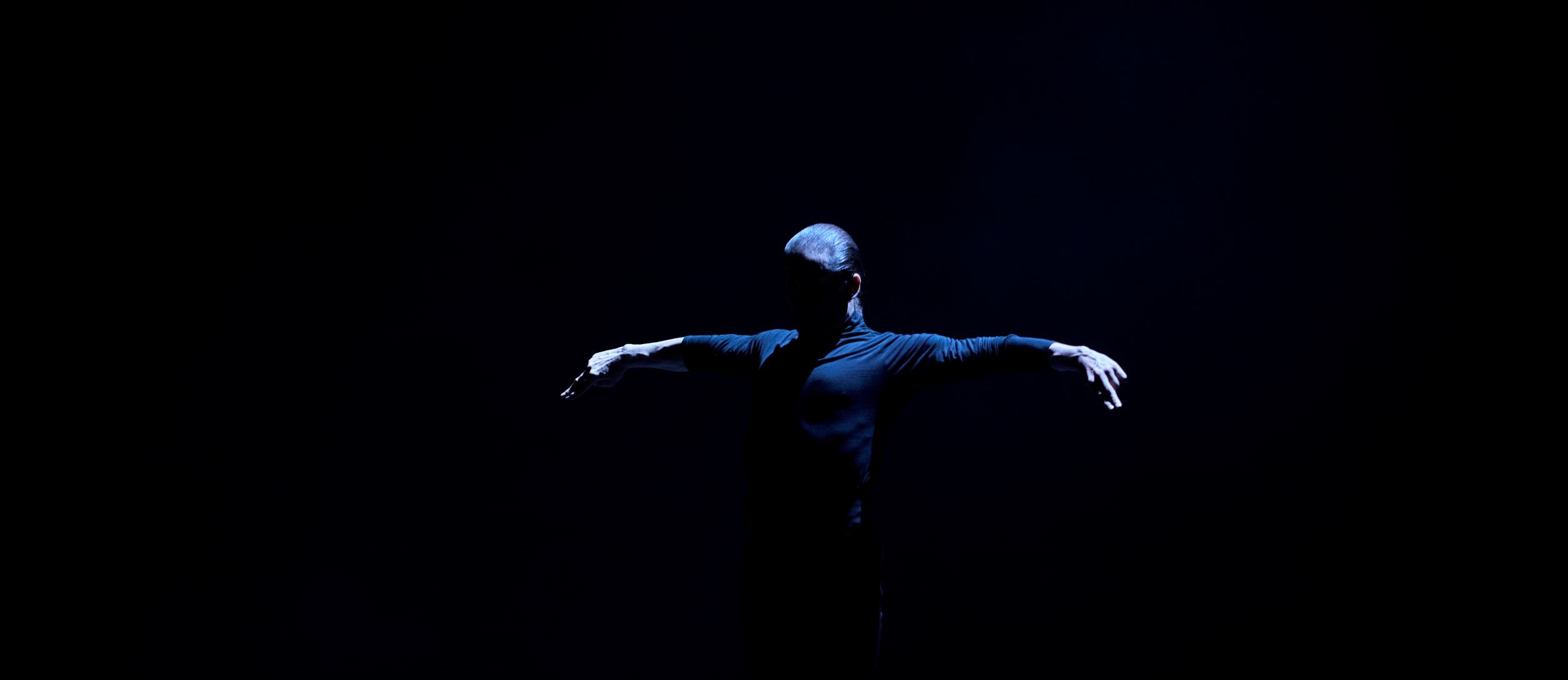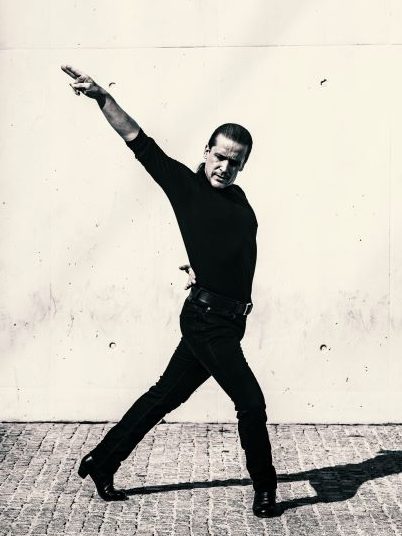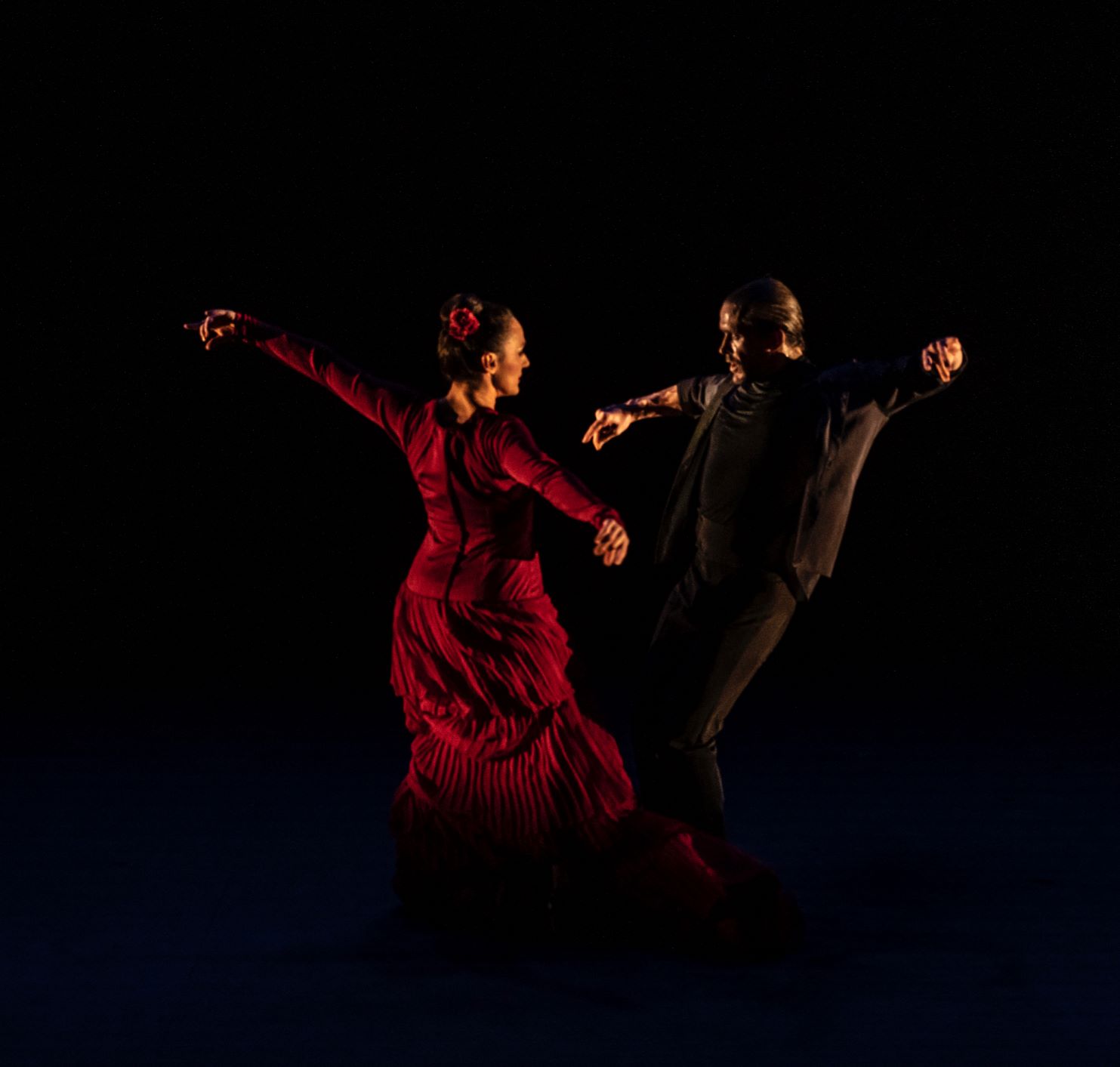 Archived: Flamenco: Espacio Creativo
Archived: Flamenco: Espacio Creativo