Ana Morales
En la cuerda floja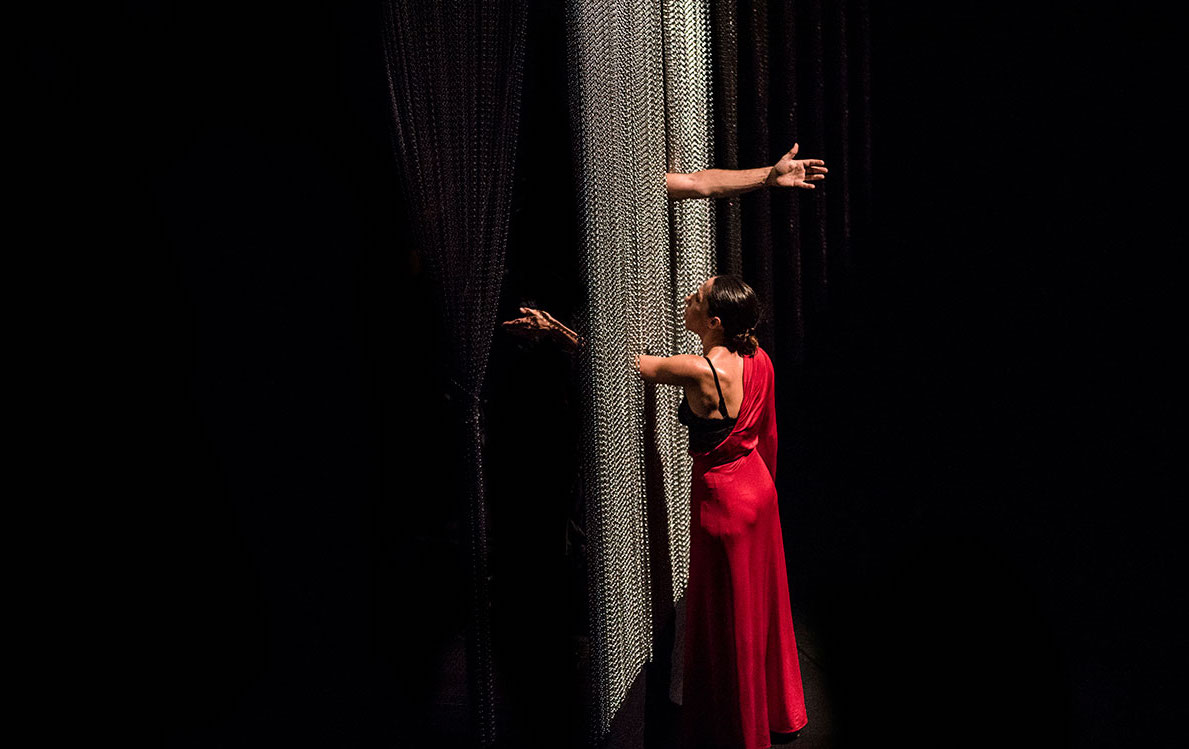 What happens when body and mind are looking for order and balance, but find well-being in chaos? Is stability a utopian dream or a tangible thing? And do we actually need instability to survive? These are the questions flamenco dance maker Ana Morales asks herself in her latest show En la Cuerda Floja | On the Tightrope. Surrounded by Spanish top musicians from flamenco and jazz, she explores the (flamenco) floor beneath her feet in a highly personal manner. With contemporary movements, Ana Morales creates a personal and modern new flamenco dance, searching for new forms and exploring her own inner world at the same time. Anchored in tradition, she dances and balances on the tightrope, full of conviction, in these uncertain times. Her message: together we will find a new equilibrium.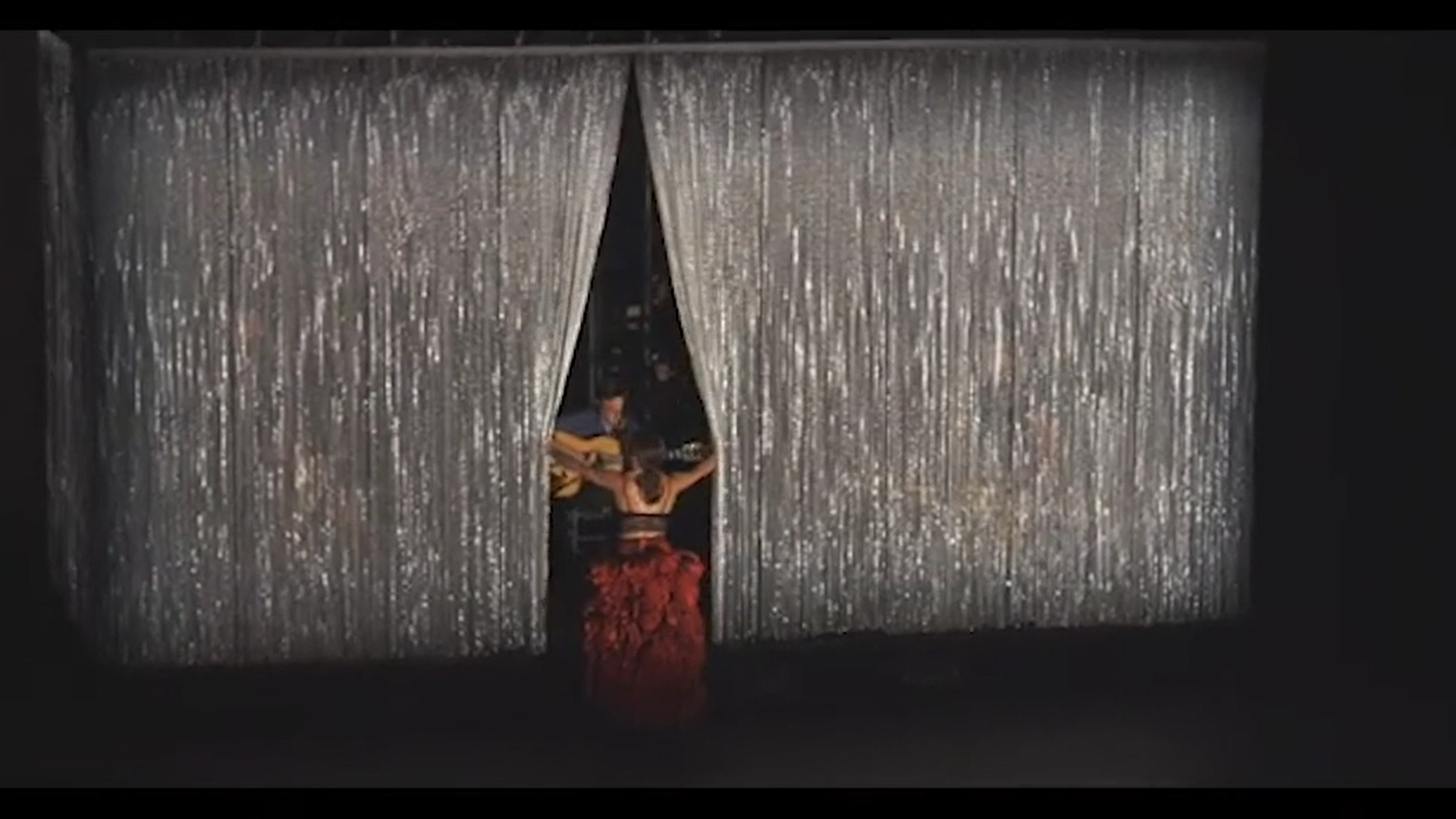 En la Cuerda Floja | On The Tightrope, a performance about losing balance and finding a new equilibrium, was conceived in pre-Covid times, but acquired a powerful relevance during the pandemic. Having had to cancel the show in February 2021, FBN is very happy to be able to schedule it in Rotterdam and Middelburg in November.
Ana Morales
Ana Morales (Barcelona, 1982) has been praised internationally for her expressiveness, sensuality and elegance, but especially for her desire for innovation.
The former soloist of the Ballet Flamenco de Andalucía, who studied classical dancing at Barcelona Conservatory, keeps challenging herself to push her own boundaries as well as those of the art form in which she has gained international acclaim over the past few years. Morales is seen as one of the main representatives of the new crop of modern flamenco dance makers. En la Cuerda Floja | On the Tightrope is her fourth solo performance.
Read more
Diario de Sevilla
'A stunning essay about the body, movement and limitations. As well as a reflection about the state of paralysis in which we find ourselves and a call to action.'
In collaboration with Institut Ramon Llull

Archived: En la cuerda floja
Archived: En la cuerda floja