Andrés Marín
Jardín Impuro – un ojo en Picasso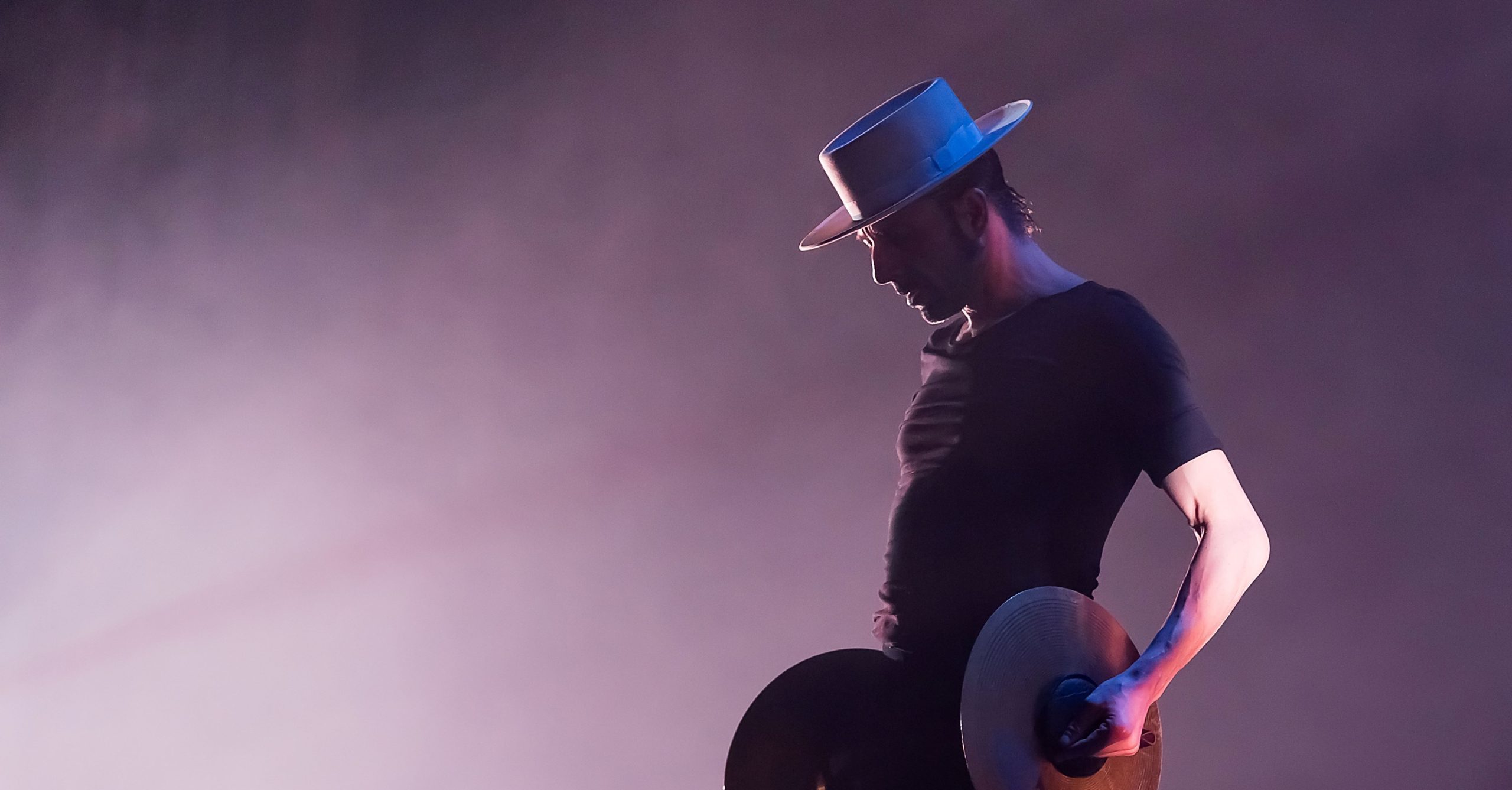 Special guest: dancer Concha Vargas
Andrés Marín's flamenco garden is undergoing a complete overhaul. In search of a radical new flamenco aesthetic, the dancer/choreographer from Seville does not shy away from risks of any kind. As a longstanding flamenco freedom fighter, he breaks old codes and patterns and rebuilds them in his idiosyncratic manner. The cubist dance language that Marín developed led to his being nicknamed 'the Picasso of the flamenco'. In Jardín Impuro he ploughs up the earth, the tradition in which his feet are deeply rooted, with razor-sharp, cleaving movements.
In his latest creation, Andrés Marín fashions the ultimate flamenco sanctuary. A dynamic space in which he dances a selection of the most beautiful solos from his oeuvre with boundless musicality. In intimate dialogue with his musicians, a stunning soundscape of flamenco, rock and electro is created. To the raw lament of singer José Valencia, dance legend Concha Vargas appears at Marín's side. Tradition and experimentation hand in hand. A thoroughbred on stage. Welcome to the testing ground of Andrés Marín.
"Jardín Impuro was originally commissioned by the Picasso Museum in Paris as Carta Blanca. In recent years, I have made various versions and interpretations of this 'carte blanche'. A boundless space in which I can travel freely through the landscape of my imagination." - Andrés Marín
Andrés Marín (1969), a longstanding flamenco freedom fighter, is one of the dancers and choreographers who have given 21st-century flamenco a radical new face. In 2022 he was awarded the Premio Nacional de Danza, the Spanish Dance Prize, for his work 'where tradition and avant-garde come together'. The self-taught Marín hails from a flamenco family: his father was a famous bailaor; and his mother, the singer Isabel Vargas, ingrained in him a love of the cante. Marín began his career in 1992 and in 2002 set up his own company, with which he has since been performing his contemporary creations on the international dance and flamenco circuit. Marín likes to spread his wings beyond the flamenco. In El Cielo de Tu Boca (2008), he dances to contemporary compositions for church bells by Llorenç Barber (opening II Flamenco Biennial). In 2013, Bartabas, Director of the French Zingaro Paardentheater invited him to perform in Golgota. In 2014 he made Rencontres with hip-hop dancer Kader Attou. This serves as the foundation for YĀTRĀ, which had its world premiere at the Flamenco Biennial 2015. With dancemaker Blanca Li, he created Poeta en Nueva York. In the works of Andrés Marín, risk and experimentation go hand in hand, and the artist believes that these are essential to flamenco's survival. Radical and uncompromising, Andrés Marín writes modern flamenco history.
Concepción 'Concha' Vargas Torres (1956) is a lively flamenco legend. She is the personification of the thoroughbred 'gitano' tradition in which she was raised in the flamenco stronghold of Lebrija. Raw, expressive, full of temperament. Her dancing is unaffected and overwhelmingly rhythmic.
In her long international career, she performed for the world's elite, including Indira Gandhi and Pope John Paul II at the Vatican. She has appeared on the foremost stages with performances such as 'Camelamos naquerar' with Mario Maya, 'Persecución' by Juan Peña El Lebrijano and 'El Clan de los Pinini' by Pedro Bacán.
In 2010 she danced in Andrés Marín's 'La Pasión según se mire' at the Bienal de Flamenco de Sevilla. The encounter won the Giraldillo for the 'Momento Mágico' and had its sequel in Marn's 'Tuetano'. She relives the year 2023 in his latest creation 'Jardín Impuro', at the special request of the Dutch Flamenco Biennial.
Read more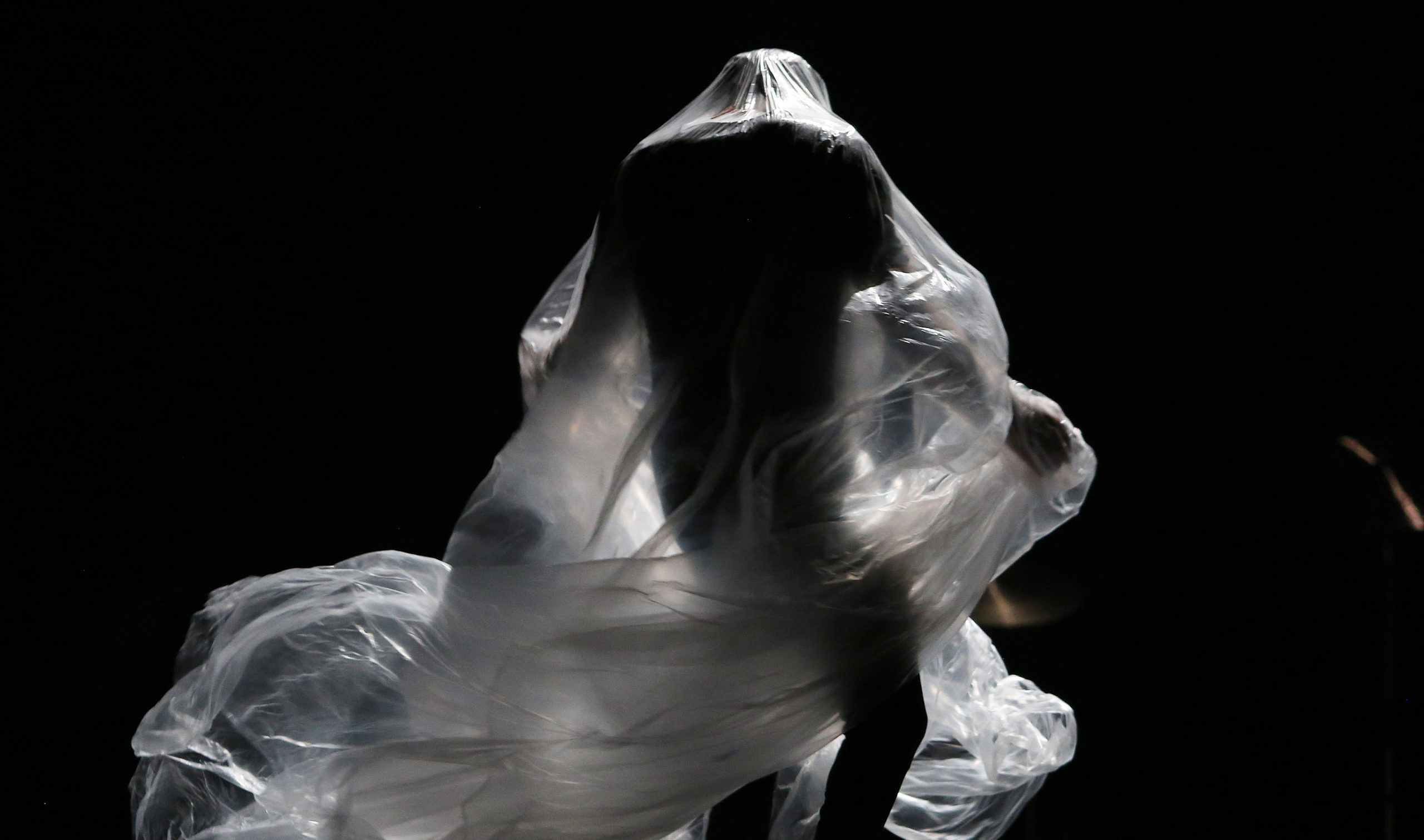 Andrés Marín is the firebrand of the flamenco.
Every step that Marín takes in this fascinating personal world leaves you astonished.
Andrés Marin has created a tailor-made, intimate space in which he celebrates his freedom as a dancemaker. An unforgettable recital, a soundscape of unprecedented musical richness.
A milestone, reached on the vast fields of many centuries of Andalusian flamenco art. (About Marín's Don Quixote (2019)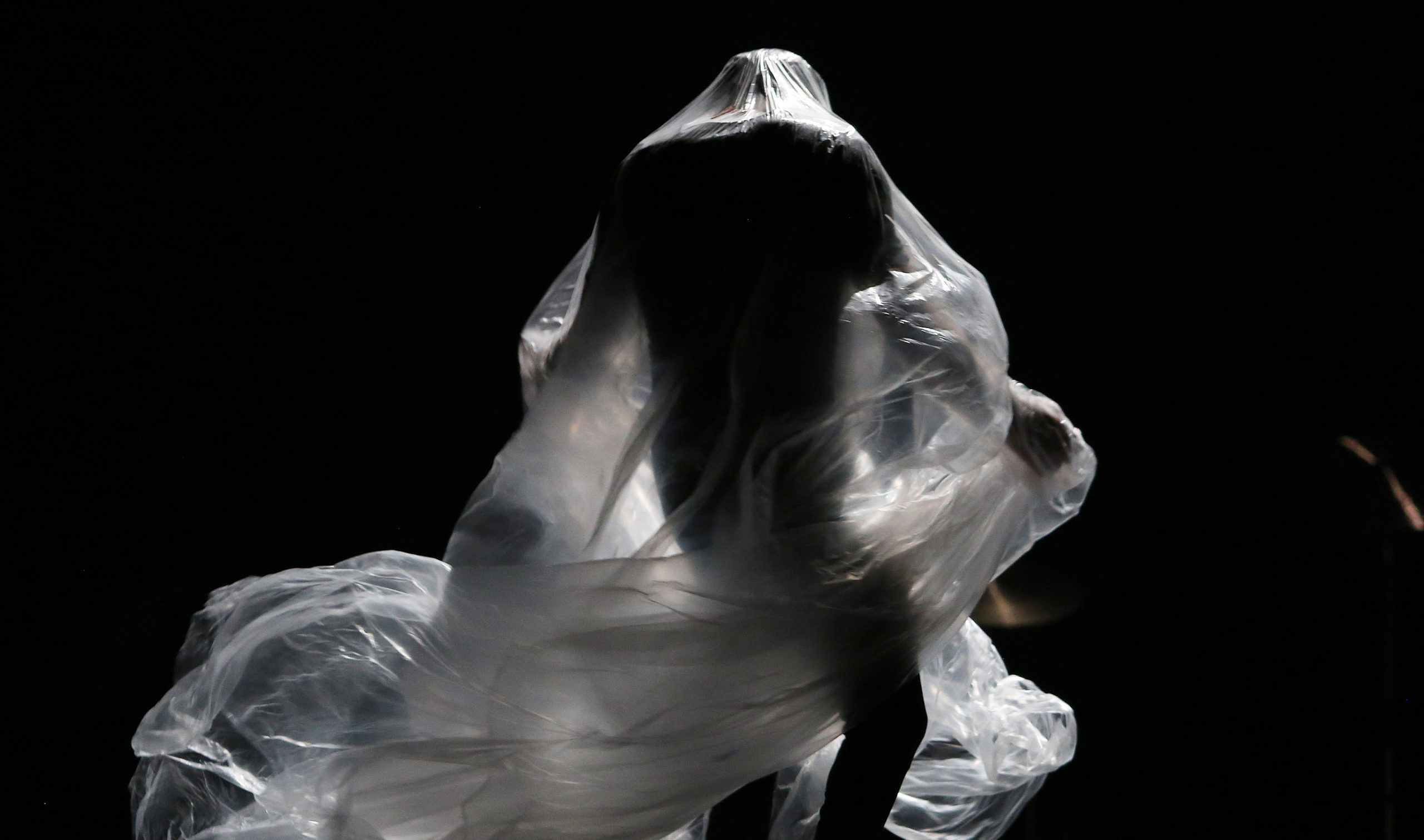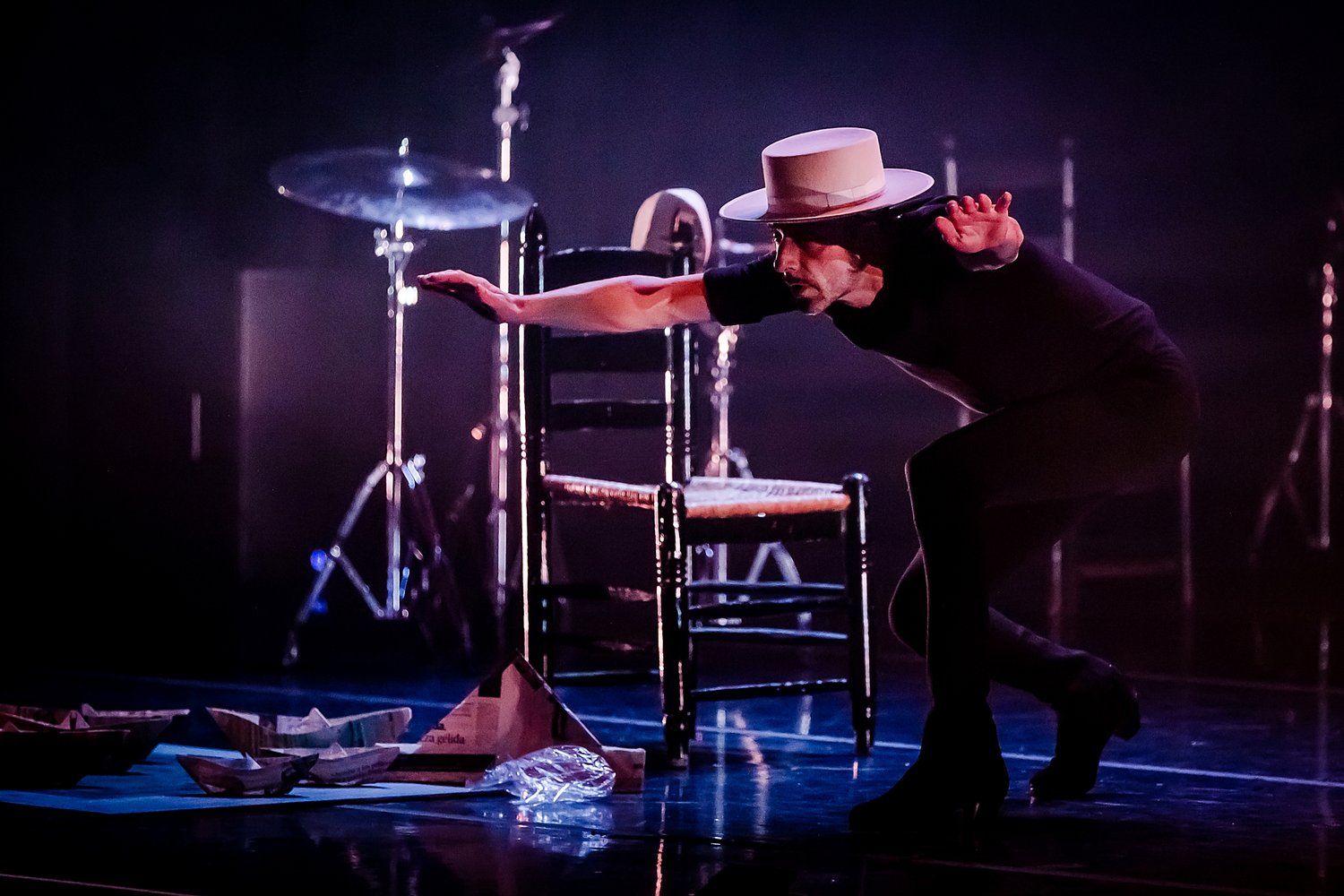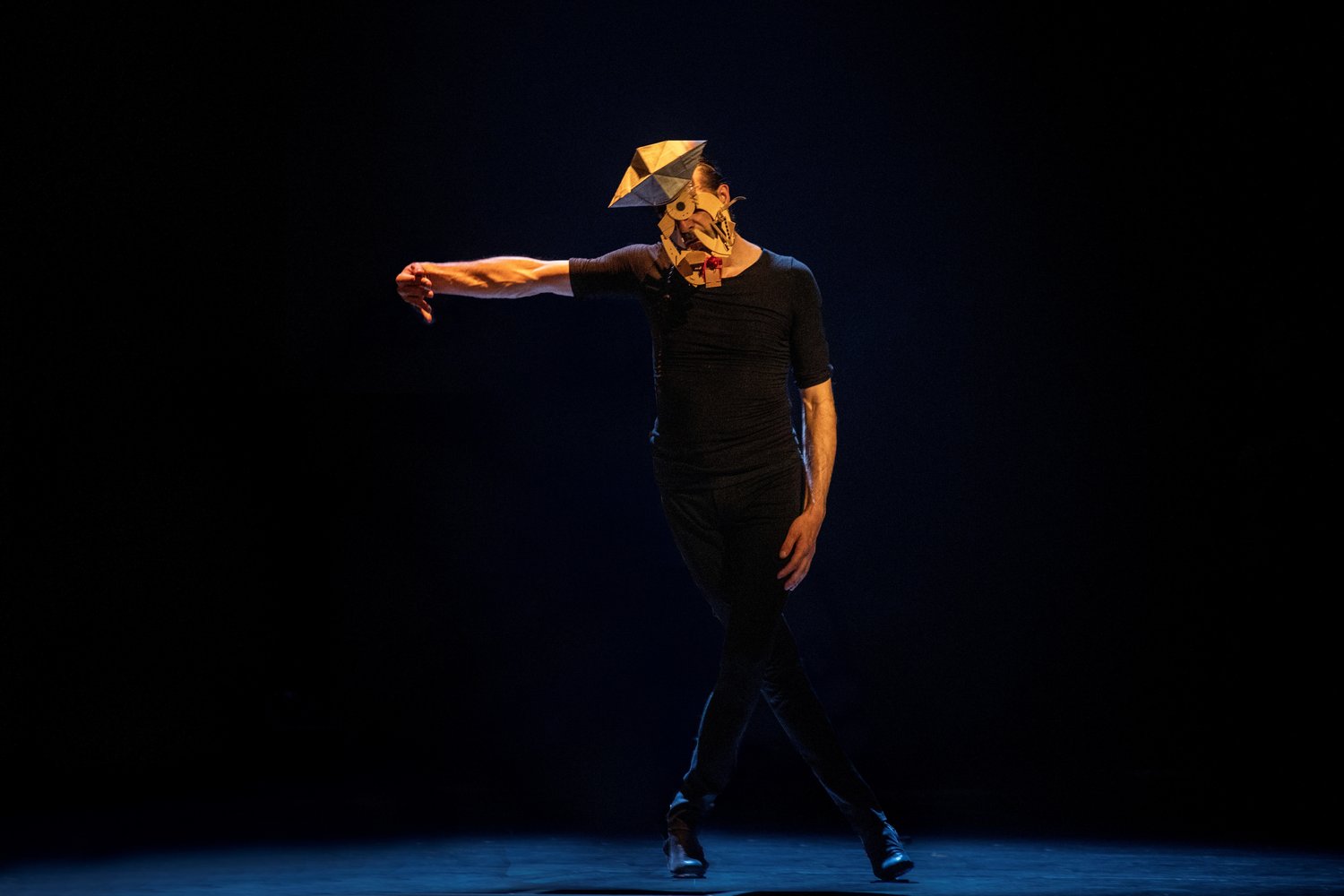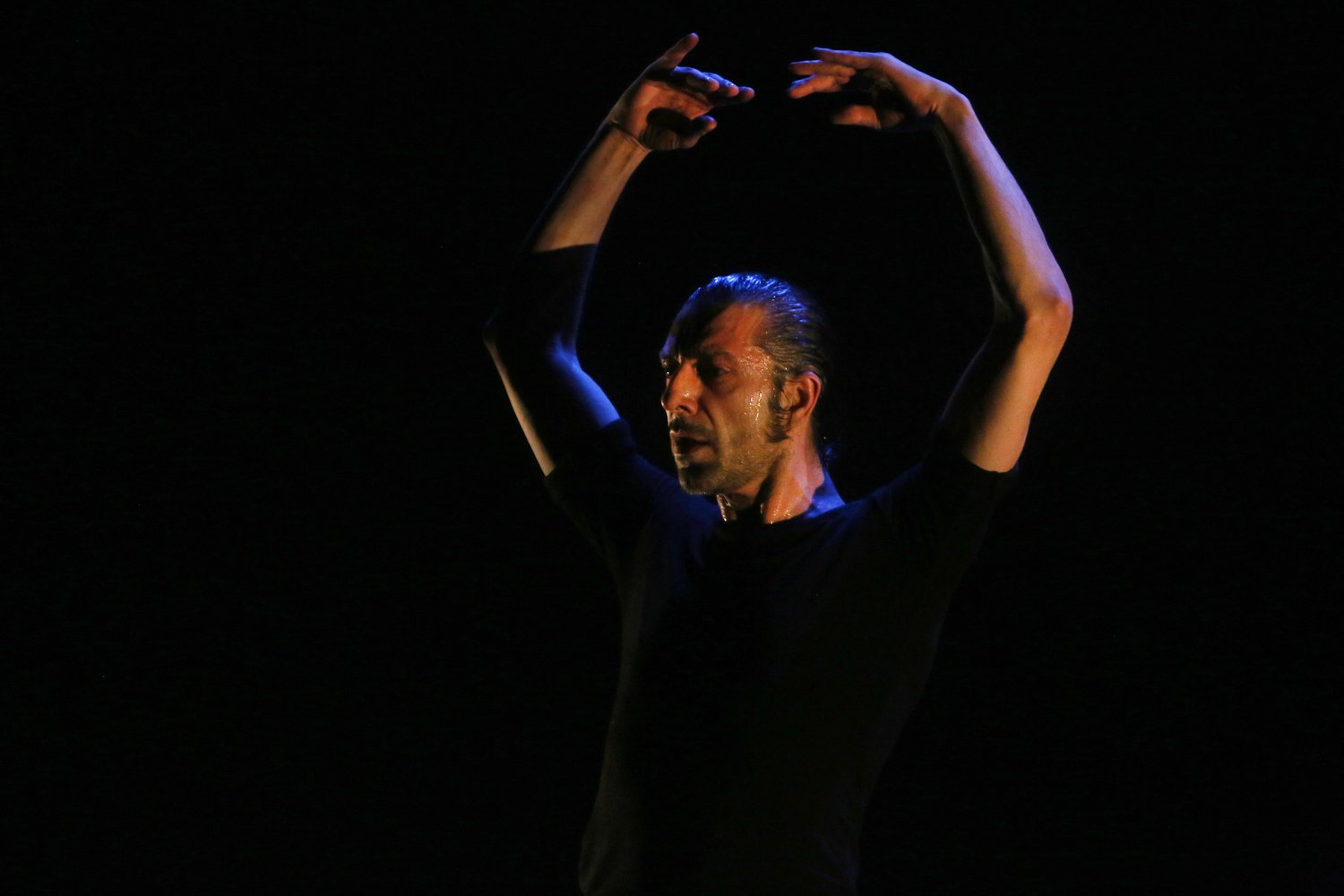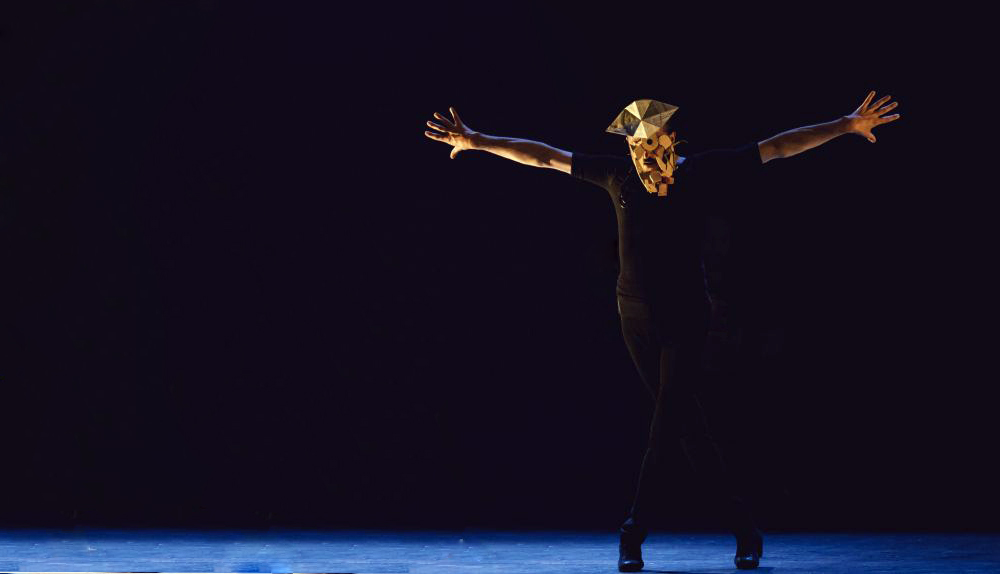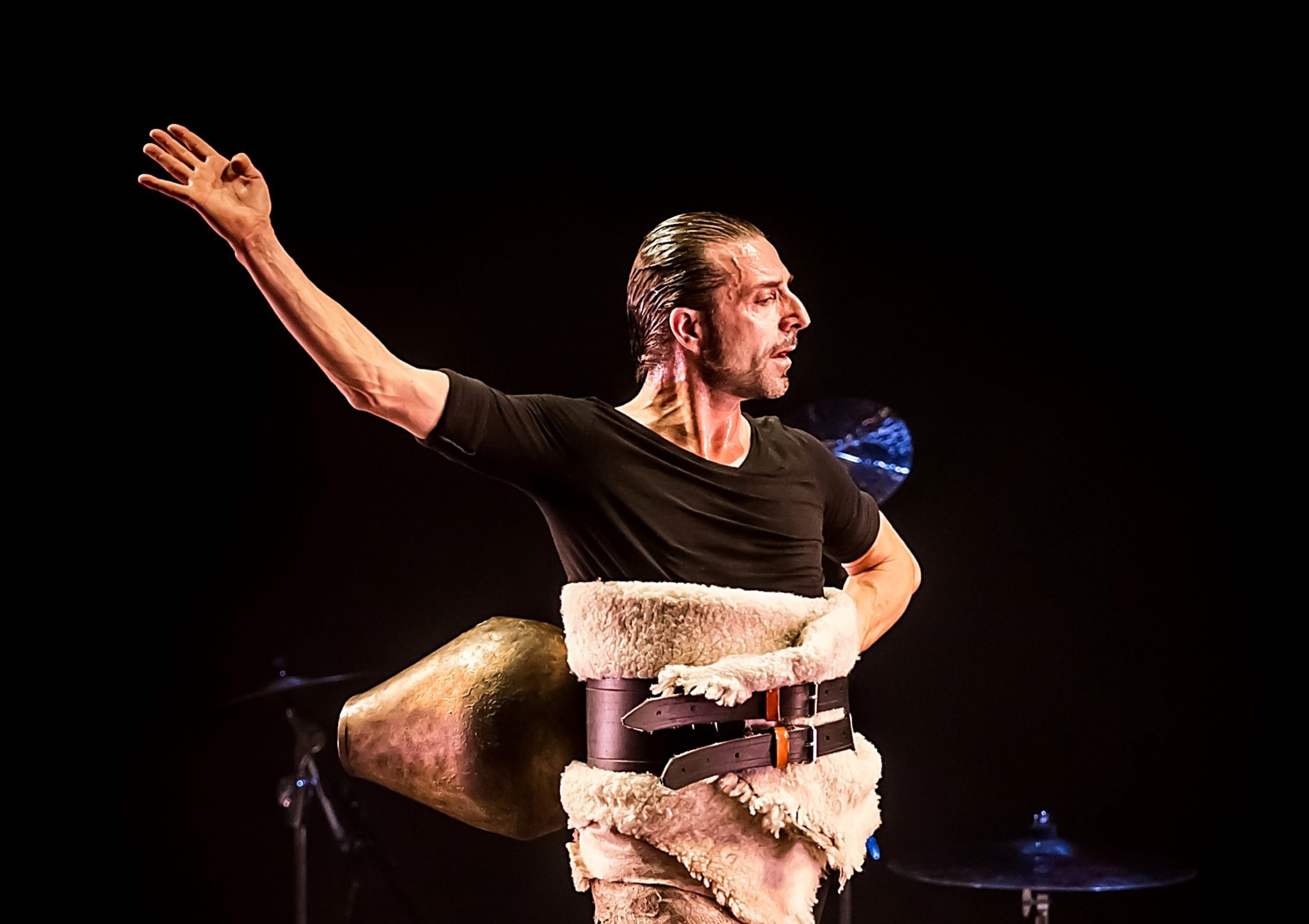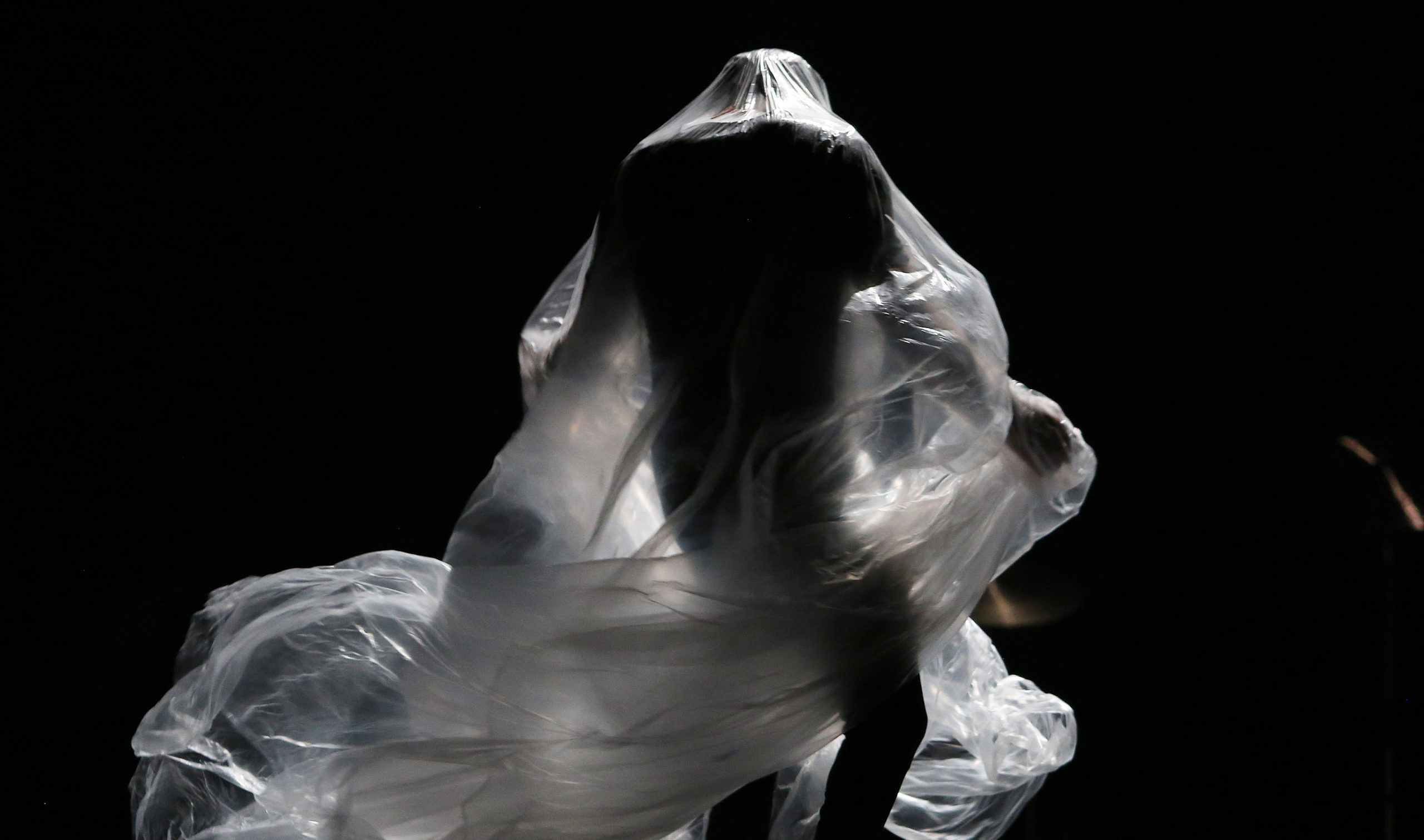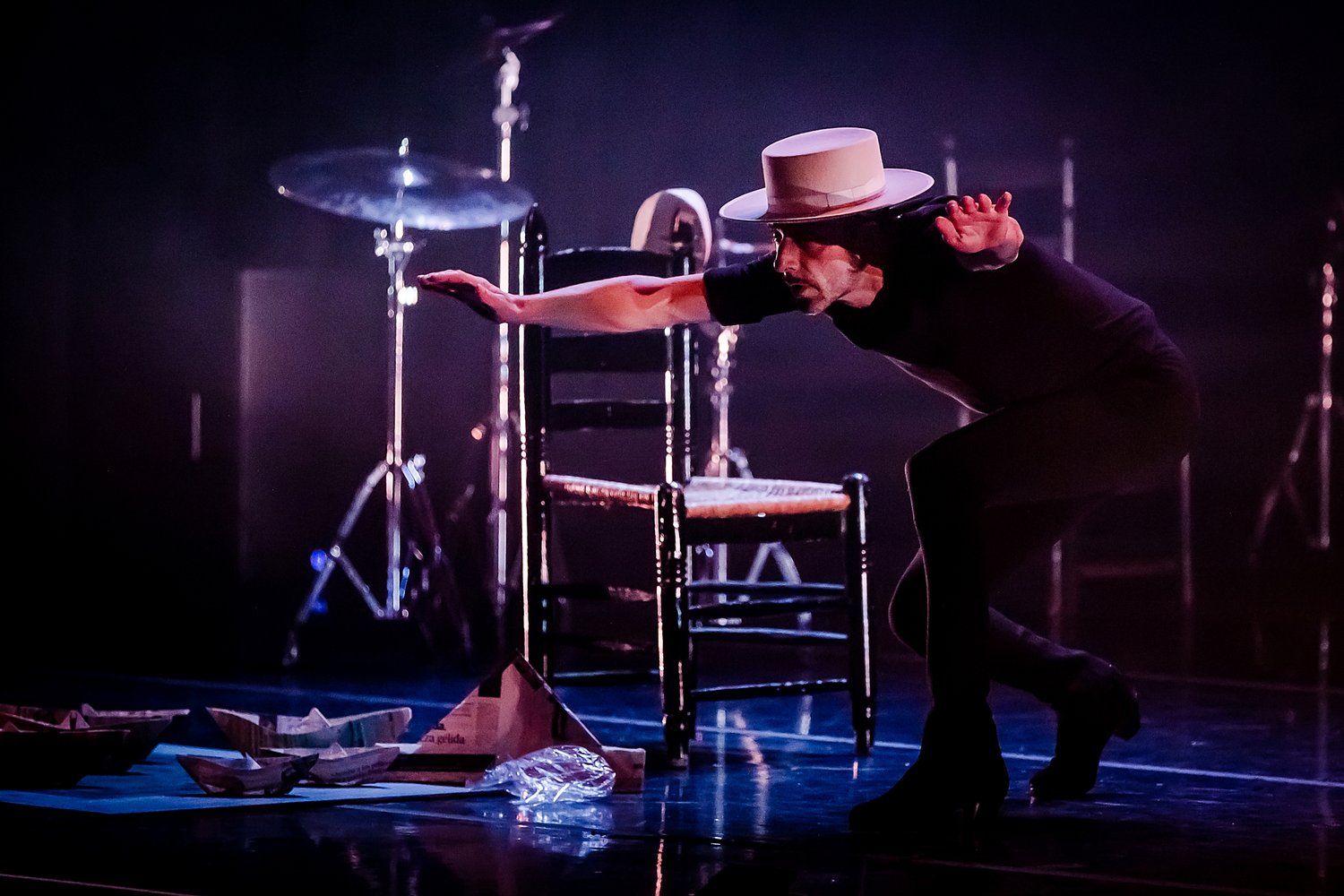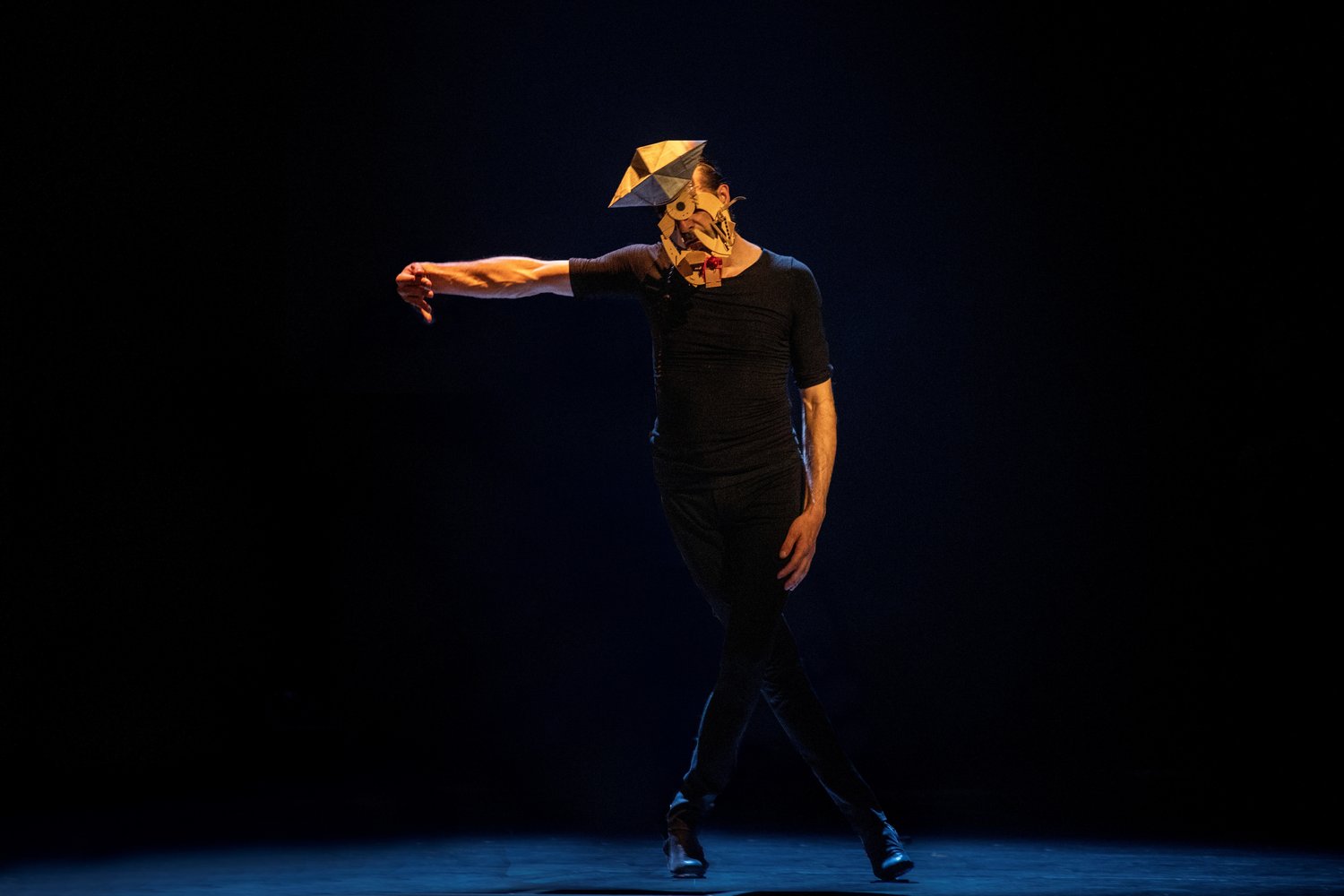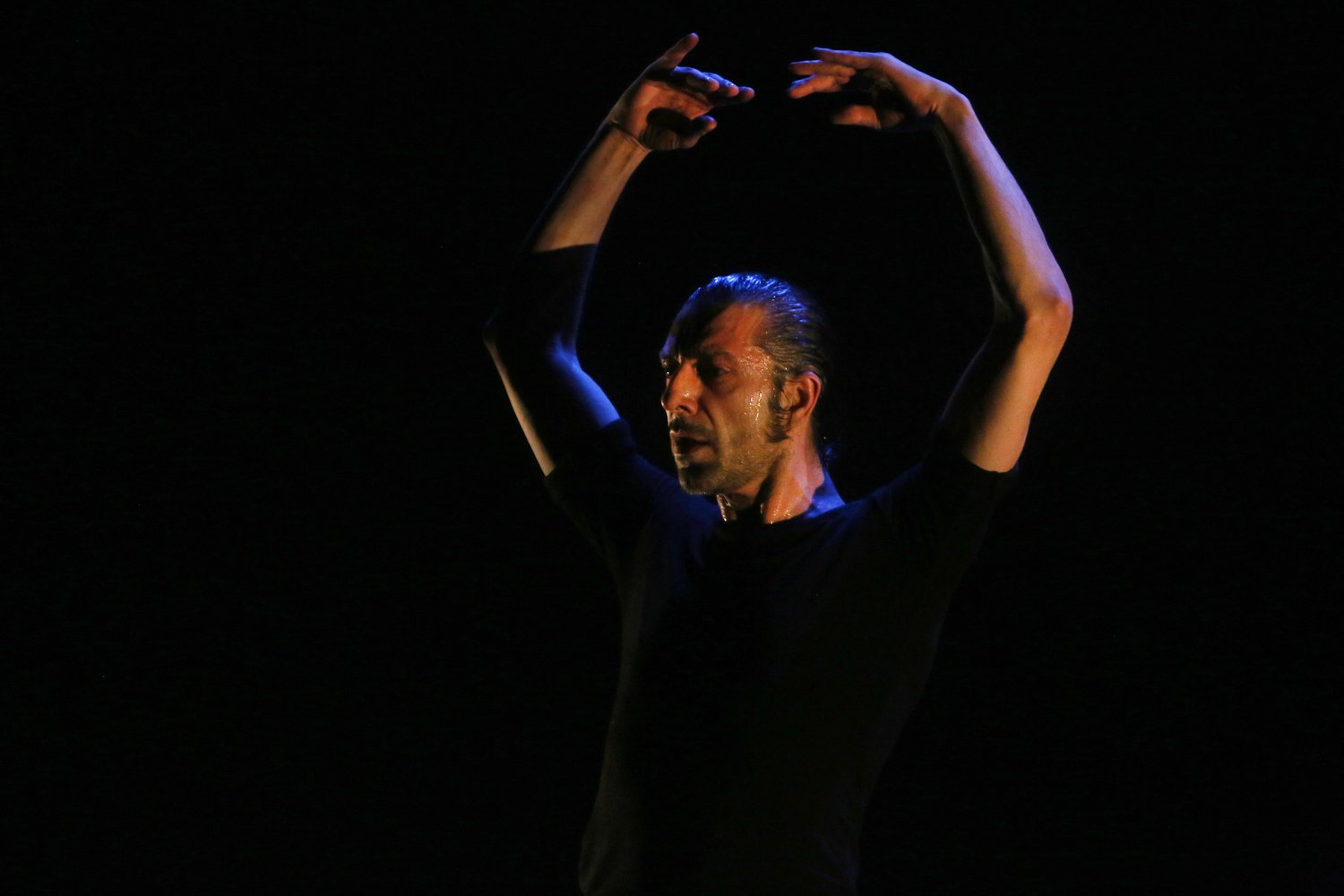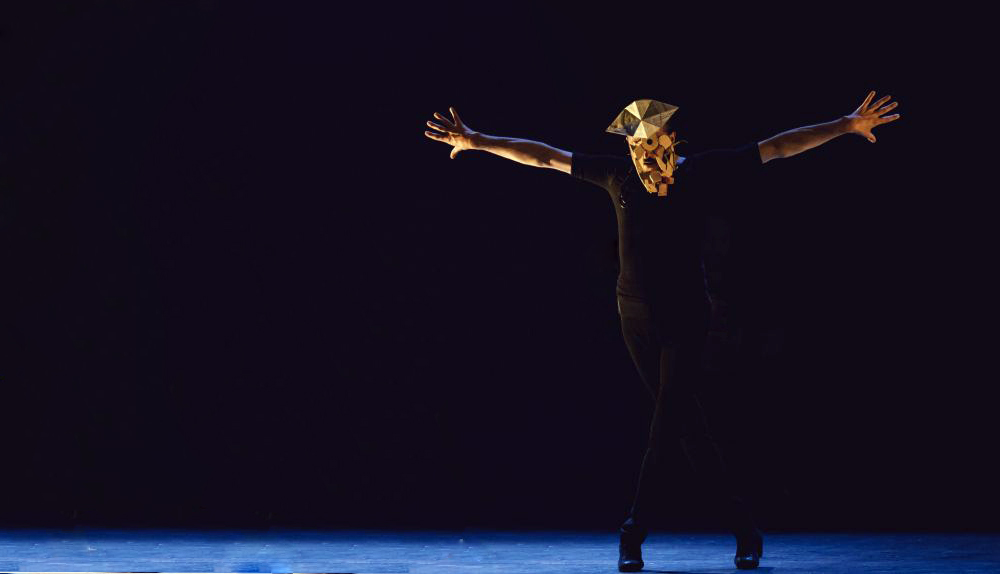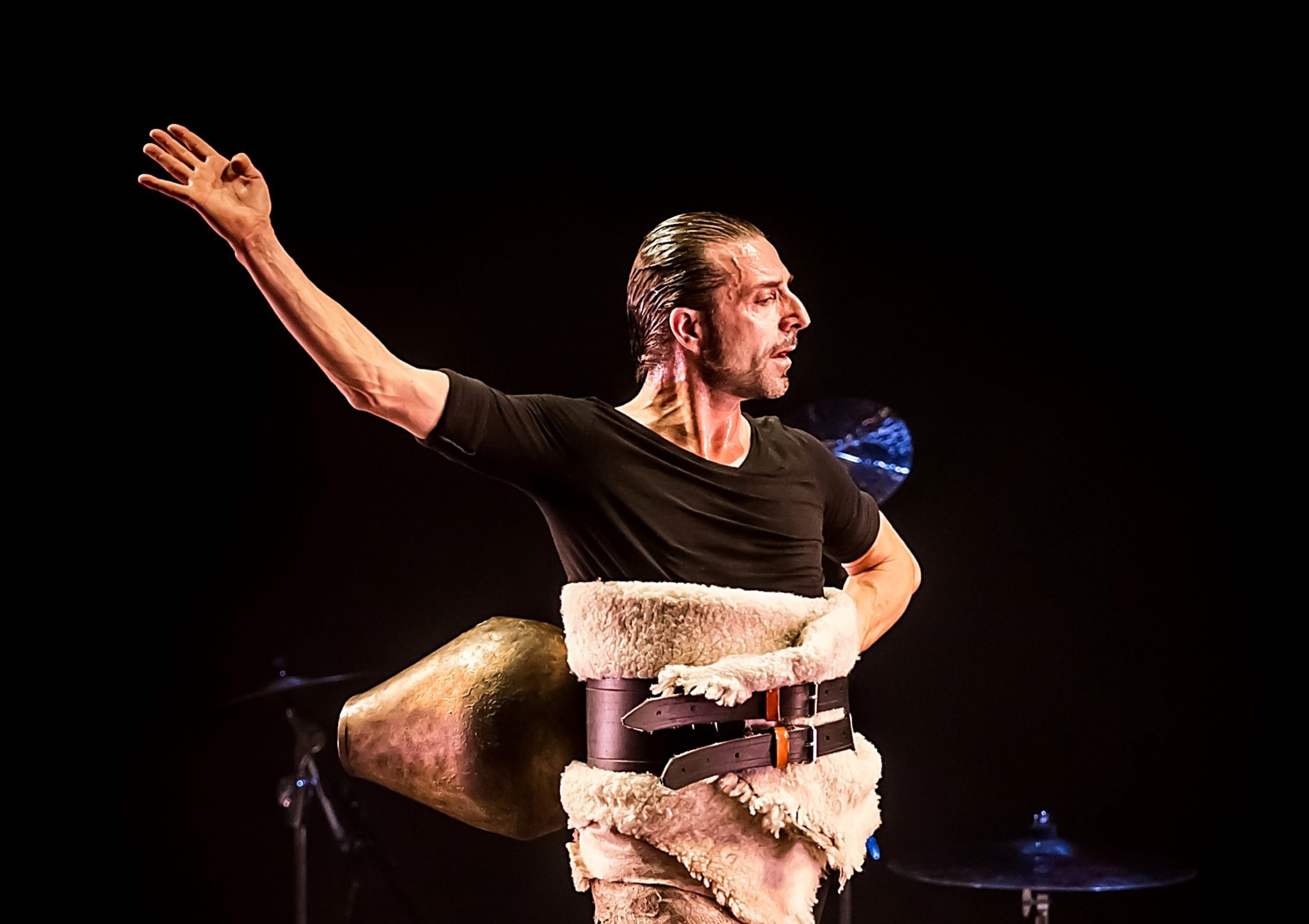 Jardín Impuro – un ojo en Picasso
Jardín Impuro – un ojo en Picasso